Brixton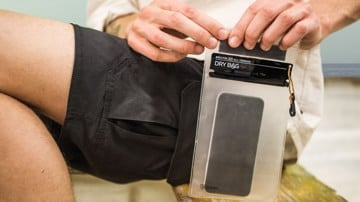 Classic style meets tech. The Brixton All-Terrain Collection was designed with function in mind. Featuring water-repellent coating to keep your stuff dry, zippers on the pockets to keep your stuff...
---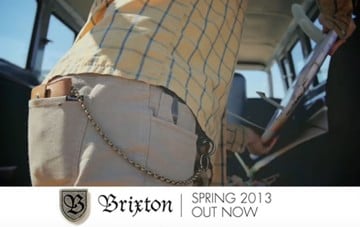 Brixton is a lifestyle brand that prides itself on timeless and clean designs inspired by the music and cultures which surround the three founders of the company. Their Spring 2013 line is no...
---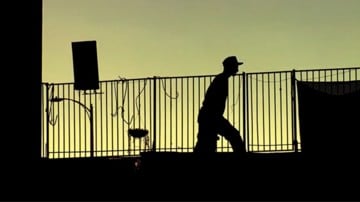 The new spring line from Brixton just hit the shop. Check out this video to see the line in action and click HERE for the details. Brixton Spring 2011 from BRIXTON on Vimeo.
---