Adidas Busenitz 10 Years Skate Shoes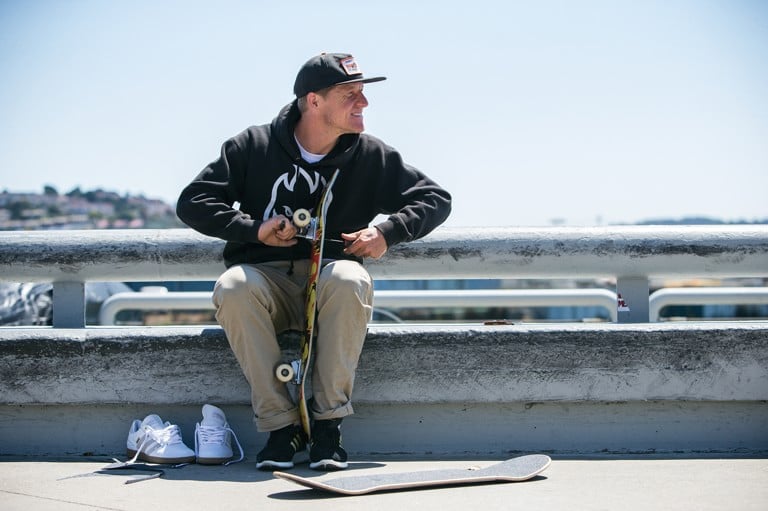 Dennis Busenitz is celebrating ten years with Adidas Skateboarding. If you've had your name on a shoe for ten years, you're doing a lot of things right. His classic silhouette is still a fan favorite for sneakerheads and core skaters alike because it looks great and skates damn good. Do we need to mention that Dennis still rips? You saw his ender part in Away Days right??
To celebrate the anniversary, Adidas is released limited edition colorways of the Busenitz Vulc, Busenitz Pure Boost, and Busenitz Pro with the numbers "06" and "16" embroidered on the heels. All three are available now, so check the photos below, hit the blue button for 360 images, and take a pair home for those lucky feet of yours.

Shop Adidas Busenitz 10 Year Skate Shoes
Busenitz Vulc 10 Year: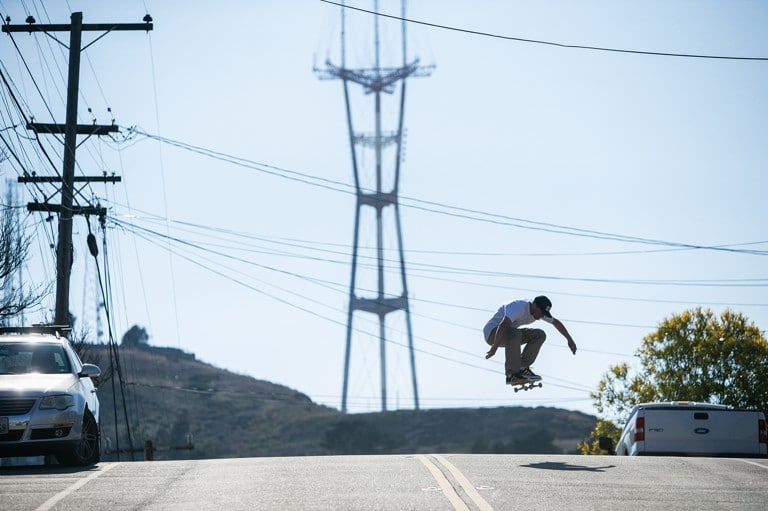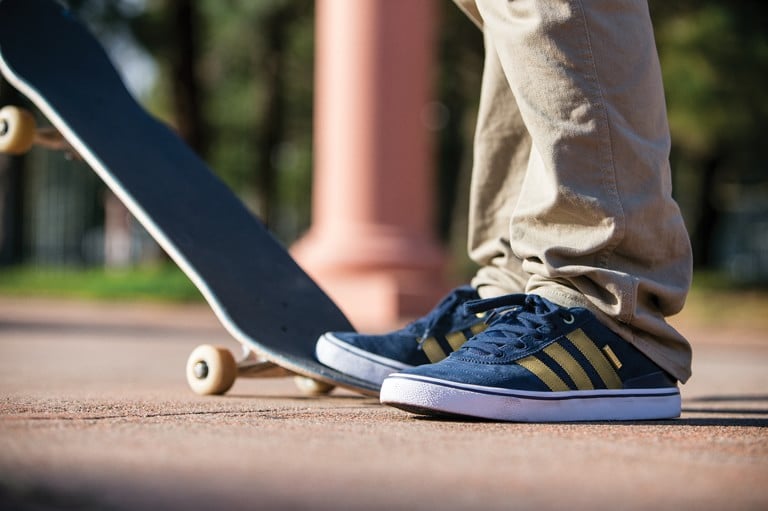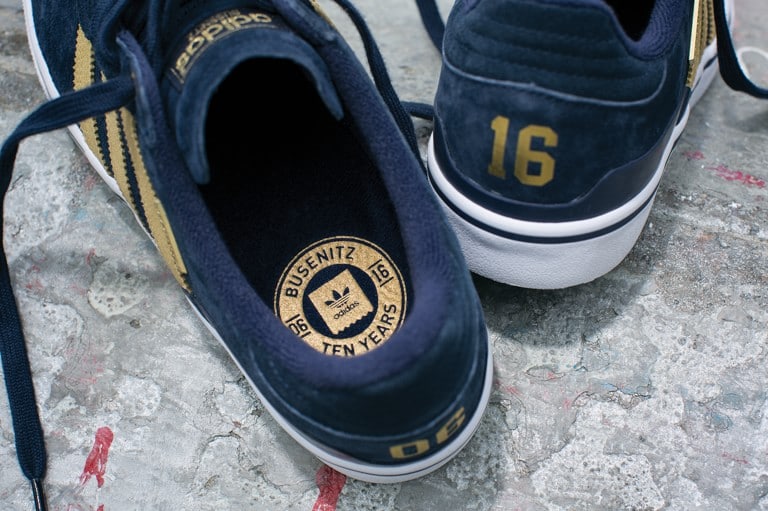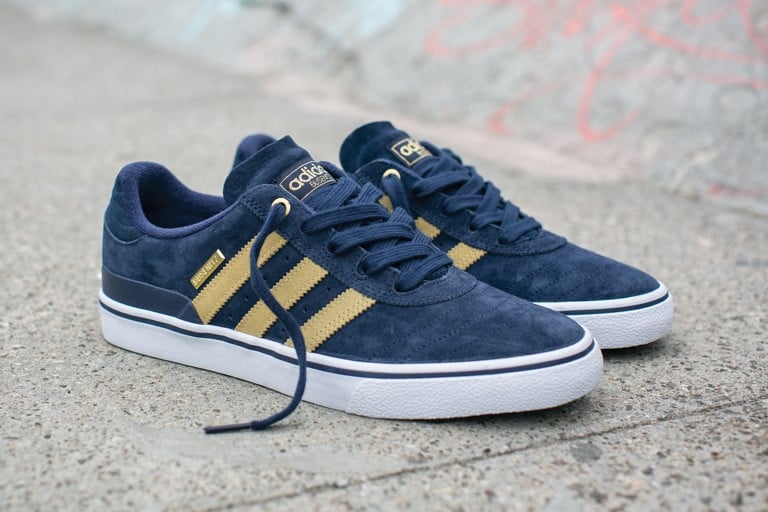 Shop Adidas Busenitz Vulc 10 Year Skate Shoes
Busenitz Pro 10 Year: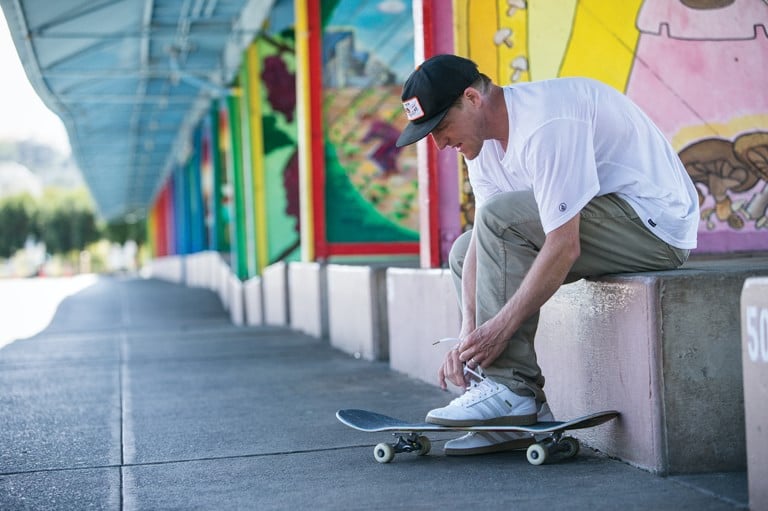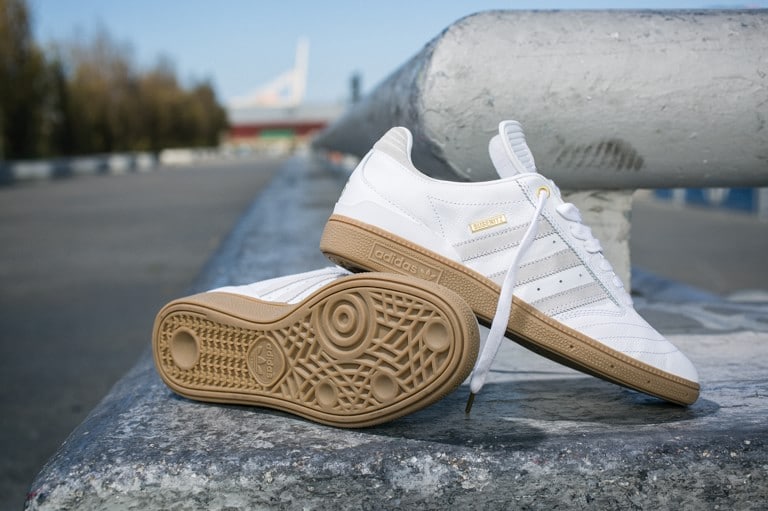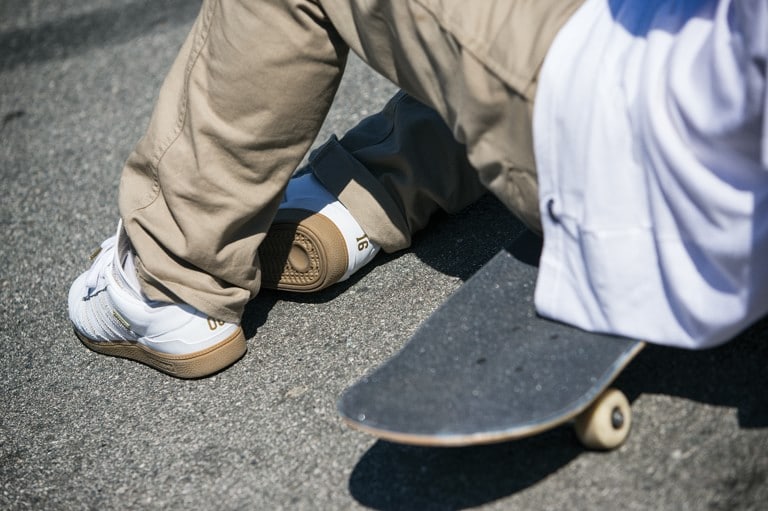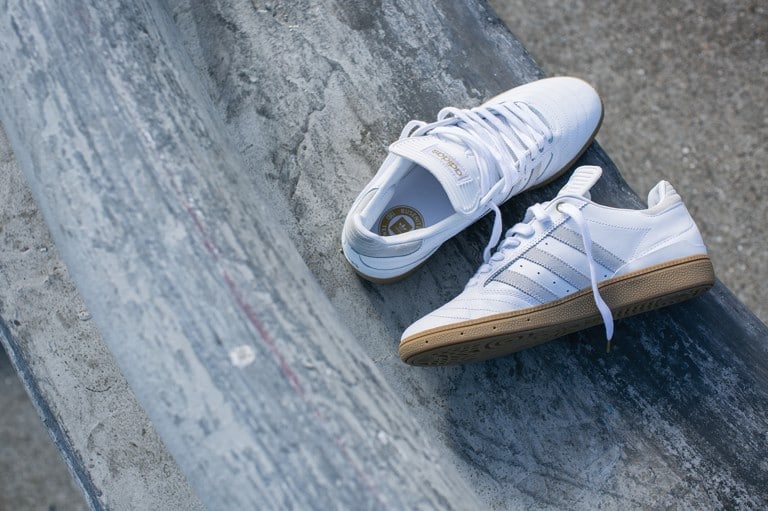 Shop Adidas Busenitz Pro 10 Year Skate Shoes
Busenitz Pure Boost 10 Year:
Shop Adidas Busenitz Pure Boost 10 Year Shoes
Related Posts