Adidas 3ST.003 Community Wear Test | Sept. 1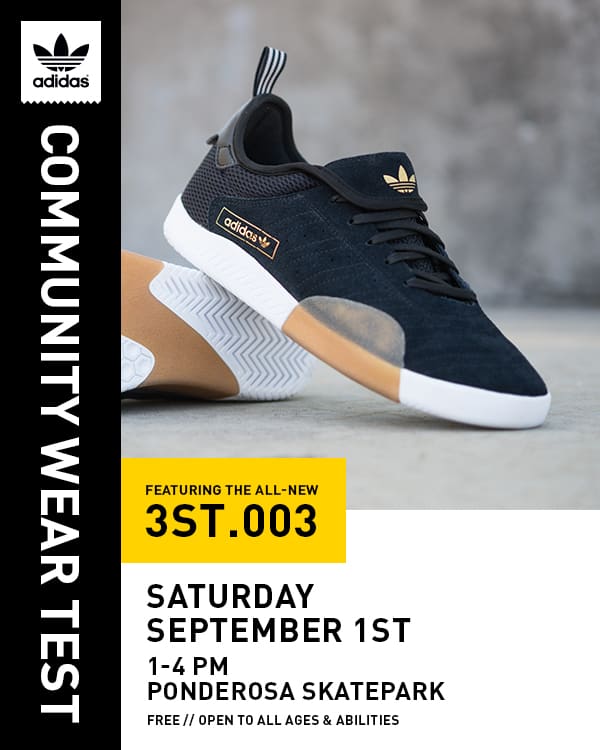 As the newest member of the Adidas 3ST family makes its debut in stores on September 1, 2018, Tactics will be one of the first to show it off to the world. On the same day as the national release, we'll be revealing the 3ST.003 at Ponderosa Skatepark in Bend, OR from 1-4pm. Partnering with Adidas, we are asking local skaters to try on, tear up and truthfully tell us what they think of the latest 3ST addition. Get in on the action and you could snag a pair of your own. At the end of the day, every pair will go home on some fresh feet. Good deal right?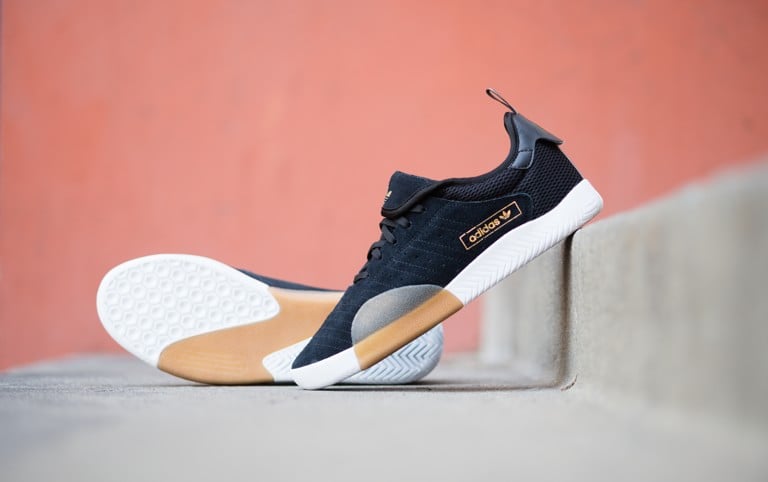 The Adidas 3ST.003 is the third member of the 3ST family and switches it up from it's older brother the 3ST.002 Primeknit shoe, taking on a classic look with a known 3ST textured sidewall wrap. The 3ST.003 also features reinforced suede in the forefoot and a fold-down tongue, plus a structured mesh heel. With the backing of Miles Silvas, we are already lovin' the newest Adidas look. But we still wonder, can it stand the test of time and the harsh conditions of an everyday skater? Come to Ponderosa and help us find out.
Related Posts