Baker Skateboards x Trailer Park Boys

Do you love Baker Skateboards? Do you love Trailer Park Boys? Well, why not get two birds stoned at once by grabbing one of the new Trailer Park Boys decks from Baker! Each deck features a photo of one of the boys, as well as a hand-drawn portrait of the same boy on the top sheet, making them some of the best wall-hangers available on the "World-Pipey Internets". Go in on the collection with a couple friends and split it up 50/50/50. From the streets of LA to the hash driveways of Sunnyvale Trailer Park, this collection is gonna have the winds of shit a-blowin'!
Oh, you don't like them? That's fine with us. As Ricky always says, "One man's garbage is another man-person's good ungarbage. Cory, Trevor, smokes, now!"
Shop Baker X Trailer Park Boys Collection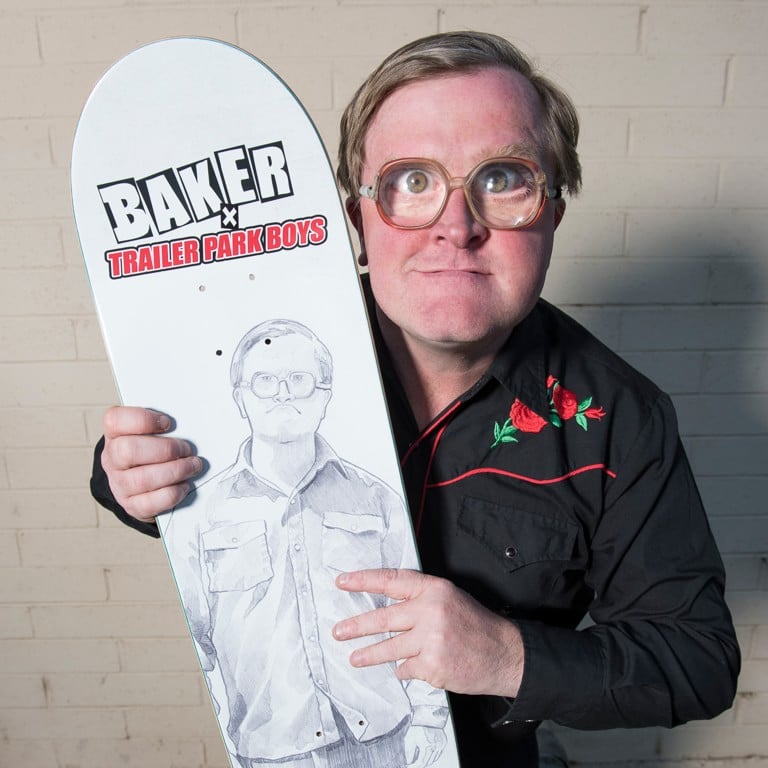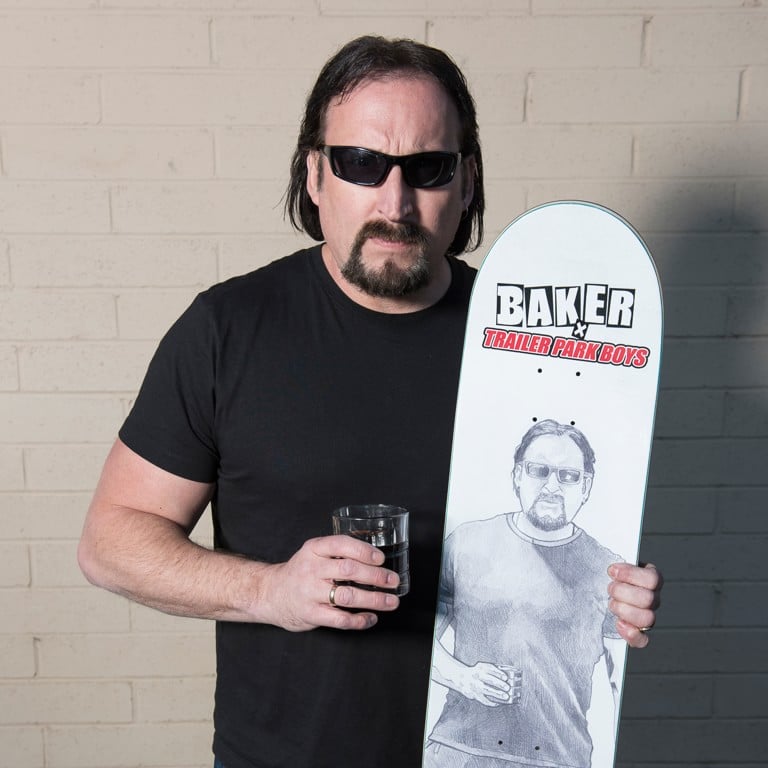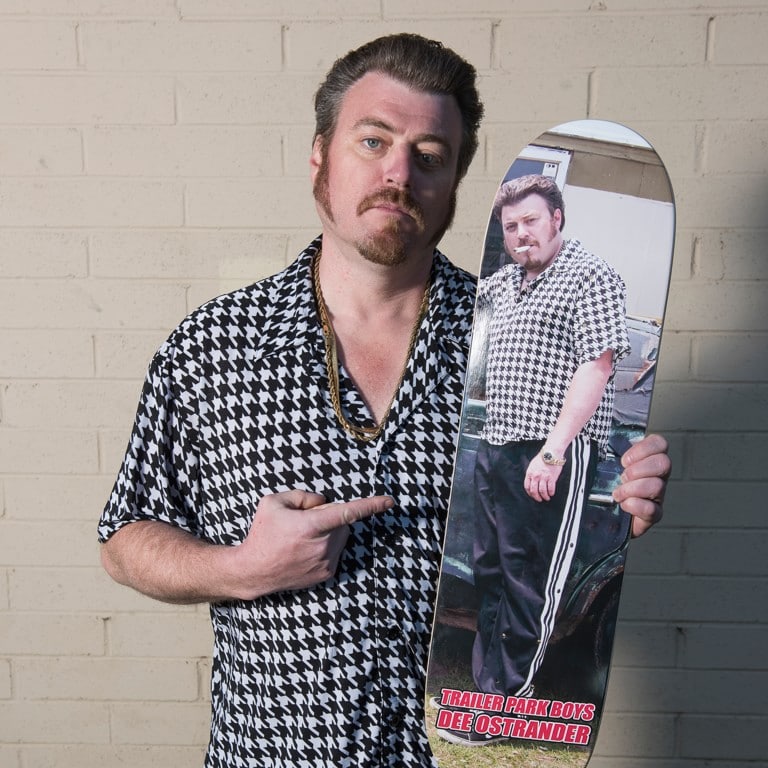 Shop Baker Trailer Park Boys Collection
Related Posts