Best In Snow | Pow Slayers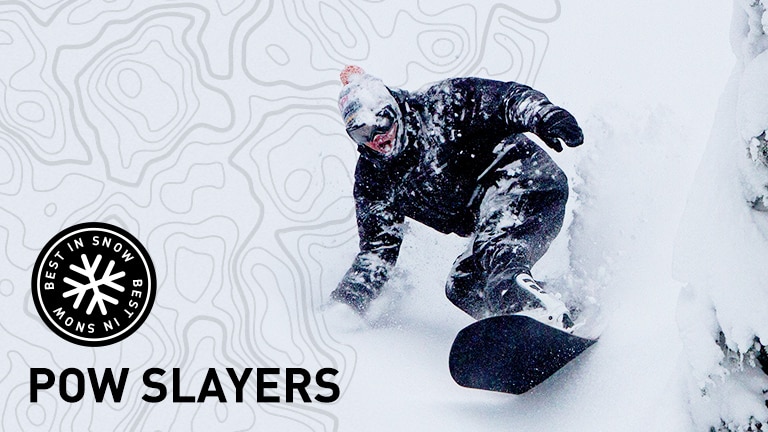 Sick of tomahawking on your park noodle? Finally looking to add a designated Pow Slayer to your quiver? You came to the right place. Scroll through our top picks as we break down our favorites from the quick and nimble YES 420, to the all-new Lone Wolf from Jones Snowboards. Whether you want to down-size to a "Fatty" for more float and agility, or looking to boost your speed and carve count on a "Big Gun", we have the Pow Slayers to feed your needs.


If tight tree runs and quick edge to edge initiation is what you are after, then these are the boards for you. Designed to be ridden at a shorter length than your standard deck, fatties maintain superior float in powder and great edge hold on groomers. The additional width found on these boards are the key to their success, as more surface area underfoot means more float in powder. It also eliminates toe drag, giving access to the deepest euro carves your body can handle. With the ability to downsize up to 10cm on some models, these boards allow for a nimble and agile ride that can turn on a dime and keep you afloat when the snow gets deep. Hang up that big ole beast from years past and put your board control and powder prowess to the test on a Fatty.
YES 420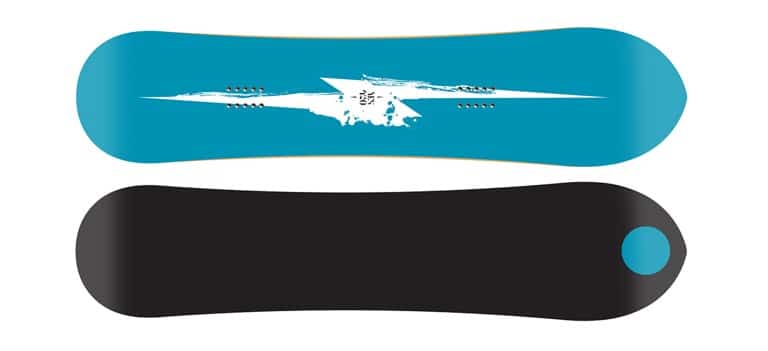 Jones Storm Chaser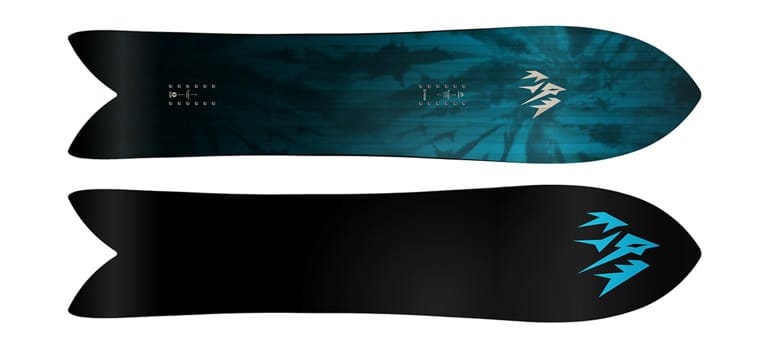 Lib Tech MC Step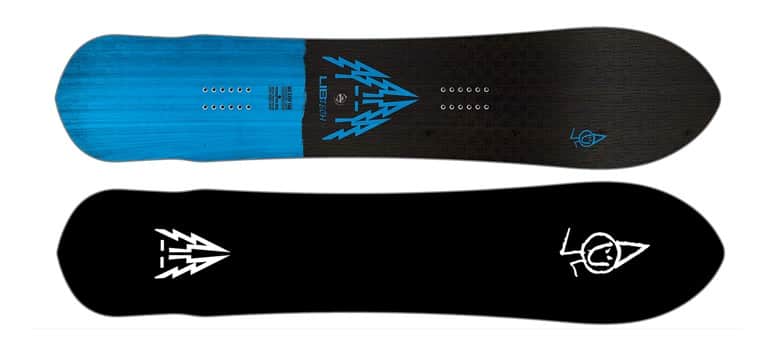 Conditions on the mountain can change in a flash. One moment you're riding fresh corduroy, the next you're ripping waist deep pow. Having a versatile board underfoot is key, and these are the Pow Slayers that are ready to handle it all with a more traditional size and shape. From hitting backcountry jumps to bouncing down pillow lines, they have the float you need while maintaining the freestyle characteristics you love. These badboys are way too much fun to reserve for only the deep days, so tweak a method on any terrain, slice up some groomers, and don't be afraid to land switch 'cause these All Around Pow Slayers can do it all.
Jones Mind Expander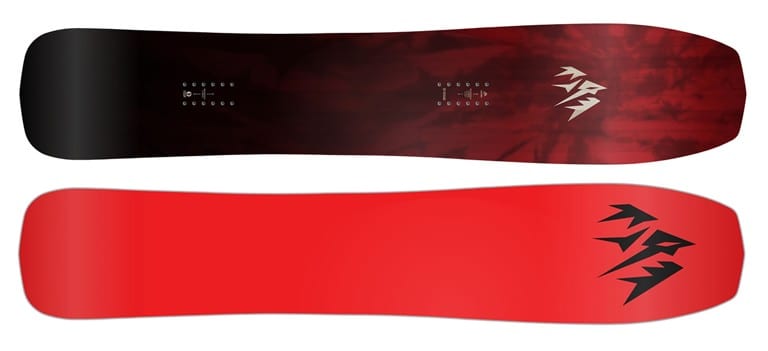 United Shapes Cadet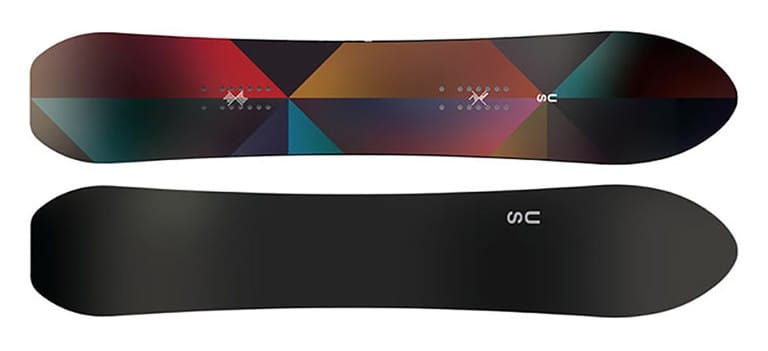 Burton Flight Attendant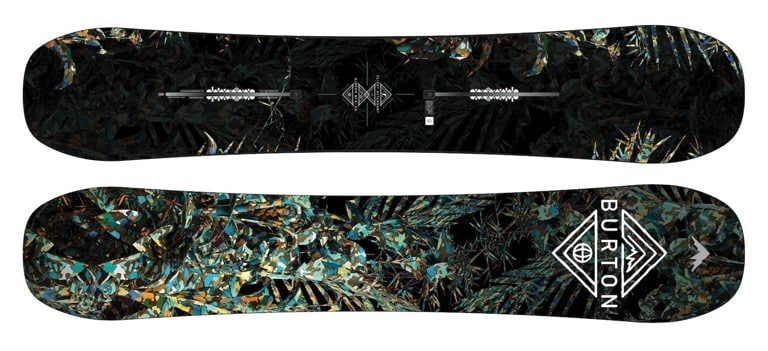 Shop 2018 Burton Flight Attendant


Built for speed and wide-open turns, Big Guns are designed for carving groomers, slashing pow and throwing up rooster tails. Available in a variety of shapes and sizes, these boards are often identified as having a long directional nose and distinct tail shape. Split tails, step tails, and swallow tails are often found on these boards along with long, drawn out side cut radius' for maximum edge hold. The directional shape and hybrid camber/rocker profile found on these Big Guns make them float like a dream in powder and rail like a missile on groomers. If you're ready to tackle big terrain, make sure you're riding a Big Gun this winter.
SnoPlanks Snogun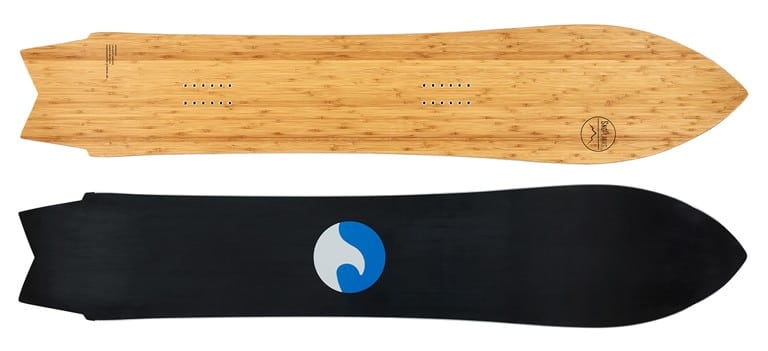 Jones Lone Wolf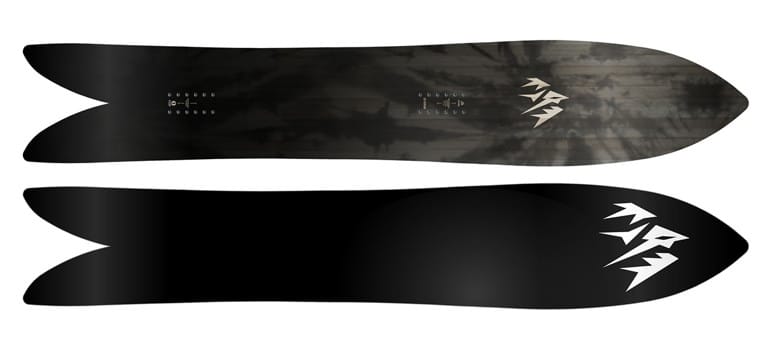 Ride Alter Ego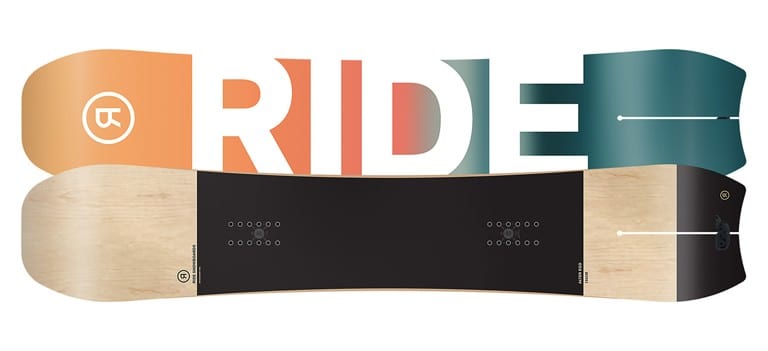 Related Posts