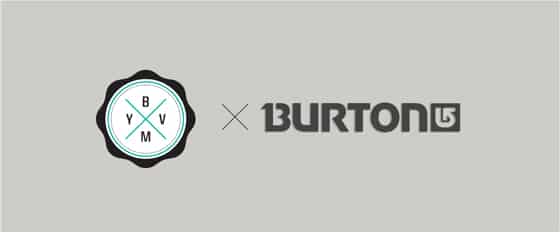 They blank iconic brands and challenge you to design them in a new way. From Krink to Coca-Cola to HUF, Blank You Very Much partners with iconic brands to launch design competitions for amazing prizes and the opportunity to showcase your work.
Next on the blank chopping block is none other than the snowboard powerhouse from Vermont…that's right, we're talking about Burton Snowboards.
Now through November 30th, you can submit your custom-designed Burton board to BYVM for a chance to win the grand prize of $2,5000. The Top 10 Finalists will also all be receiving a Burton snowboard with their own design courtesy of Burton Snowboards.
Sound good to you? Great. Grab a bottle of wine to get the creative juices flowing, head over to Blank You Very Much, grab the design template, and get on it cause you only have a couple weeks left.