Burton Step On Binding System 2018 Reviews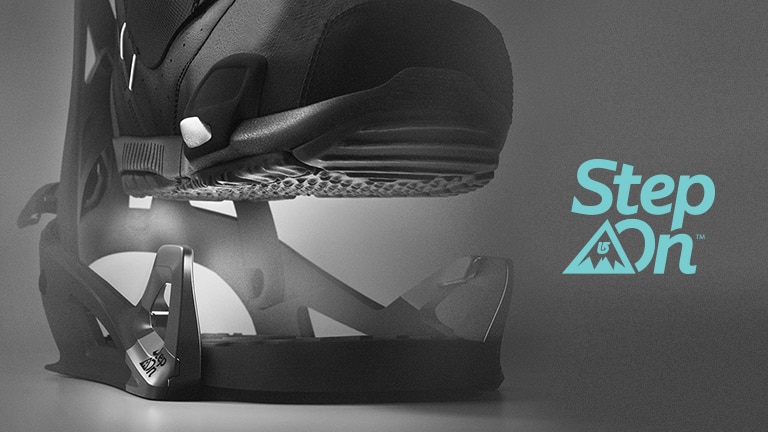 Prepare for Winter 2018 with the Burton Step On Binding System. This all new boot and binding combo offers a secure and convenient way to click in and rip the entire mountain in a flash. If you remember step in bindings from back in the day, you may be feeling a little skeptical. We were too, but after locking into the new system we feel confident in the design and performance.
The strapless and lightweight Step On Bindings offer just the right amount of support and response to nail your favorite Euro carve, while still offering enough flex to lap the park and tweak out a method or two. The boots and bindings work exclusively with one another for instant connectivity and quick edge to edge response with ultimate board feel and control in any snow conditions. From deep powder turns to throwback tweaks in the park, the Burton Step On System provides high performance with strapless convenience.
Watch the reviews below to see them in action and hear what shop manager Kameron Rich had to say about the new technology after testing it out at Mt. Bachelor.
Related Posts