Crete Sandwich Vol. 2 Video Premiere | Eugene, OR

Join us Thursday, May 31st at the Bijou Art Cinemas in Eugene, OR for the premiere of Crete Sandwich Vol. 2!
Five years after the premiere of Vol. 1, Crete Sandwich Vol 2. is finally here! Directed, filmed and edited by Eugene legends Drew Bieschke and Jeff Tufts, this is the sequel we've all been waiting to see this year! With an epic lineup featuring Eugene locals Ralph Medrano, Ashley Marion, Aiden Caruth, Calvin Ngo, Tactics team riders Caleb Grant, James Sisneroz, Nick Propios, Tim McCoy and many, many more rippers from across the Northwest, you don't wanna miss this one! Peep the trailer in the video above, check out the full lineup below and be sure to hit the blue link to RSVP on Facebook!
Tickets available now at our shop counter for only $5.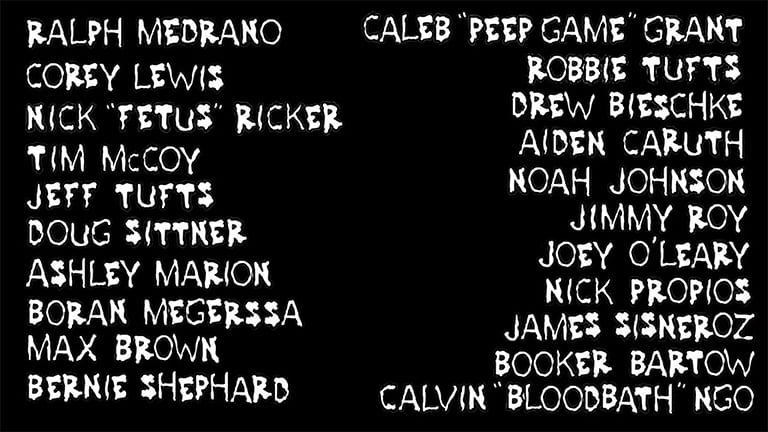 Share
Related Posts