Customer Spotlight: Terence Siongco From Guam
Every Friday we choose our three favorite #catcharip posts on Instagram to share onto our feed. Recently, one of the edits we chose was from Tactics fan, Terence Siongco (@fsk_dawg) who shot his clip at a spot known as 'Foot City' in Guam.
Shortly after winning, he expressed excitement and asked if we could include @guamskateboarding.
We thought it was cool that we had fans in Guam so we decided to get to know him, his friends learn more about Guam's skate scene and more.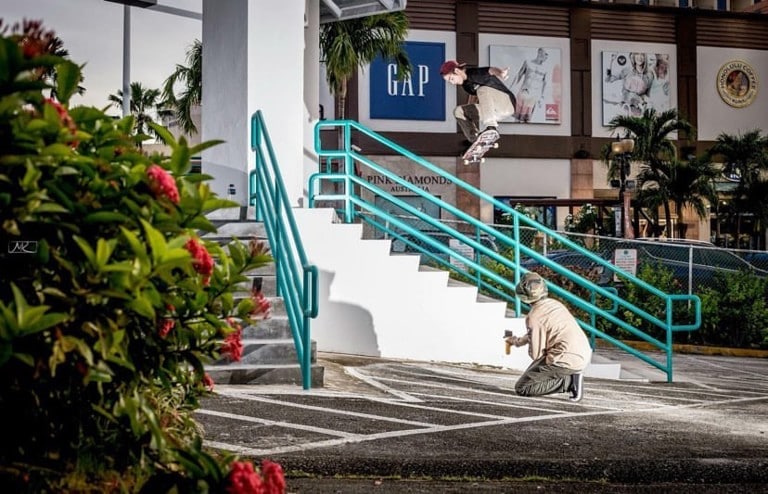 Being from a small island that's 5,676 miles away from our headquarters, how'd you find Tactics?
Through friends and advertisements.
What's the skate scene like in Guam? Do you guys have many local shops or is online your best option?
The skateboarding scene in Guam is small but we're close like family. We recently had two skate shops close but we still have a community favorite, @opake_guam.
Is Guam a good place to go on a skatecation? Why or why not?
It's a great skatecation. A lot of teams from Japan and Asian come to Guam. We also see Louie Barletta as he and his wife take vacations here quite a bit. Us islanders are really friendly especially if you're not from here. Something that makes it unique is how small it is; restaurants and hotels are always nearby.
It's a really fun experience, it's like Hawaii but way cheaper.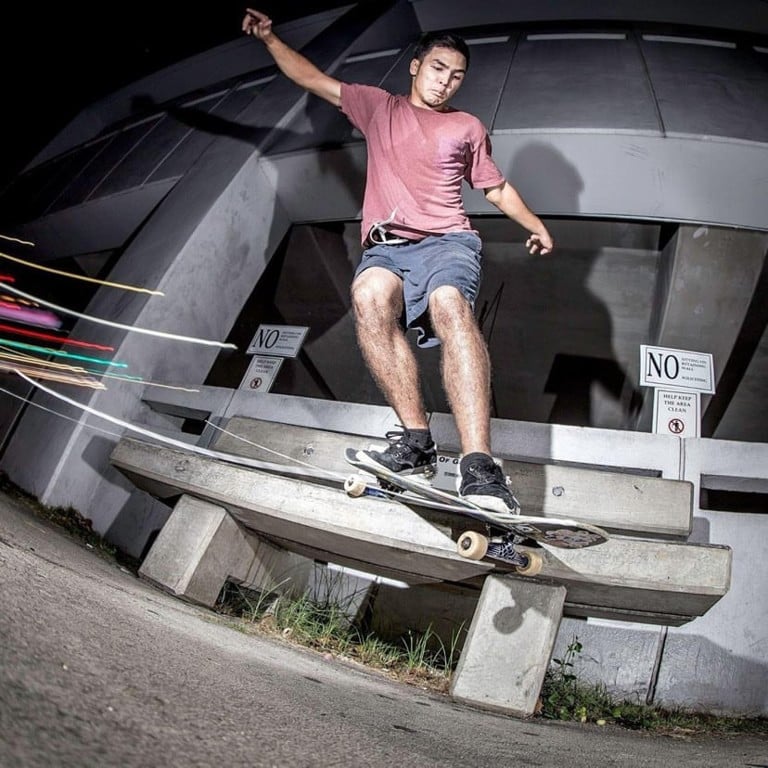 Are there many good skate spots? What are some of your favorites?
Foot City. It's just stairs and rails all the way down a mellow hill. That was the spot we filmed our #catcharip entry at. Other than that, a lot of my favorite spots are in the village Tumon; It's got gaps, stair sets, handrails, you name it.
What goes down off the board? What's life like for skateboarders in Guam?
I have a 9-5 just like everybody else and hangout with my friends in my freetime. Like most skateboarders do. I post on my story a lot. We also enjoy our local music, @thejohndankshow is a great local reggae band out here.
Any good dishes to eat in Guam?
Oh yeah, tons. My favorite is the "Chamorro Plate," red rice, local cooked meats and salad.
Who are some of your favorite skateboarders?
Chris Joslin for sure! Chris Cole and Andrew Reynolds as well.
Any other shops or brands that you'd like to shoutout?
@longliveclothingco. They're a local clothing brand out here that a lot of people and skateboarders wear. Not a skateboarding brand or shop, but the @thejohndankshow is a really great band out here. We listen to a lot of their music.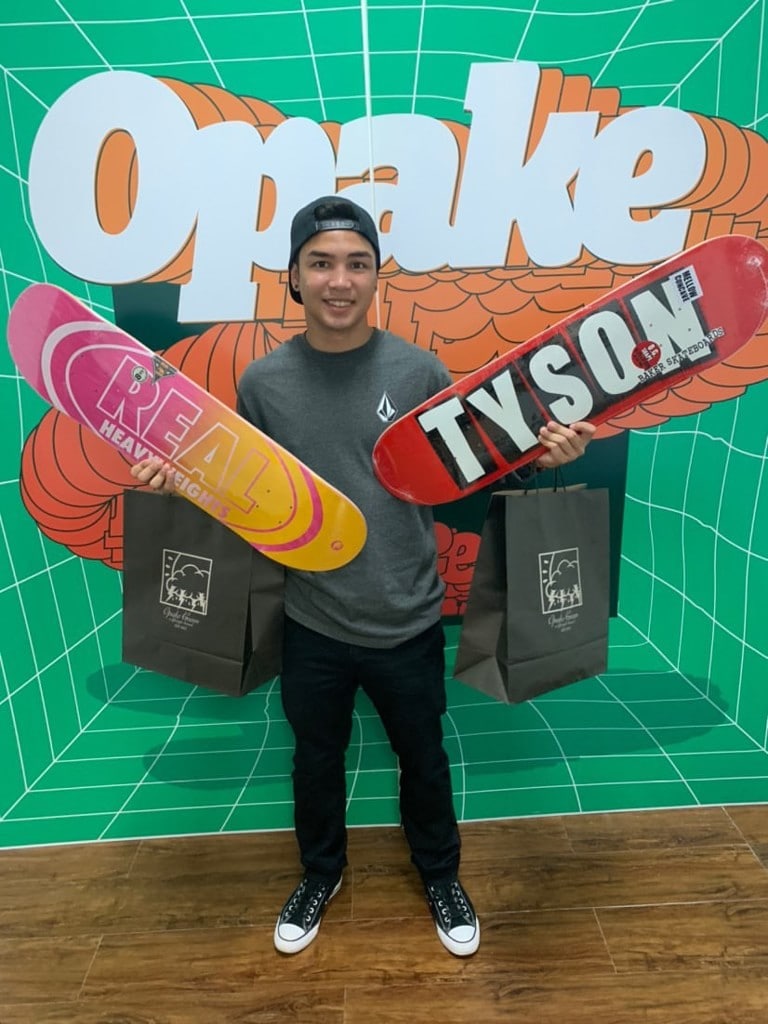 Photos: @the.full.monte
Related Posts