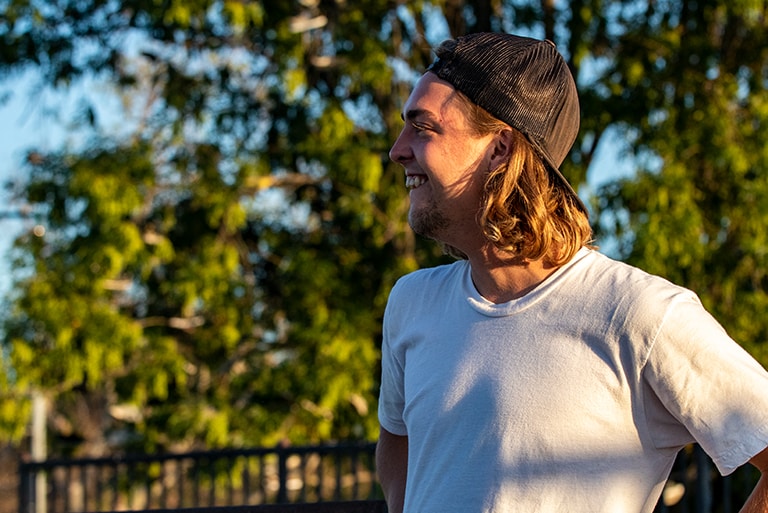 HOMETOWN: Orlando, FL
LIVES: Oceanside, CA
SPONSORS: Emerica
FAVORITE TRICK: Feeble
Dalton does it all. If you have a spot in your town that's just a little too big, too crusty, or too busty, this is the man you want to call. A true ATV, Dalton is easily one of the most underrated dudes in skateboarding.
FOLLOW: @daltondern