Deck-A-Thlon 2018 Recap

So the 2018 Deck-A-Thlon at WJ came and went and it's safe to say every year this event gets better and better. In our quest to bring Eugene the best competition since the Olympics and get back to the basics of skate, we added all new events this year and we have to say, the competition was fiercer than ever. Locals swarmed WJ Skatepark, all ages and skill levels, with some of the favorite comps including box bowling and the dizzy board challenge, which had everyone using their boards in ways never seen before.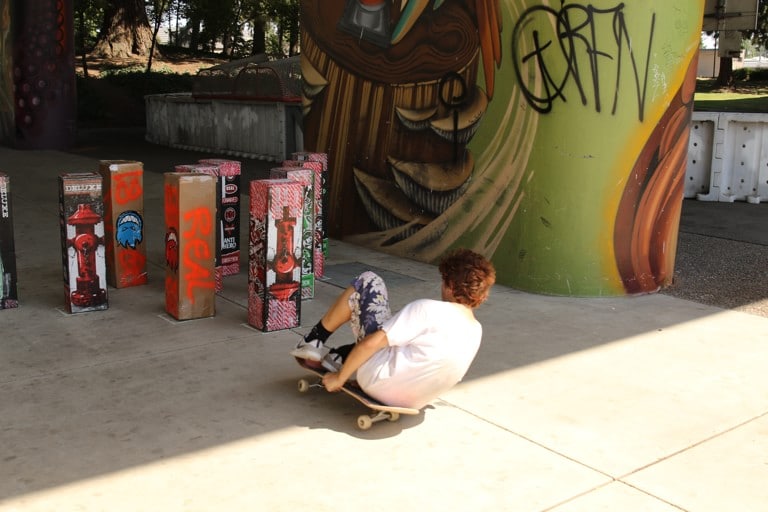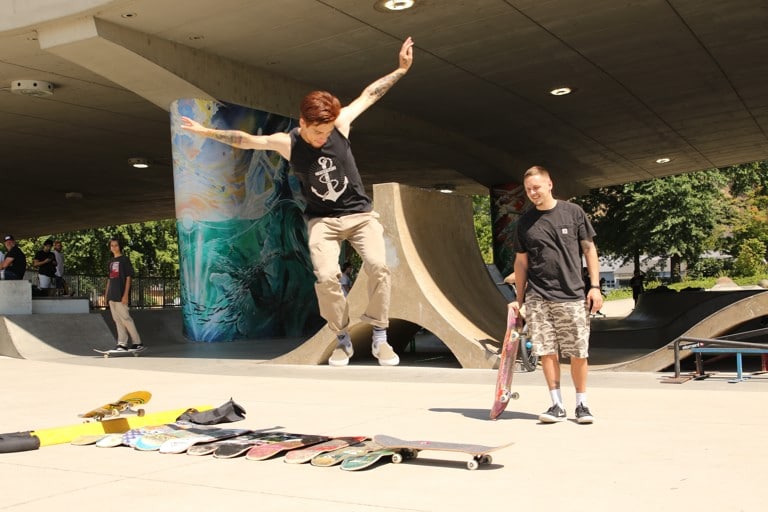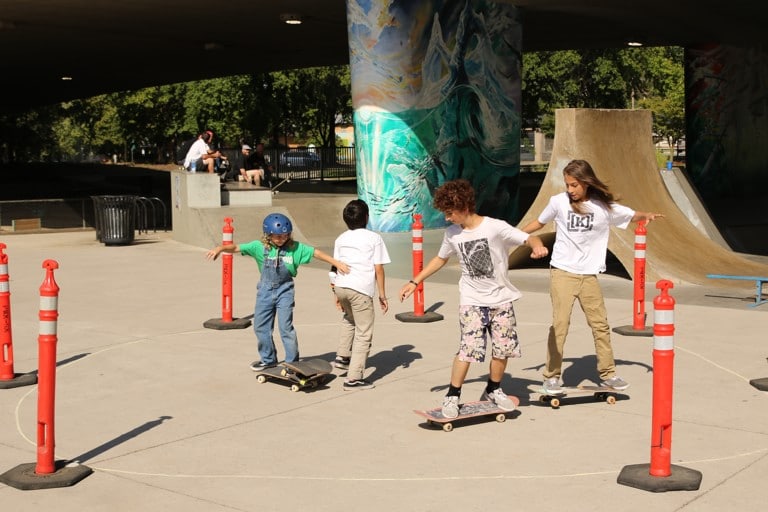 Contestants pined for three coveted trophies born from the brilliance of some of our very own at Tactics. Ten events each with a winner, we gave away decks, wheels, trucks and more from Deluxe Distribution. This years' overall crowned winners were locals Cameron, Dylan and Dean who killed it at every event. Tic Tac Sumo, got the most laughs by far, as those in the same weight class skate in a confined circle while trying to push their opponent off their board. All laughs aside though, this was a competition and only one could be victorious and gain bragging rights as the Tactics Deck-A-Thlon gold medalist.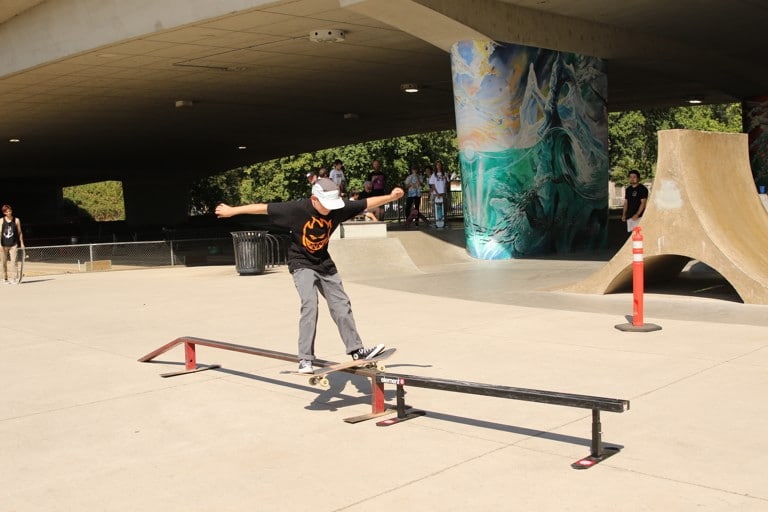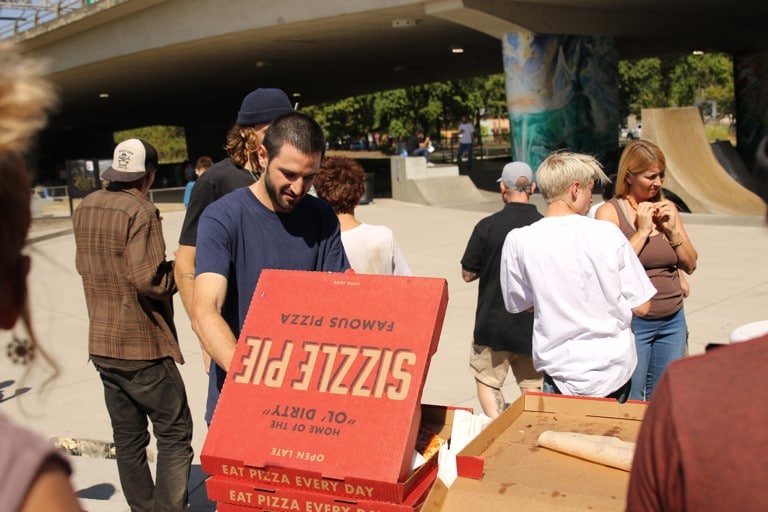 Throughout the competition we had two pros stop by, Josh Matthews and Trevor McClung showed their support and gave away signed boards. To round out the day, of course, we had to have our fill of Sizzle Pie. Overall, not a bad way to spend a Saturday. Congrats to our winners and we hope to see you out there next year. If you have an idea for next year's event, drop us a line and it could be featured in next year's games.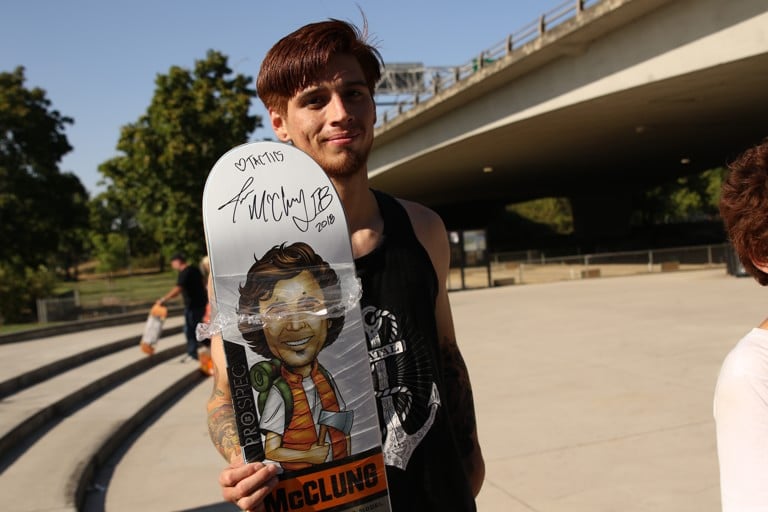 Related Posts