Derrick M.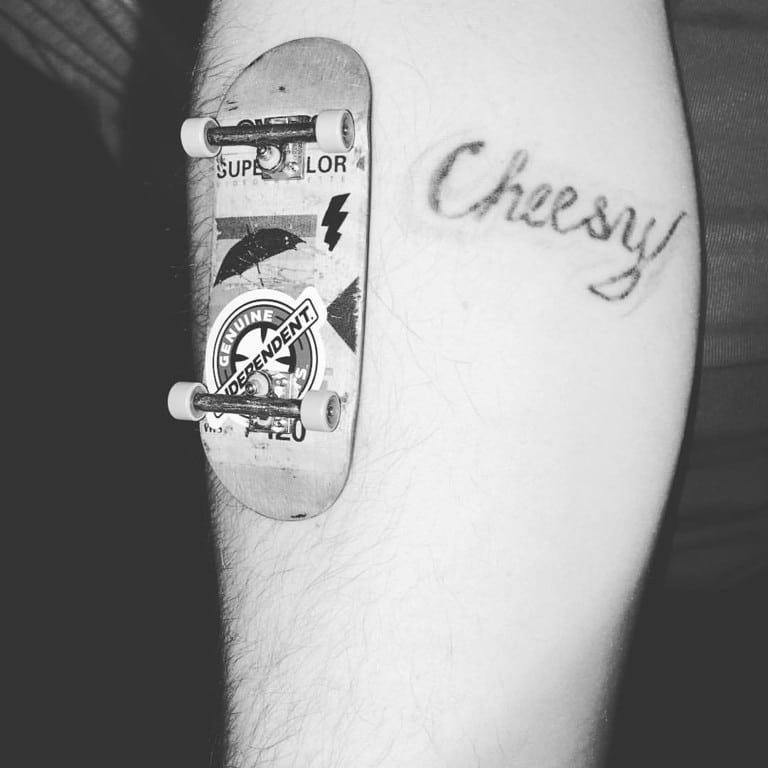 Position: Warehouse
Skate, snow or surf?
Skateboard.
Any other hobbies?
Fingerboarding and being a father.
Any particular brands you are backing?
SHake Junt, Tactics, Independent, Real, Creature, Richwood, Bones, Spitfire, Birdhouse
Do you have any nicknames? What are they and how'd you get them?
Cheesy. Got it from a friend that passed away.
Beverage of choice?
Water.
Favorite song/band right now?
CKY
Best thing about the Pacific NW? Worst thing?
How beautiful it is. Weather.
What would you do if you won the lottery and retired from Tactics?
Donate to Tactics.