Dylan G.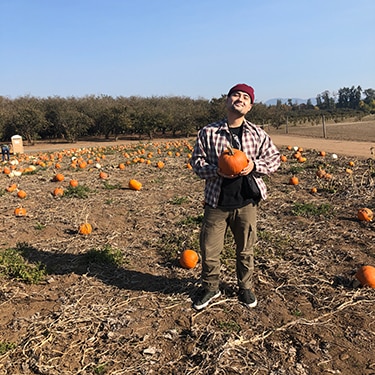 Position: Apparel/Buying Assistant
Skate, snow or surf?
Skate all day, but snowboarding's cool. I want to try surfing but I'm lowkey scared of the ocean.
Any other hobbies?
Biking, drawing, graphic design, animation and VFX.
Any pre-Tactics experiences you'd like to share?
I was born and raised in Eugene, but my mom is Taiwanese and I've spent a lot of time in Asia. I'm currently finishing up in the Arts & Technology department at UO, and before starting at Tactics I worked a wide variety of jobs from making coffee to freelance design.
Any particular brands you're backing?
Dickies, Anti-Hero, Nike SB and Bape, though I wear a lot of my own brand and thrifted stuff.
Beverage of choice?
LaCroix.
Favorite song/ band right now?
Metro Zu and Opeth.
Best thing about the Pacific NW? Worst thing?
Cool people and good beer, but always too much rain.
Anything else to add?
Nahh.