Emerica Skate Shoes Spring 2017 | Q&A With the Designer

We took a trip to the Sole Tech headquarters to get the scoop on all their new gear for 2017. Starting with the spring collection, Emerica's lead designer Paul Kwon, gives you the technology breakdown and the rider driven stories behind the creation of their new Wino G6 and the Reserved collection for Andrew Reynolds.
Emerica Wino G6
Emerica's classic cruiser gained some game changing upgrades. A supportive G6 Insole with the new Tuff Cuff collar and Heel Anchor system give you a low profile vulcanized skate shoe that can stand up to heavy gaps and stairsets. We had the chance to test them out with Tactics team rider Dalton Dern and were hyped on their all around comfort and skate-ability. Learn more from our full wear test review.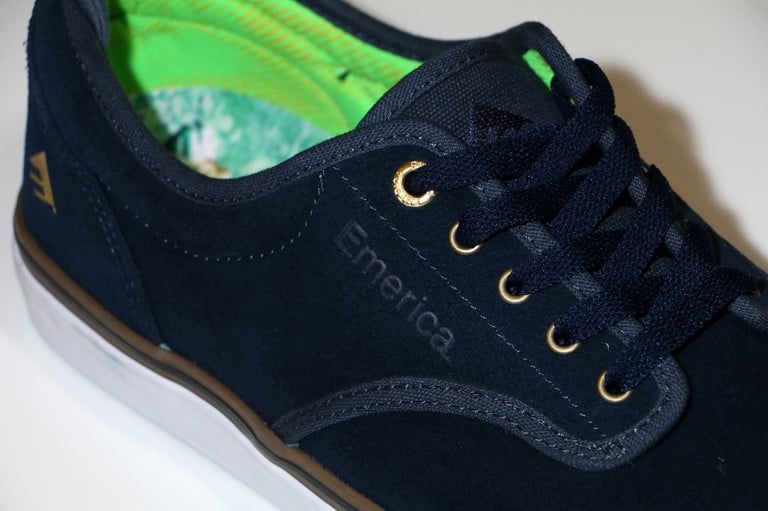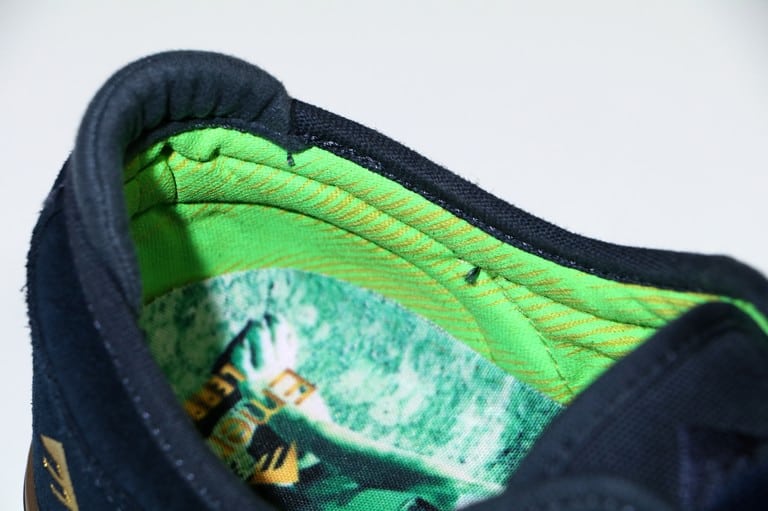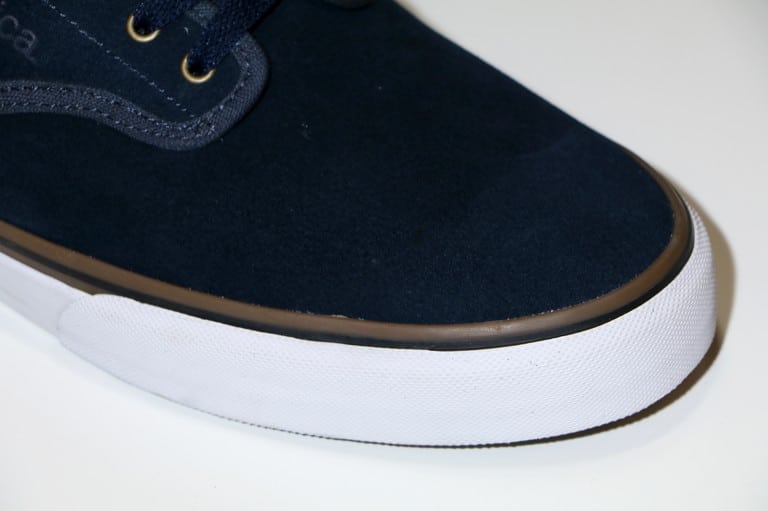 Shop Emerica Wino G6 Skate Shoes
Reynolds Low Vulc Reserve
In addition to making great skate shoes, Emerica is dedicated to team driven projects that highlight the personality and lifestyle of their riders. The Reynolds Reserve collection brings Reynolds' understated style to life in this subtly branded, premium leather version of his low top vulcanized silhouette. The best in comfort and style from the mind of the Boss himself.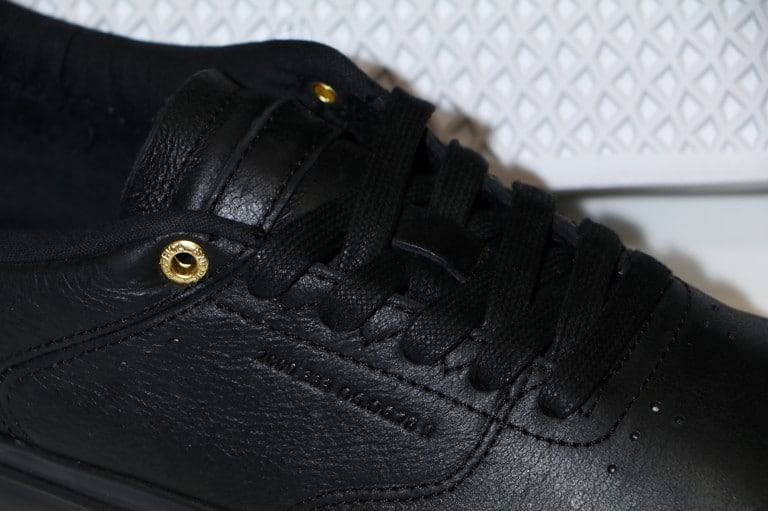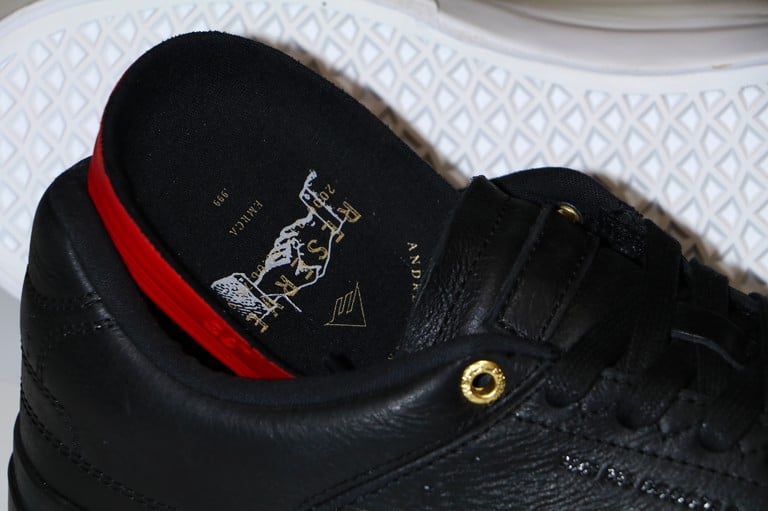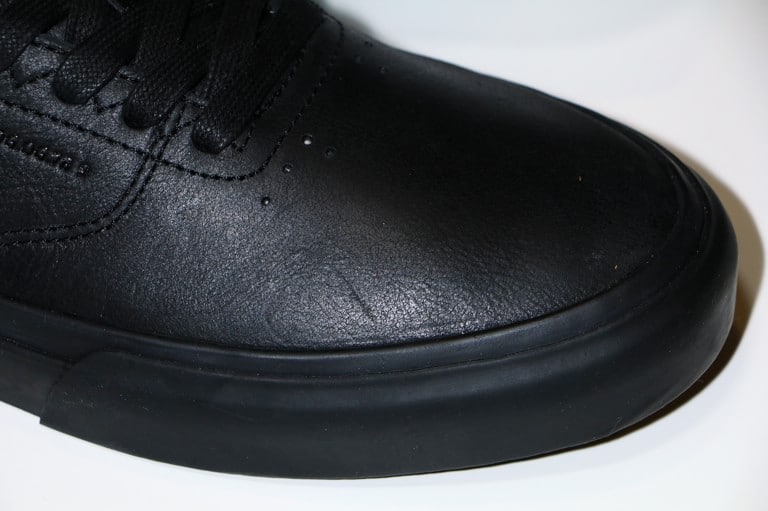 Emerica Reynolds Low Vulc Reserved Skate Shoes Available Spring 2017
Related Posts