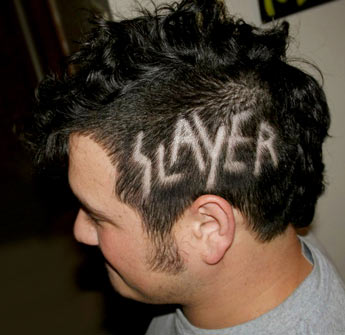 POSITION: 360 Photographer
What were you doing before you came to Tactics?

Fighting Crime with my super powers. Duh.
What would you be doing if you weren't working for Tactics?

Making custom gameboys and nintendos… and probably drinking beer :)
Which brands are you backing?

Vans, Independent, Santa Cruz
Beverage of choice?

Glen Livet!!! mmmmmm….Glen Livet…
How'd you get your job at Tactics?

Kyle called me and said i should apply, I started 3 days later.
Other hobbies?

Making music, I have been a drummer my whole life, and thats just the tip of the iceberg. Oh, and i like playing with guns.
What would you do with $5,000?

I would have a ragin party and everyone would be invited!
Skate/ Surf/ Snowboard/ or Bike?