Etnies x Michelin Marana Skate Shoes | Q&A With the Designer

The Etnies Marana was already one of the most durable shoes on the market. Its strong suede upper and abrasion resistant toe cap keep them going for weeks, even on the feet of guys like Chris Joslin. After testing countless pairs with the team, Etnies found that the outsole typically wears through first, so they teamed up with Michelin to create an outsole that is four times more durable that their previous rubber. Really? Michelin?? It may seem like a strange combo, but no skate brand knows rubber like Michelin. When you build tires for race cars, creating a flexible, grippy, and durable compound for skate shoes doesn't sound too complicated.
How durable are they? We just got them on the feet of Tactics team rider Caleb Grant for a wear test. One week in, they're holding up strong and feeling grippier than the previous Marana outsole. Stay tuned for the full review video.
Shop Etnies Marana Michelin Skate Shoes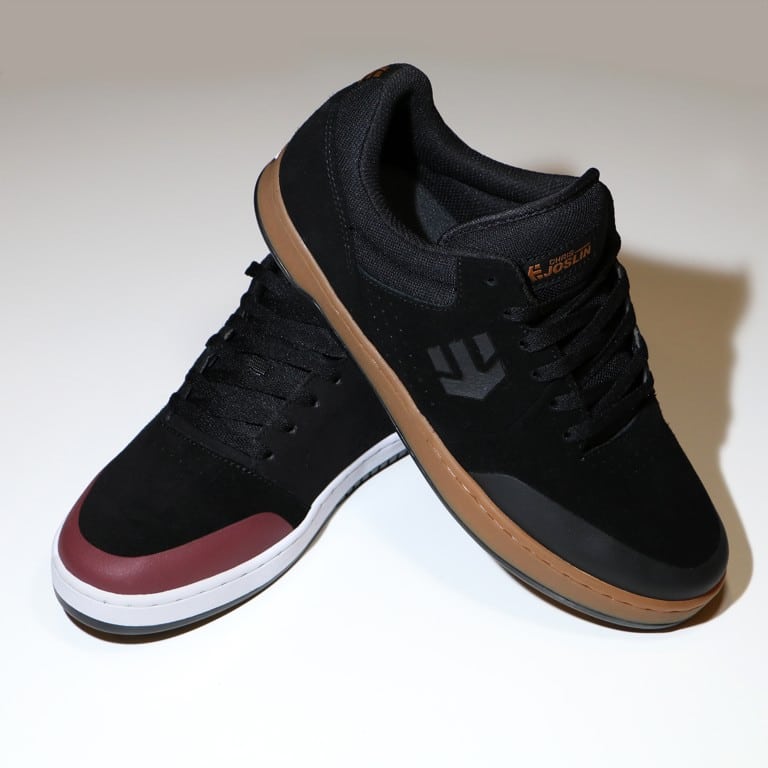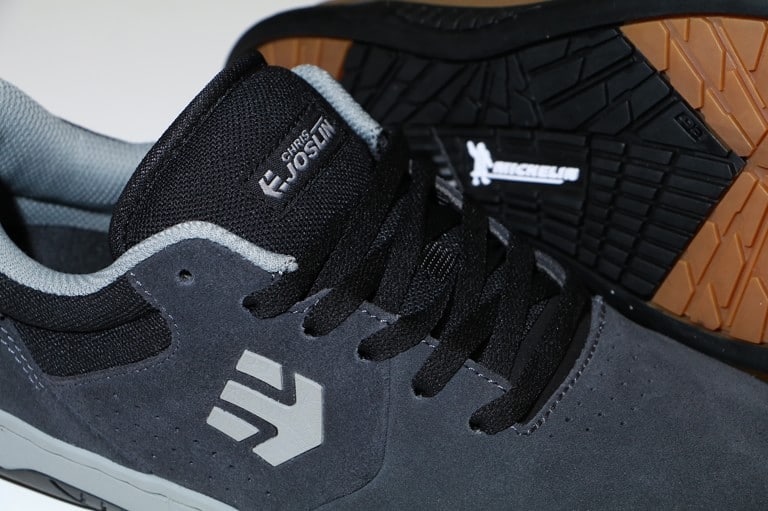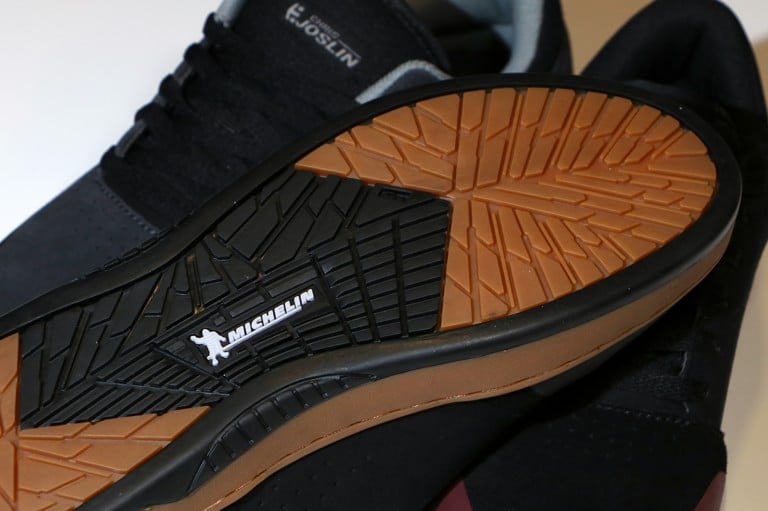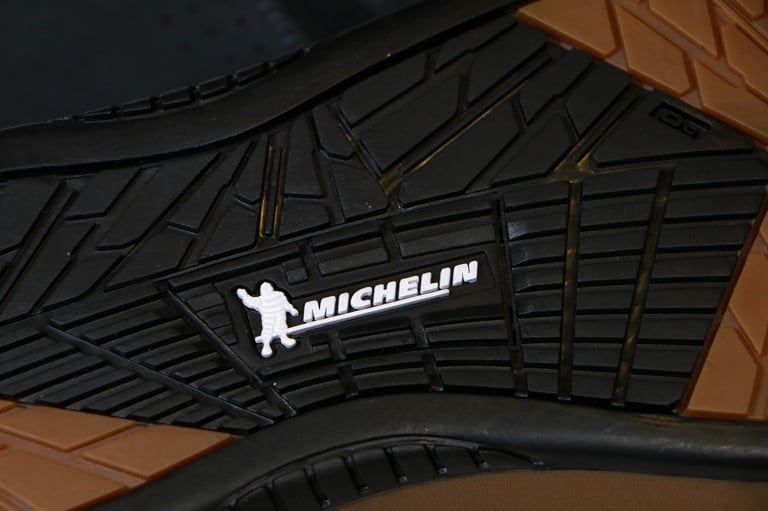 Shop Etnies Marana Michelin Skate Shoes
Related Posts