Gifts for Snowboarders 2020 | Best In Snow
Finding the best gift for the snowboarder in your life shouldn't be rocket science. Lucky for you, we have handpicked some of our favorite snowboard gift ideas from our huge selection of snowboard gear and accessories to make shopping simple. Browse the collections below for the best snowboard related gift ideas that won't break the bank and are guaranteed to keep any snowboarder ripping all season long.
Gifts to buy for snowboarders:
---
Snowboard Tuning & Wax Supplies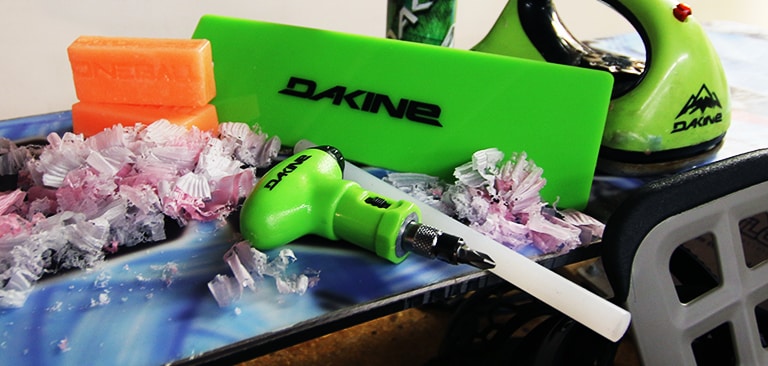 Owning your own tuning equipment is a necessity for any passionate snowboarder. Waxing, tuning and repairing your own equipment can save you time and money, which can be better spent on gas and lift tickets for more shredding. It also serves as a great way to build the stoke level in anticipation for your next day on the mountain. Check out our top picks below or scroll down and shop all our tune and wax essentials!
Shop All Snowboard Tuning & Wax
---
Snowboard Backpacks & Bags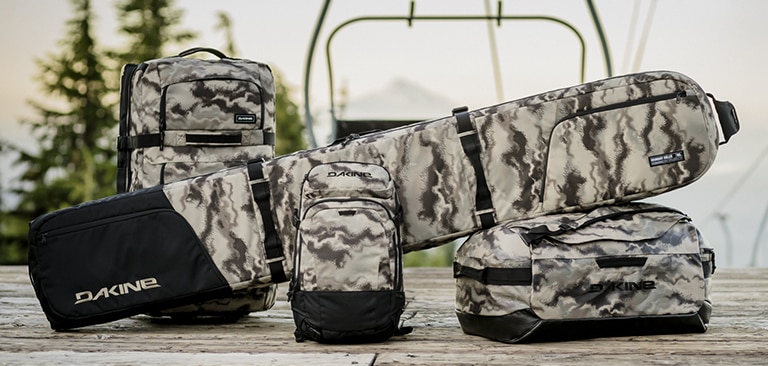 Whether you're packing a backpack for a day trip to the resort or packing a full-sized roller bag for a long term shred mission, we have a wide variety of backpacks, boot bags, and full-sized snowboard bags to fit your every need.
Backpacks
Travel Bags
---
Snowboard Socks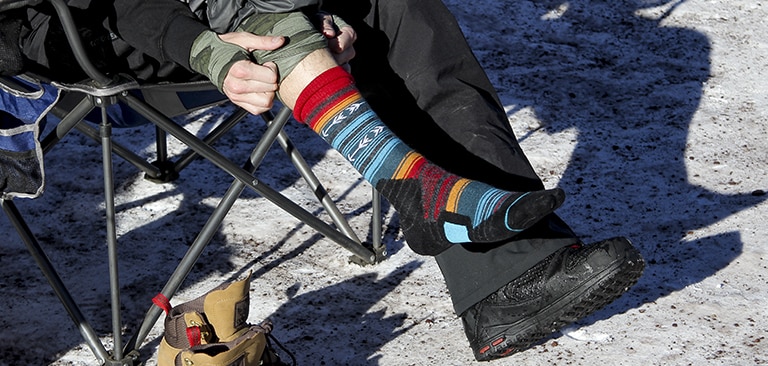 Keeping your feet comfortable and warm is essential when spending long days out on the mountain. Help your shredder out and cover their feet with some sweet designs from Stance or some top of the line Merino wool socks from Burton.
---
Snowboard Gloves & Mittens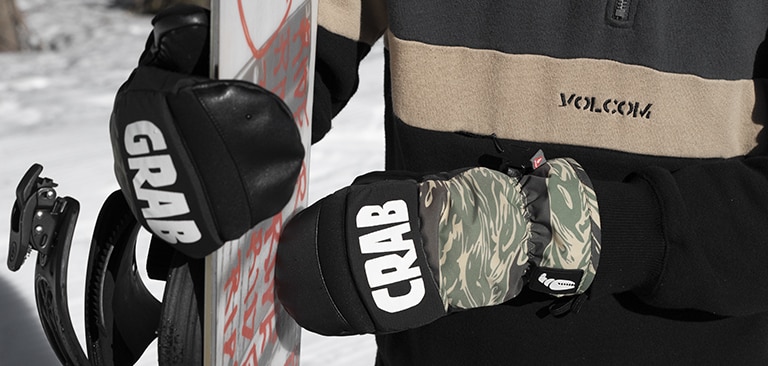 In addition to keeping your feet and toes comfortable, protecting your hands is also vital for on hill comfort. Whether you're a fan of the traditional five finger design, or want to slap some pow in a pair of mittens, we have a huge selection of styles to choose from. From the bold and wild designs of Salmon Arms and Crab Grab, to the simple and proven performance of Dakine gloves and mitts, there is sure to be a little bit of something for everyone.
Snowboard Gloves
Snowboard Mittens
---
Snowboard Stomp Pads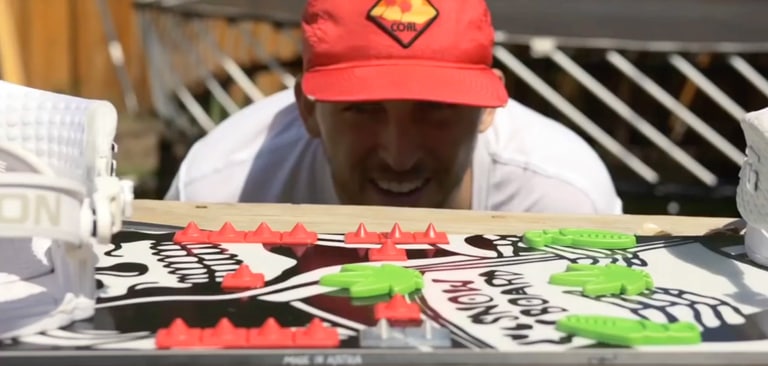 Whether you're skating through the lift line or practicing your best Scott Steven's maneuver, we have all the board traction you need get a grip on whatever one footed endeavors you choose to embark on. With a huge selection of Crab Grab Mega Claws, Skate Rails and Shark Teeth, make sure to give the ripper in your life the stylish and functional board accessories they want and need.
Shop All Snowboard Accessories
---
Snowboard Apparel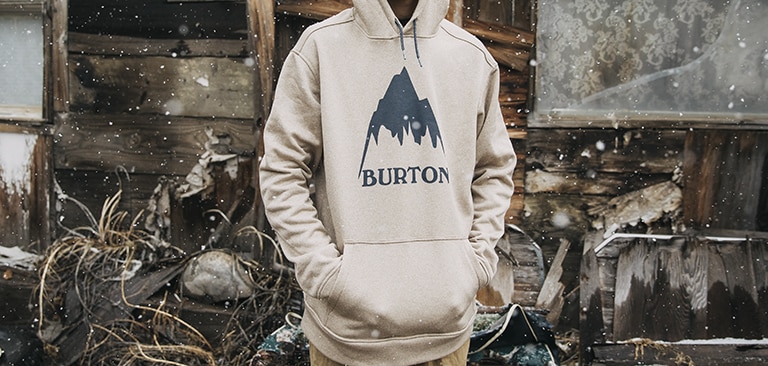 Designed for versatility, tech apparel is a great gift idea for any snowboarder as it serves as a functional piece of outerwear that can be worn both on and off the mountain. Pull over a DWR coated hoodie for some springtime park laps or slip into a water-resistant flannel for a night on the town.
Snowboard Hoodies
Snowboard Flannels
---
Snowboard Base Layers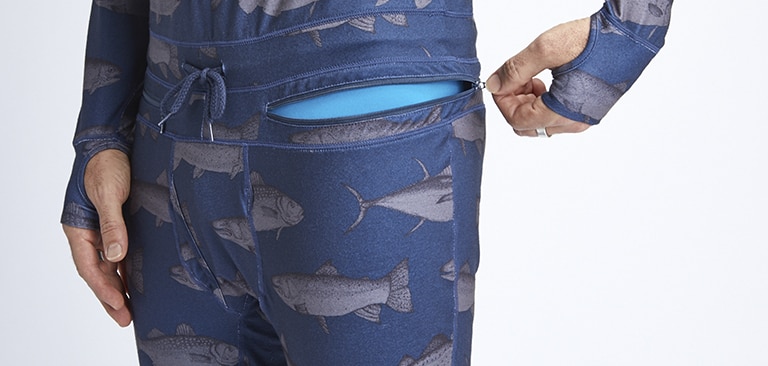 An often underestimated piece of snowboard apparel, your base layer is the final wall of defense from mother nature's wrath. Staying dry and maintaining a good core temperature is the key to being comfortable while out on the mountain. The Airblaster Ninja Suit is a premier base layer that comes in a convenient one-piece design and is available in a variety of prints. Not a fan of the one-piece syle? Burton and BlackStrap has you covered with a variety of two-piece top and bottom combinations to keep you warm and toasty.
Snowboard One Piece Base Layers
Shop All Snowboard Base Layer One Pieces
Snowboard Base Layer Tops & Bottoms
Shop All Snowboard Top & Bottom Baselayers
---
Beanies, Face Masks & Balaclavas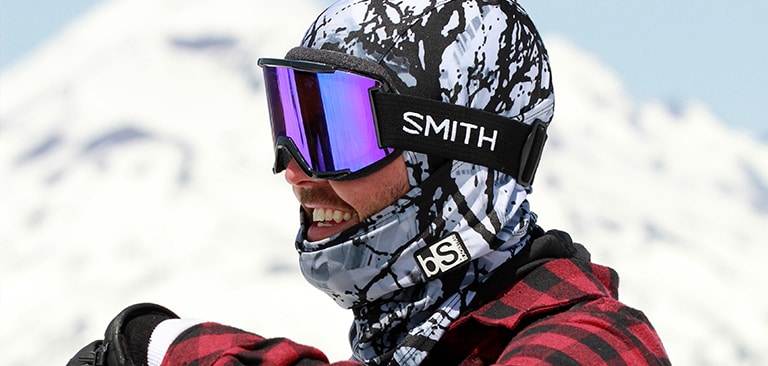 From beanies to balaclavas, proper face and head protection is key when braving the elements on your snowboard. Whether you're looking for a classic pom beanie or need a slim and sleek BlackStrap mask to rock under a helmet, we have a huge selection of styles, prints, and colors to choose from.
Snowboard Face Masks & Balaclavas
Shop All Snowboard Face Masks & Balaclavas
Snowboard Beanies
---
Still unsure? Browse the full collection below for over 400 gift ideas for the snowboarder in your life. From foolproof ideas like Tactics Gift Cards, tech apparel, and socks. To the go anywhere, film anything GoPro Hero6 camera, we have a wide variety of gift ideas to keep your shredder looking good and feeling good while ripping around on the mountain or in the streets this winter.
Shop All gifts for snowboarders