Girl Skateboards X Kodak Collection

Sometimes collaborations just don't make sense. That seemed to be the case with Kodak, until you sit back and realize that the good folks at Girl Skateboards have made an imprint on skateboarding over the past couple decades or so for two main reasons; they have always had an amazing roster of skaters and they've been making groundbreaking skate videos since their inception. From Mouse to Fully Flared to Pretty Sweet, I don't think they've put out a single video that wasn't amazing. So, in the end, it actually does make sense for a skate company to collaborate with a film company like Kodak. As a matter of fact, the only thing that doesn't make sense is how long this took to come about. Someone get Sony on the phone!
Check the "When Nature Calls" video up top to see the Girl team cruise the Pacific Northwest while they test out Kodak's new Super 8 camera and check out the full collection below!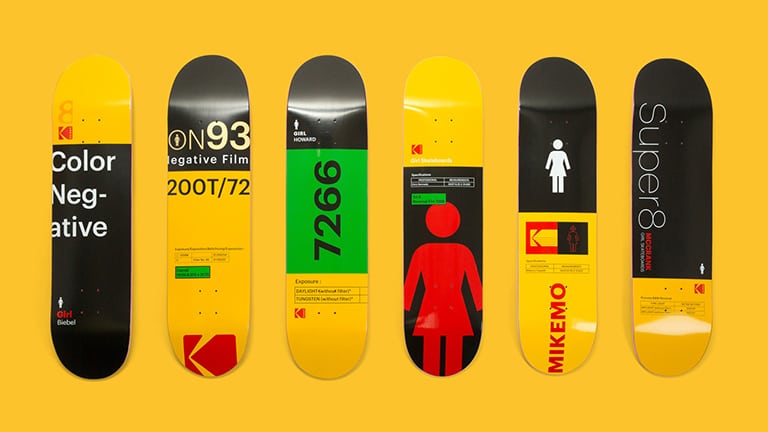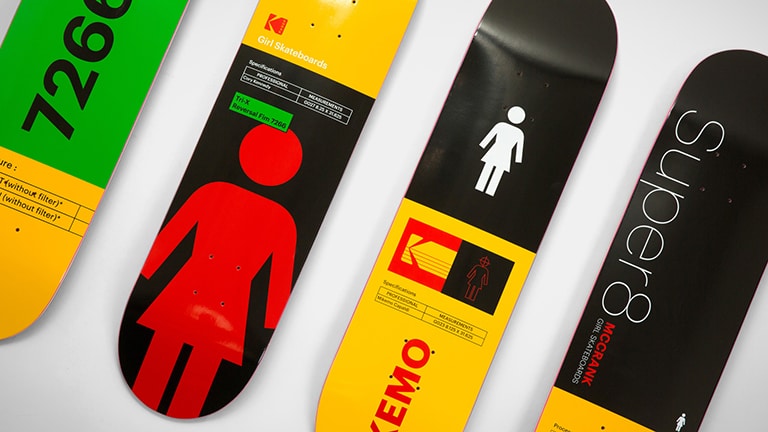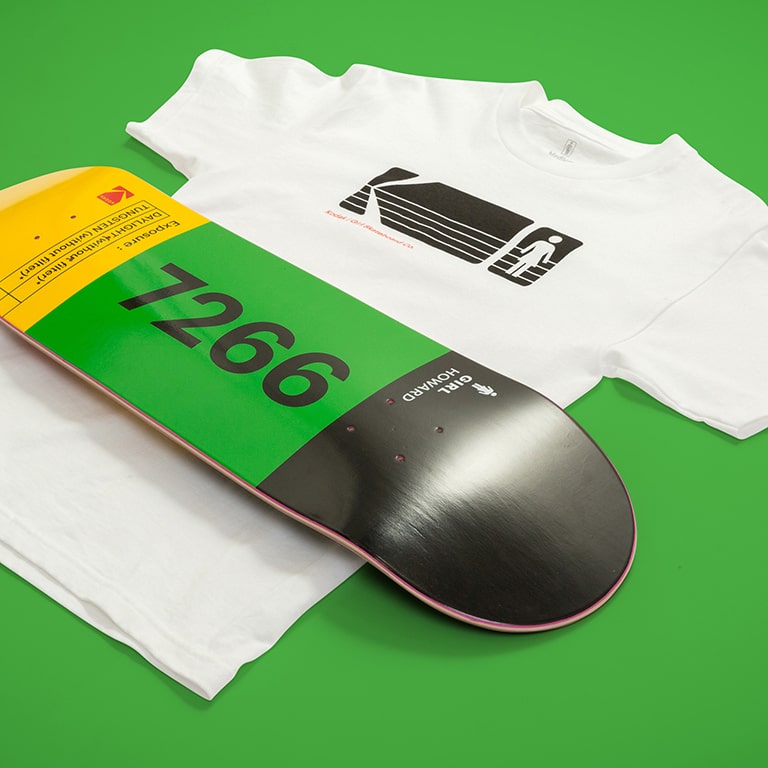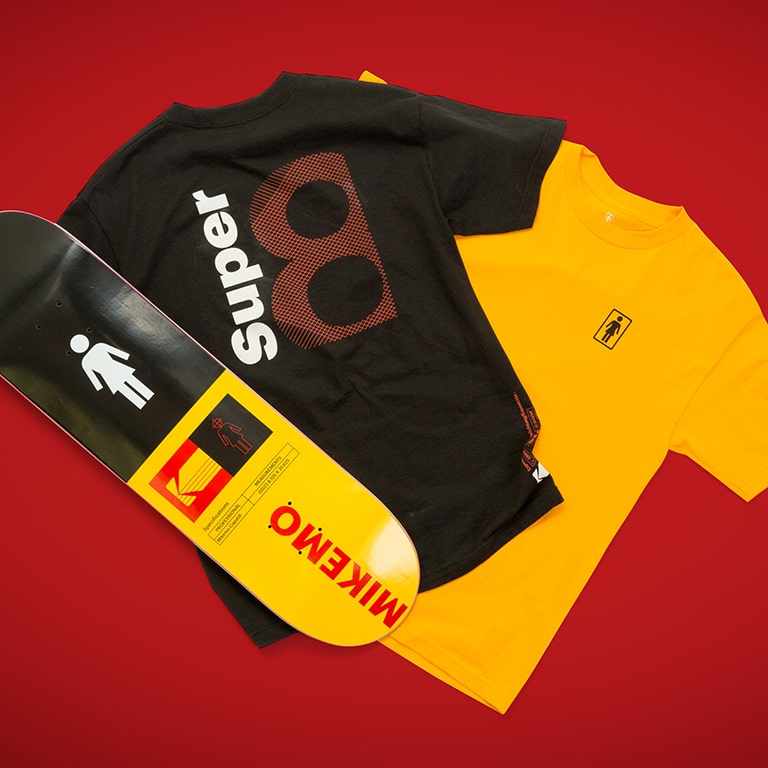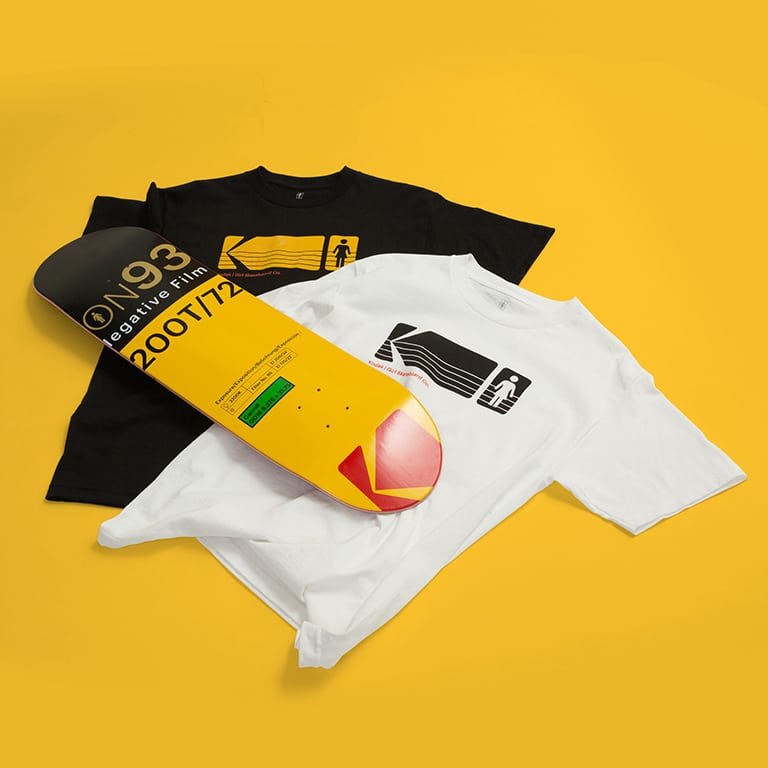 Related Posts