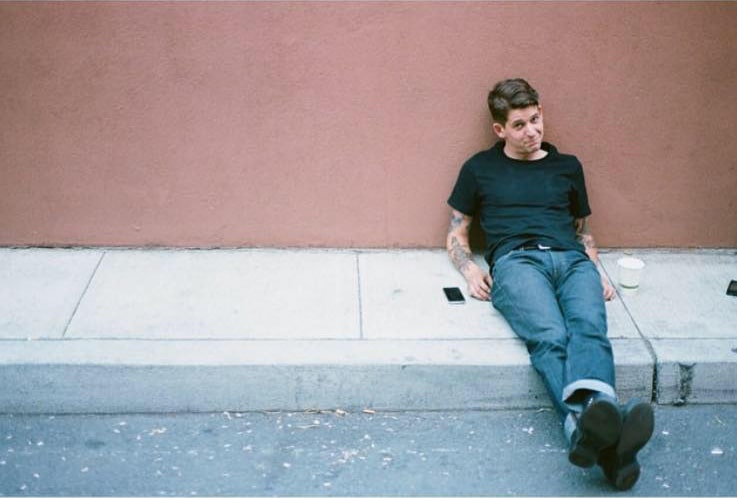 POSITION: Customer Service
Skate, snowboard, or surf?
What were you doing before you landed your job at Tactics?

Spent the last seven years in San Francisco.
Do you have any nicknames? What are they? How did you get them?
Best thing about the Pacific NW? Worst thing?

The weather and the weather.