Hybrid Shorts | All Purpose Apparel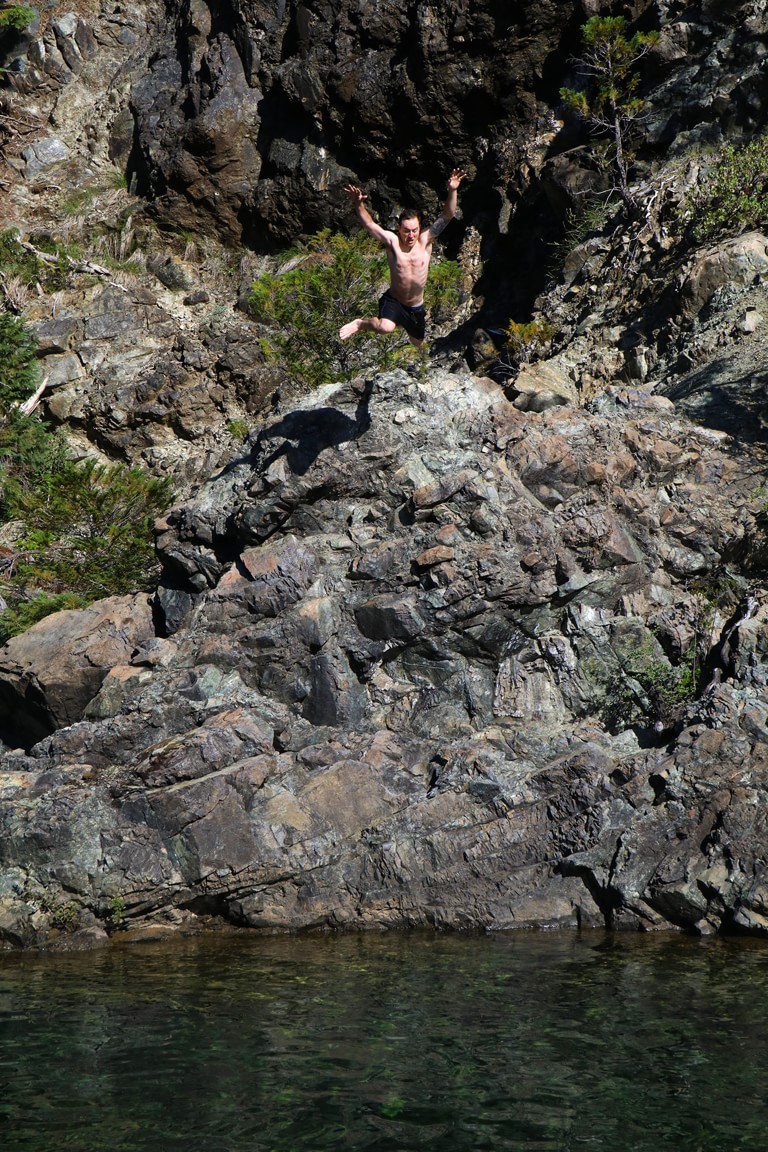 Summer is hot. If you're not wearing hybrid shorts, you're much sweatier than you should be. Nothing is more comfortable than boardshorts, but bright colors and wacky patterns aren't always ideal when you're not at the local swimming hole. Hybrid shorts look just like your daily duds, but they repel water, dry quickly, and give that flowy feel that keeps your giblets as cool as a cucumber. Whether you're at work, the skatepark, the pool, or the club, hybrid shorts are the perfect fit. Grab a couple pairs, because once you try them on, you'll be living in them 'til snow season.

Check out our selection of staff picks from RVCA, Billabong, Volcom, and O'Neill, or shop our full collection of 60 different styles.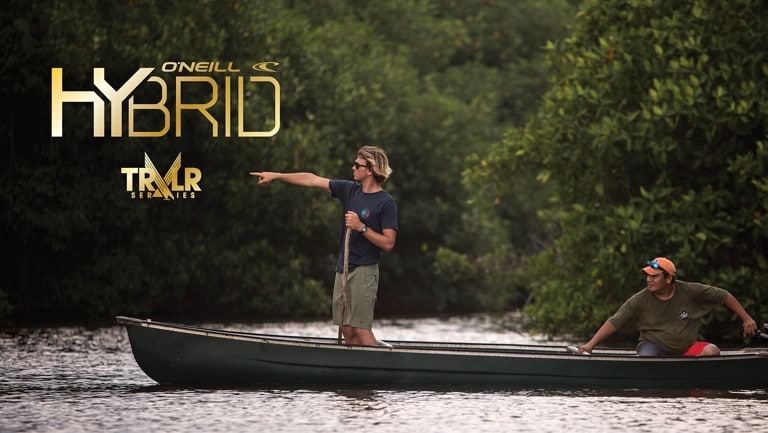 Related Posts