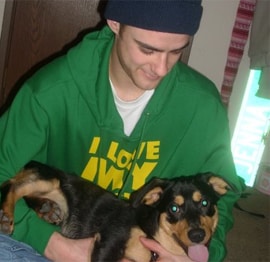 POSITION: Warehouse
Are you a student? What are you studying? What did you study in the past?
What were you doing before you came to Tactics?
Best thing about the NW? Worst thing about the NW?

A lot of green. Too much rain.
Favorite song/band right now?
Which brands are you backing?

Um…… a lot but here some bones, vans, nike, adidas, real, exp-one, sk8mafia, and huf.
Beverage of choice?

Really any kind of juice, not really hatin'.
What would you do with $5,000?

Stripclub…jk probably move into a nice house
Skate/ Surf/ Snowboard/ or Bike?