Killian C.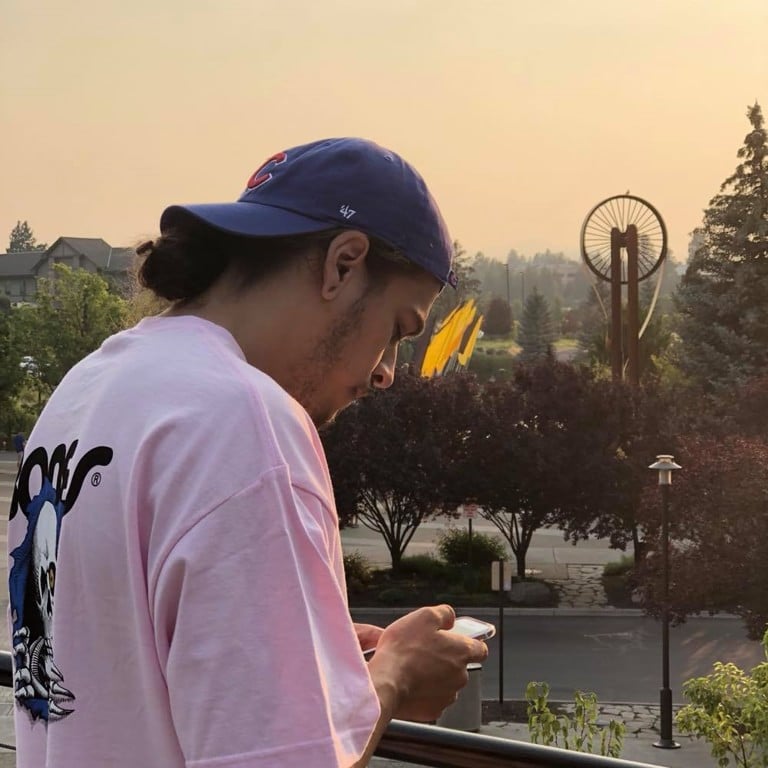 Position: Warehouse
Skate, snow or surf?
I've been skating for about 14 years.
Any other hobbies?
Auto-mechanics and detailing.
Any pre-Tactics experiences you'd like to share?
I grew up in South Central, Los Angeles where most of my life was spent. I recently moved to Oregon for a change of pace and scenery and so far it's exactly what I was looking for.
Do you have any nicknames? What are they and how'd you get them?
Shreddy Spaghetti due to my Instagram name.
Beverage of choice?
Water for the win, can't get caught slipping without.
Best thing about the Pacific NW? Worst thing?
Favorite thing about the PNW would have to be the skate scene, and the worst is the rain, hands down.
What would you do if you won the lottery and retired from Tactics?
I'd be chilling in the Bahamas with 2pac and Biggie
Share