Skateboarders have been wearing Levi's since before they were skateboarders. As one of the most recognizable denim manufacturers in the world, it's no surprise Levi's started producing skateboarding-inspired and skateboarding-designed pants and jeans a few years ago. Tactics is proud to be one of Levi's Skateboarding trusted retail partners. Have a look at what Levi's Skateboarding is all about.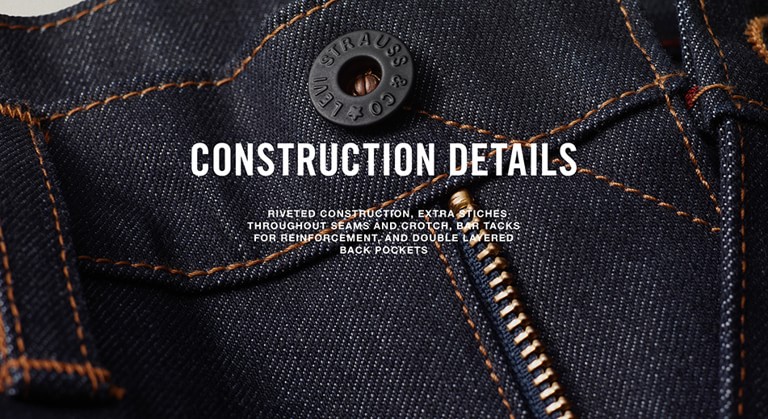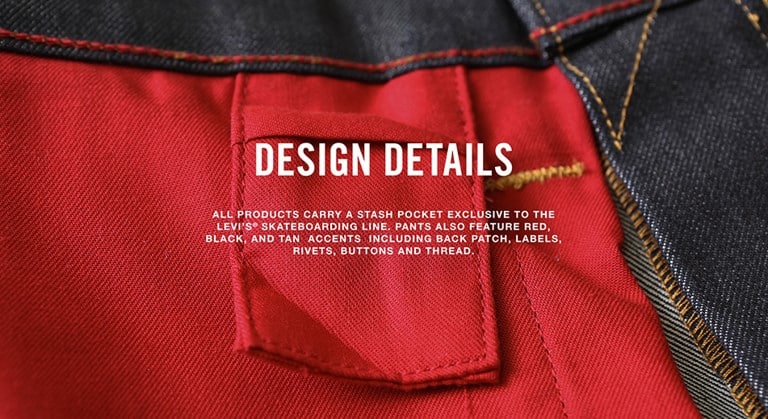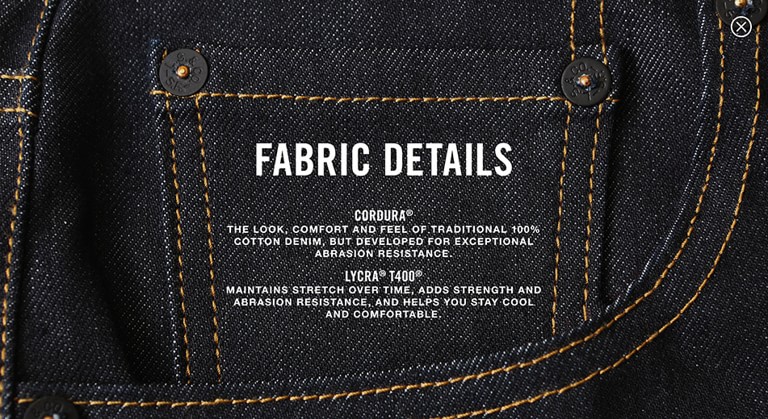 Shop Levi's Skateboarding at Tactics.com here.
Skateboarding in La Paz via Levi's Skateboarding.