Mt. Bachelor Ticket & Pass Sale | Eugene, OR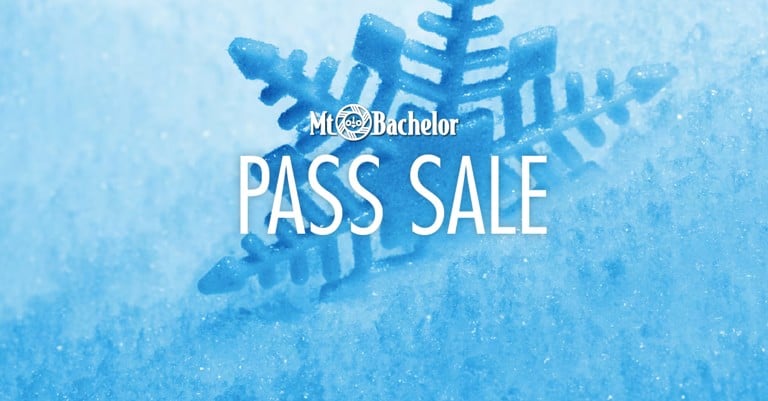 Hungry for some Mt. Bachelor pow this winter? Come on in to Tactics Eugene on Saturday October 28th between 11am and 7pm for special bundle pricing on three and four day tickets and passes (details below). These deals aren't available online or at the mountain, so don't miss your chance to save some cash! Plus, we'll be offering FREE HOT WAXES all day, no purchase necessary.
Already have a season pass? Come by to take your photo and get your pass printed so you can avoid the long lines at the mountain and head straight to the snow on opening day.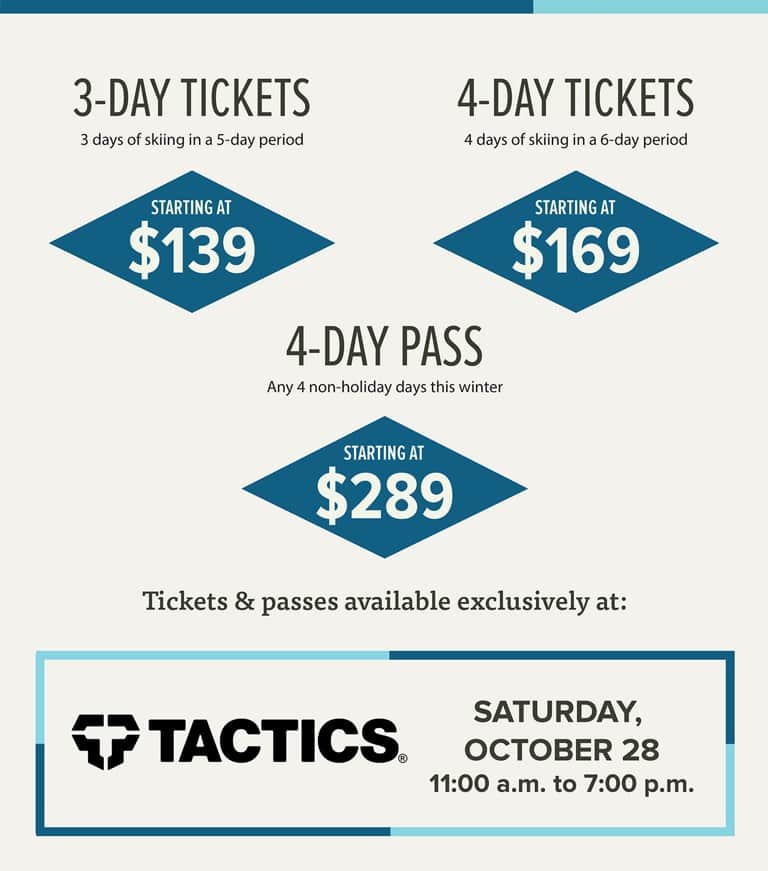 Related Posts