New Brand: Amigos Skateboards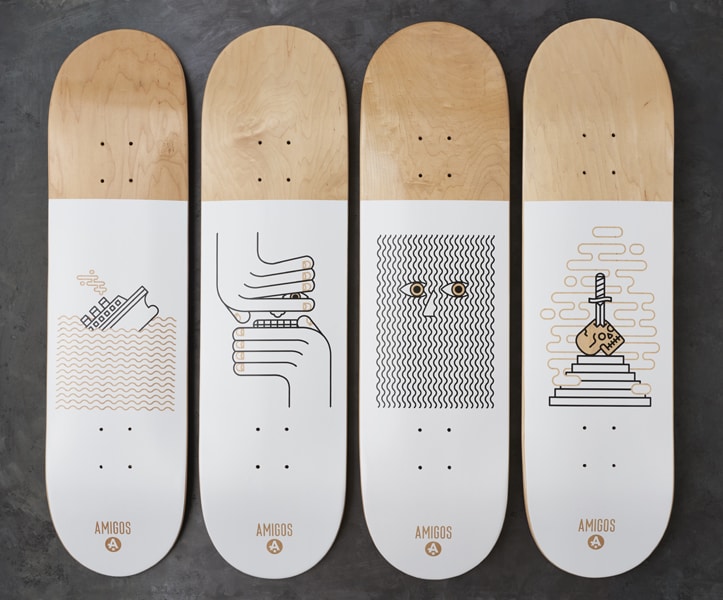 Ever thought about starting a skate brand with your homies? That's exactly how Amigos Skateboards was created in Seattle, Washington. With the experience and commitment of ten motivated freinds, Amigos became a reality in 2011. Among the collaborators is notable artist and designer Sasha Barr who has worked with an impressive list of brands in and out of the skate industry, including Vans and Sub Pop Records. "The skate world is a funny thing," Sasha told us during our recent interview, "It's easy to get entrenched in the every day drama that is the internet, trends and 'professional' world of skating. Let's not lose sight of the best thing about skating, the community. We're all forever thankful to be a part of it." With that type of attitude, how could you not be down with the Amigos?
Learn more by checking out our full interview with Amigo Skateboards Art Director Sasha Barr.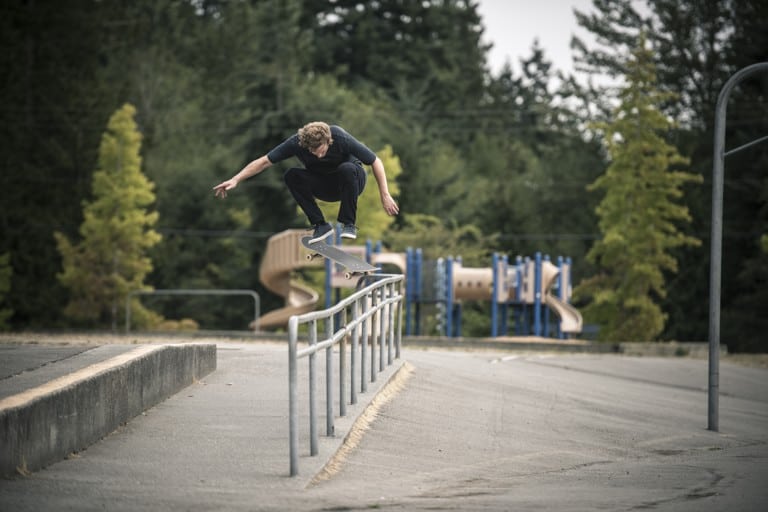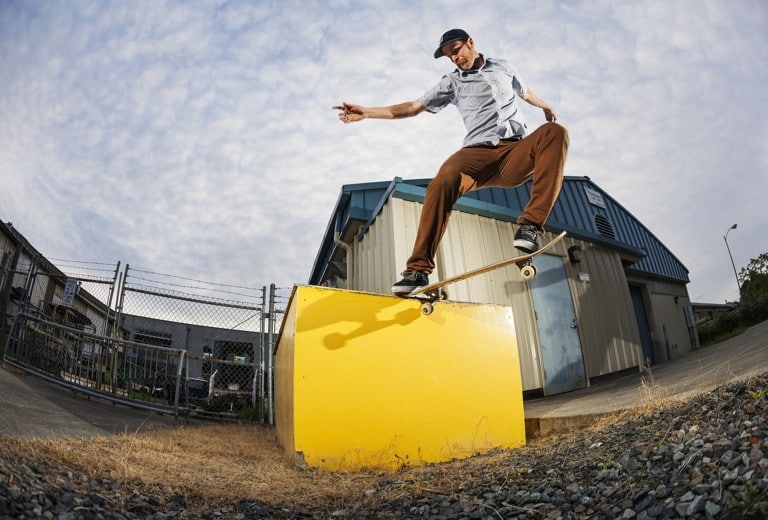 Related Posts