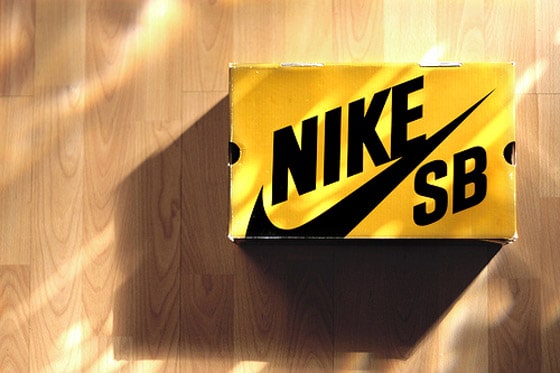 Urban Diction defines quickstrikes as "a tier of Nike shoe releases that is defined by limited numbers and availability to only exclusive stores". Other definitions include companies announcing release dates a few days before a shoe comes out.
While both definitions have merit, it must be stated that quickstrikes tend to be in-store sales only, so unless you have a hookup at your local Nike SB dealer, chances are you won't be copping any QS shoes online, unless they're VERY outdated.
A lot of times retailers won't even let you know what they have. Heck, even we don't show you what's available for in-store purchases…until now. Below you'll find all the quickstrikes available in our Eugene, Ore. retail shop. If you've been searching for that shoe to complete your collection, we might have just what you're looking for.
Shop all Nike SB at Tactics here.