Nike SB Purple Lobster Dunk Low Raffle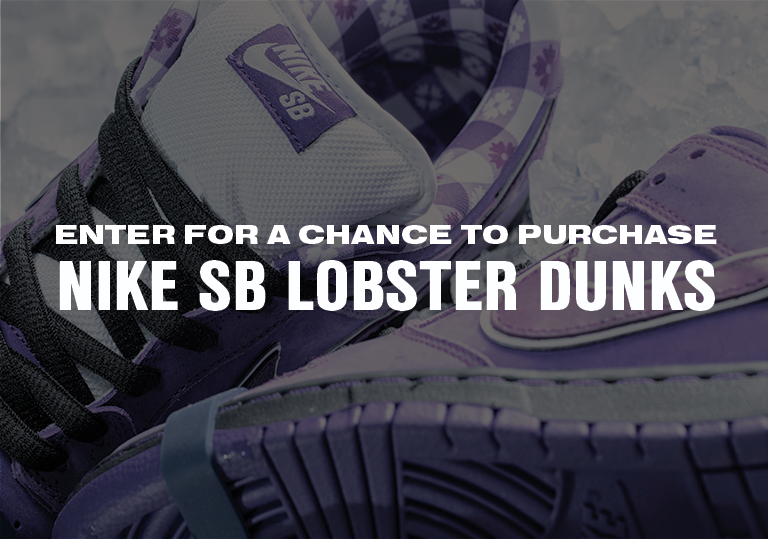 Enter now to dodge the launch day madness and up your chances of bringing home a pair of the highly anticipated Nike SB Purple Lobster Dunks. All you have to do is drop in your name, email and shoe size below for a chance to purchase a pair of your own. On Friday, December 14th, we'll be contacting 15 winners and putting their pairs on ice before the launch. Keep an eye on your email so you don't miss the winning message. If we don't hear back from you before 5pm, we can't reserve your pair! Remaining pairs will go live at this link at 7am PST on December 15th.
Eugene & Bend locals! We'll also be doing an in-store raffle on December 15th. Come on in when the shop opens at 11am and grab a ticket. We'll draw winners at noon so everyone has a fair chance and nobody has to wait outside in the cold! See you then!
*One entry per person. Winners allowed to purchase one pair of Nike SB "Purple Lobster" Dunk Low Pro SB Quickstrike Skate Shoes at full price - $99.95 USD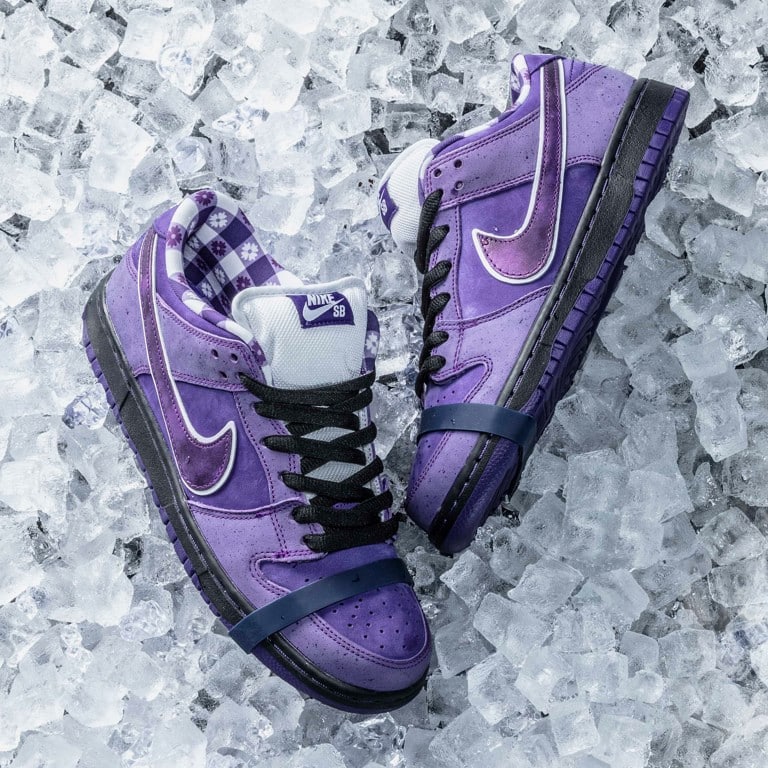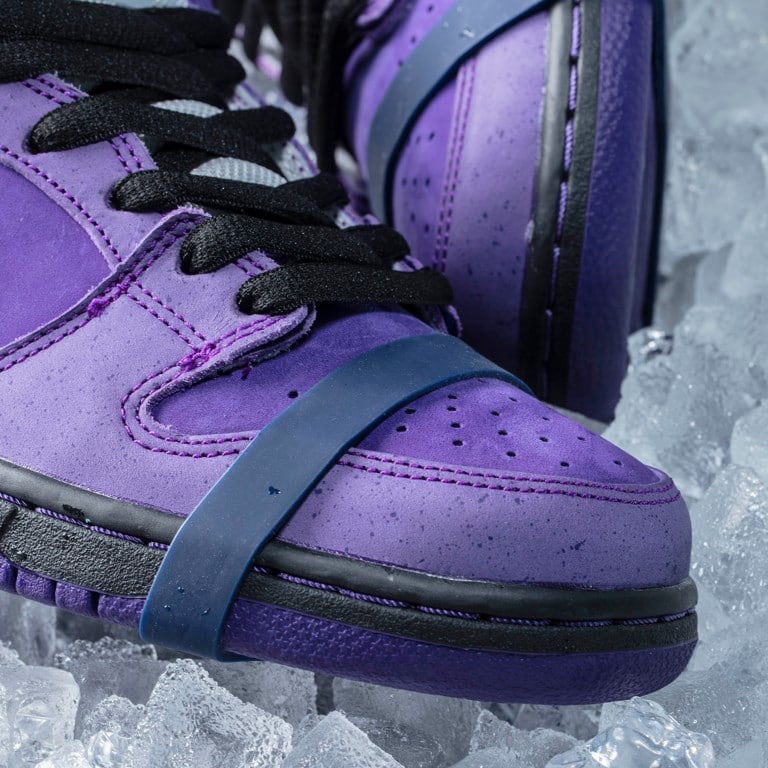 Nike SB "Purple Lobster" Dunk Low Available 12/15 @ 7AM PST
Related Posts