Outdoor Retailer + Snow Show | 2019 Snowboard Gear Preview & Reviews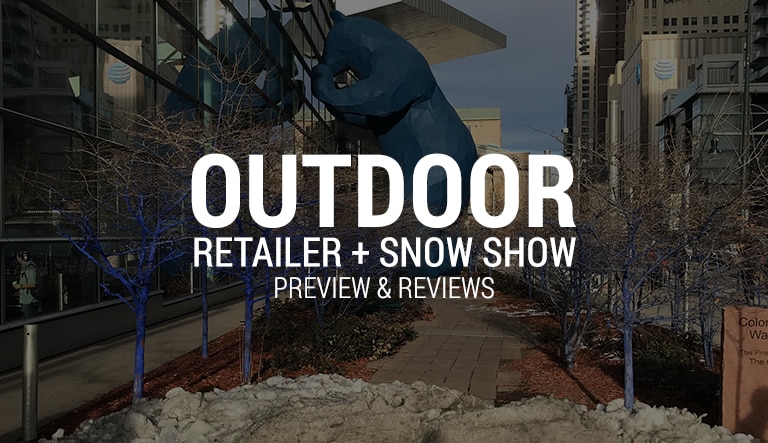 We got a chance to preview and review some of next seasons 2019 snowboard gear at the 2018 Outdoor Retailer + Snow Show in Denver, Colorado. With every brand bringing the heat in terms of graphics and colorways for next season there was plenty of things to look at. Luckily, we shot a ton of photos so you could check out what's new from some of your favorite brands like Capita, Union, Adidas, Nitro, Public and many more.
As we all know, the 17/18 season brought a ton of uniquely shaped snowboards into the market. With trends leaning on the roots of snowboarding, the simple act of a carve or turn has made it back into the spotlight alongside the directional shape snowboard. For the 2019 season, Nitro introduces new shapes and models to their expanding Quiver Series line. Spring Break continues to provide wild graphics and crazy shapes, while Gnu spazzes out on the all-new Spasym. An asymmetrical board that has replaced the Zoid, and comes decorated with artwork by Forest Bailey.
Brands like Public and Dinosaurs Will Die continue to supply great performing park/freestyle boards while representing some of the best riders in the industry. Public even has a killer line of apparel and soft goods planned for next season. Slash once again provides some of the best all-mountain boards you can buy. With next seasons ATV and Brainstorm looking better than ever, you can be sure they will be a top pick for many riders.
Scroll down and take a look at all the photos and reviews we put together covering brands like Union, Never Summer, Gnu, Vans and more. Check back as we release more on snow rider reviews!
Take a peek what you can expect to see from some of your favorite brands for Winter 2019.
Related Posts