Poolside Supplies | Summer Skate Essentials
It's pool party time. Crunch some coping or crack a can opener. Whether your pool is built to slash or splash, we've got the goods to kick off your summer. Join Tactics team riders Dalton Dern, Cody Lockwood, and Austin Thongvivong for a San Francisco backyard session, then hit the blue button below to dive into all our pool party essentials or keep on scrolling to hit our top pics in all the most important categories.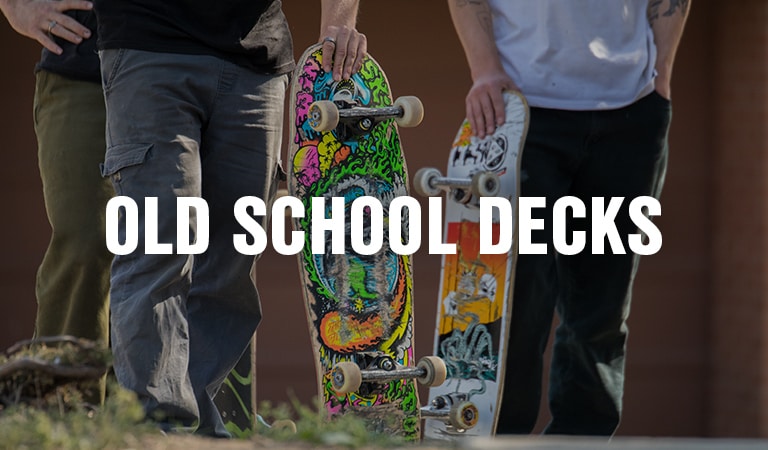 Sure, you can skate any old popsicle stick in a pool, but there's something special about surfing carve grinds on an old school deck with big 'ole trucks and wheels. Pool decks are also great for throwing on a set of softies and slapping some curbs on your way down to the river.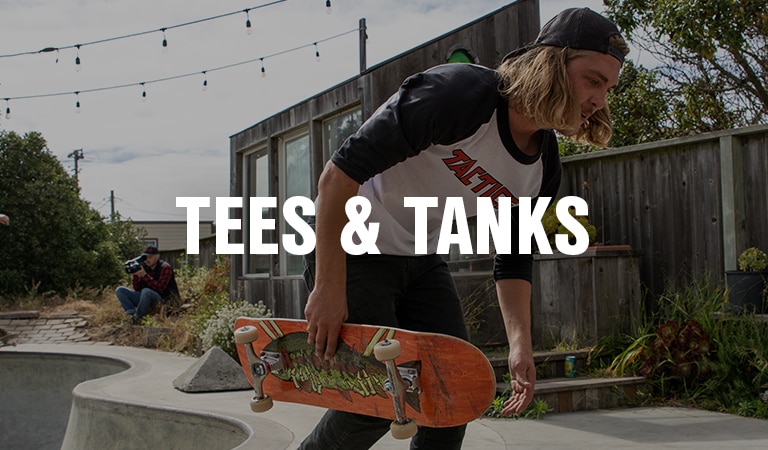 This is an easy one, sleeves or no sleeves? If you're looking to score some deals on a tight budget, check out the three packs from adidas and HUF or shop our selection of hundreds of shirts under $20.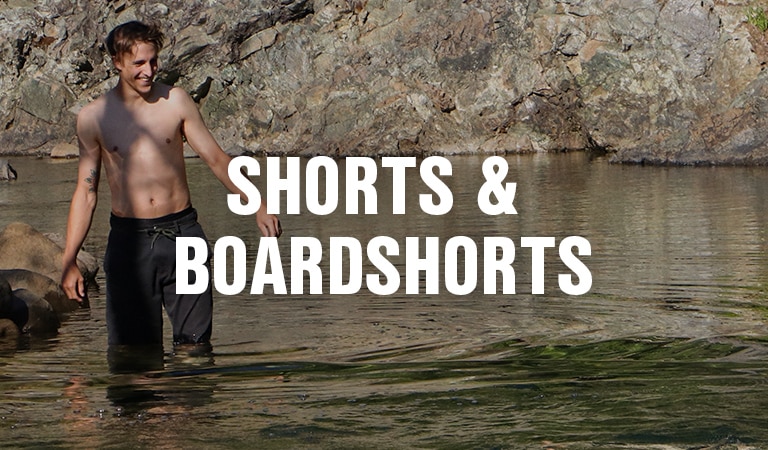 Let those ankles breathe! Hybrid shorts are an easy win for any summer day. Skate, swim, hike, or bbq, you're good to go.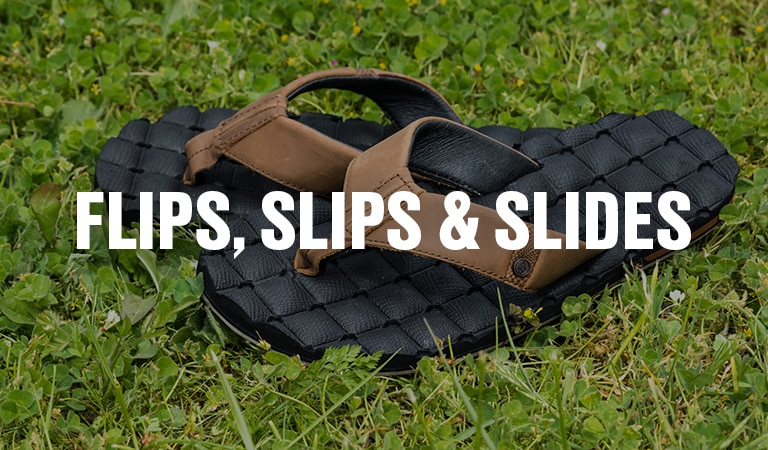 Ain't nobody go time for soggy socks after a sweaty session. Can't do sandals? Slip-on shoes are almost as convenient.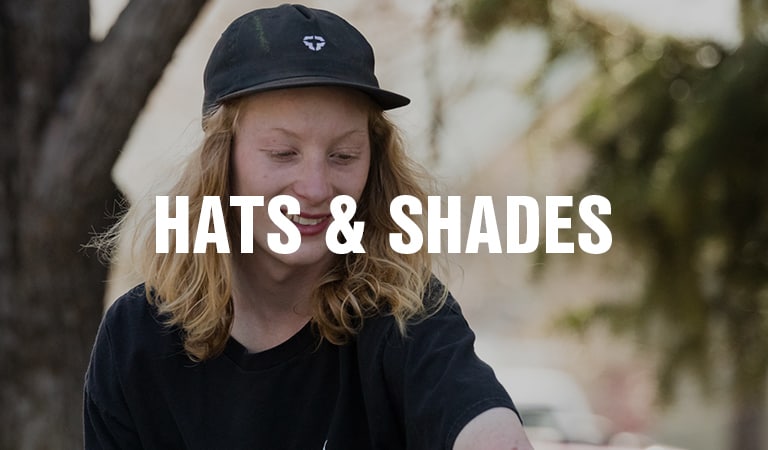 The sun is your friend, but it can also fry your brain. Shade your eyeballs and swap out that salty cap. While you're at it, make your mom proud by slapping on a layer of Salt & Stone sunblock.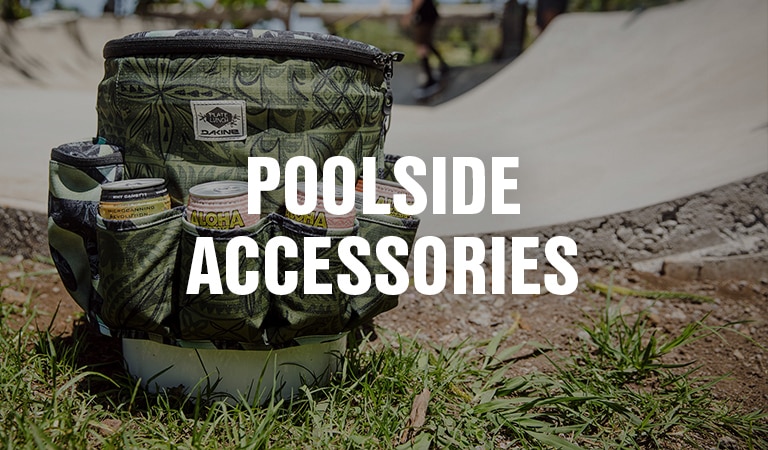 Don't forget to bring a towel! Yeah, yeah, heard that one before. We've got 'em, plus a whole mess of other random goodies that you might not have thought about. Coolers, camping chairs, and Bluetooth speakers make a great pool session even better. Crack a cold one and let the good times roll.
Related Posts