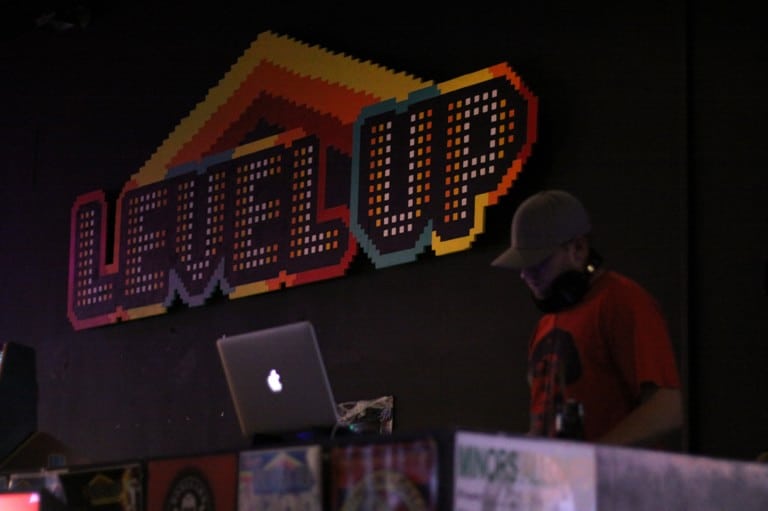 The idea was simple: get some shred friends down to Level Up for an evening of snowboarding videos, tunes, giveaways, drinks, and high-fives.
We kicked things off Friday night at Level Up with DJ Foodstamp behind the decks dropping funky beats and hip-hop for an hour till we premiered Absinthe Films' "Heavy Mental". With the Heavy Mental TV take over, you couldn't turn your head without catching a glimpse of Absinthe's 2014 video project. Following "Heavy Mental" was a 3+ hour old-school snowboard loop edited by Tactics' hard goods buyer Brandon.
Eugene's own rockabilly trio, The Double Deuce, took the back stage around 10 o'clock for an hour and a half of blasting tunes while Foodstamp held down the front room all night long. We liked them at our NW Jam comp and after party and thought it'd be a great idea to have 'em back. Thanks, guys!
Photos by Erik Anderson
Photos by Benson Ka'ai