Rip Ride Rally | Lincoln City Invitational 2019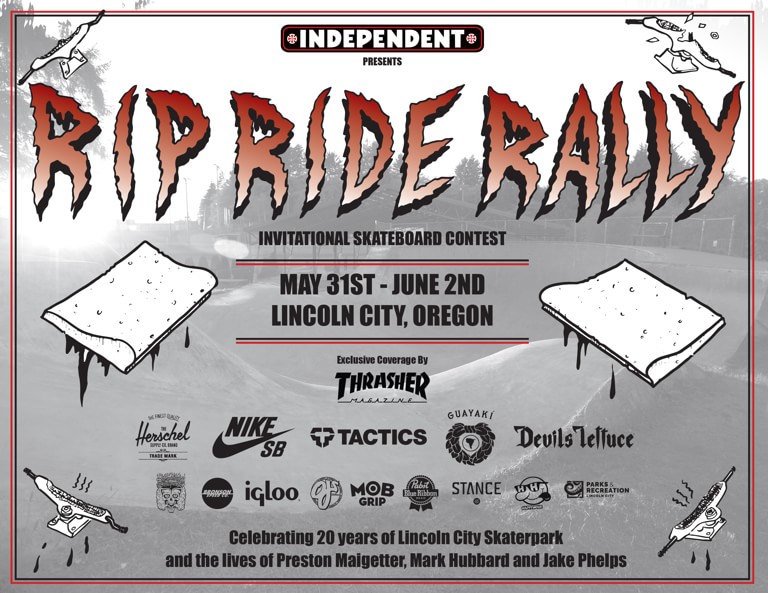 Join us in celebrating 20 years of Lincoln City Skatepark and the lives of Preston Maigetter, Mark Hubbard and Jake Phelps. From May 31st - June 2nd, a heavy list of top pros & upcoming ams, plus OG's including John Cardiel, Lance Mountain, Steve Caballero & Eric Dressen will descend on Lincoln City, Oregon for a multi-event contest spanning the legendary terrain of one of the most infamous skateparks in the world.
We're hyped to be a part of what will surely be one of the gnarliest three days of the year. In the mix will be Tactics team riders Anakin Senn, Dalton Dern & Cody Lockwood (judge). Huge thanks to Independent Trucks, Dreamland Skateparks, and Thrasher Magazine for leading the charge and bringing the #RipRideRally to the Oregon coast.
The competition is invite only, but all are welcome to come and enjoy the show. Get there! You don't want to miss this one.
Event Schedule
Friday, May 31st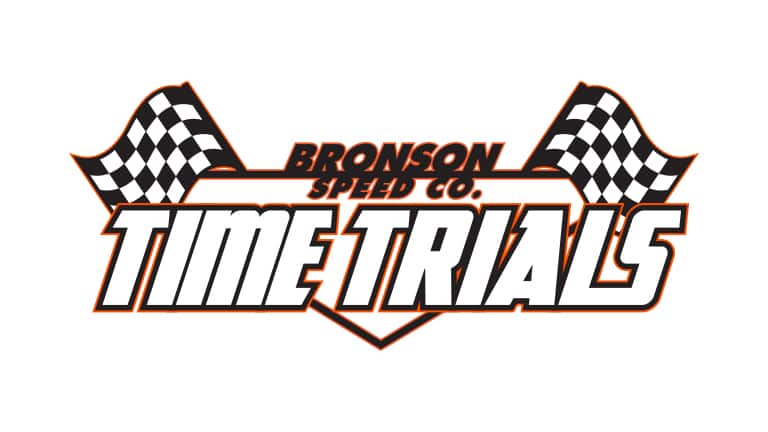 11am - 4pm - Bronson Speed Co. Time Trials
3pm - 4pm - Preston Maigetter Memorial Unveling
4pm - 5pm - Mark Hubbard Memorial Obstacle Unveiling
5pm - 6pm - Jake Phelps Tribute
8pm - 10:30pm - Red's Barn Buster Session
Saturday, June 1st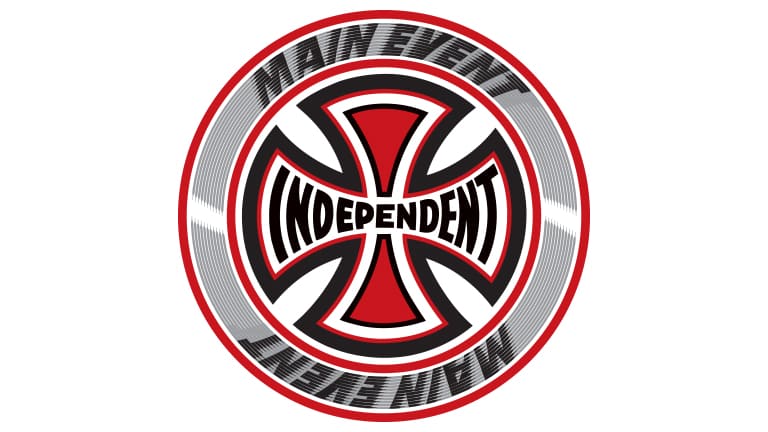 11am - 1pm - Lower Park Contest
2pm - 4pm - Upper Park Contest
5pm - 7pm - Skate Run Contest
Sunday, June 2nd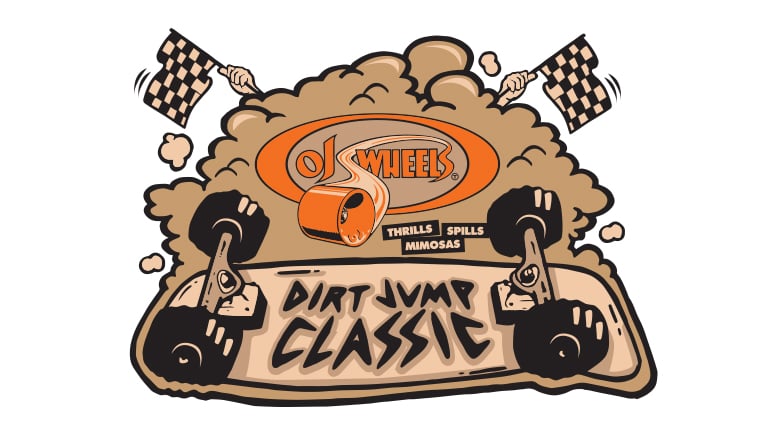 11am - 3pm - OJ Wheels Dirt Jump Classic
Live Music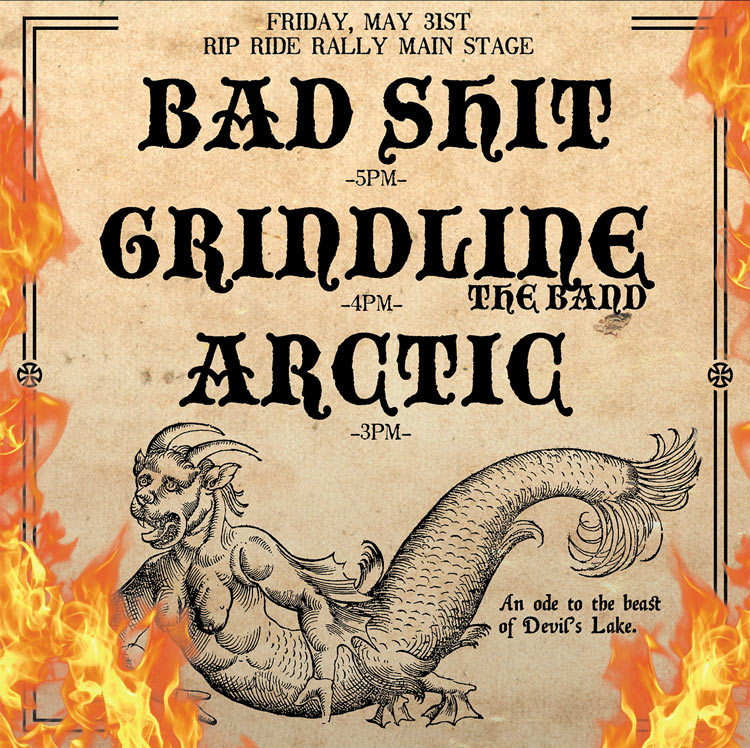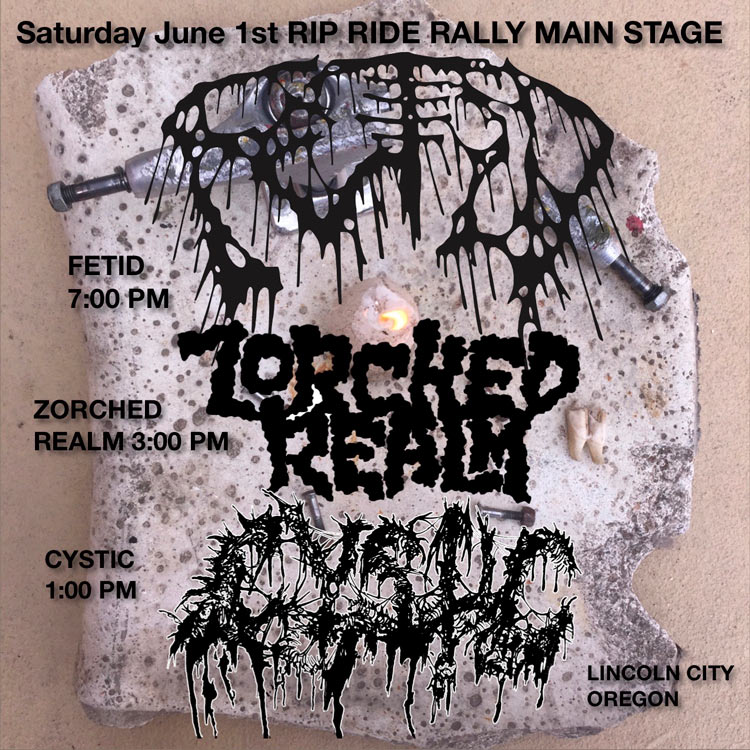 Related Posts