Rip Ride Rally Recap | Lincoln City Invitational 2019

When we heard that Independent Trucks was teaming up with Dreamland Skateparks to throw a 20th birthday bash for the infamous Lincoln City Skatepark, we knew we had to be there. Excitement built as we rolled into town alongside a caravan of identical white vans filled to the brim with pro skaters, cameras, speakers, instruments, and coolers full o' free stuff from the sponsors.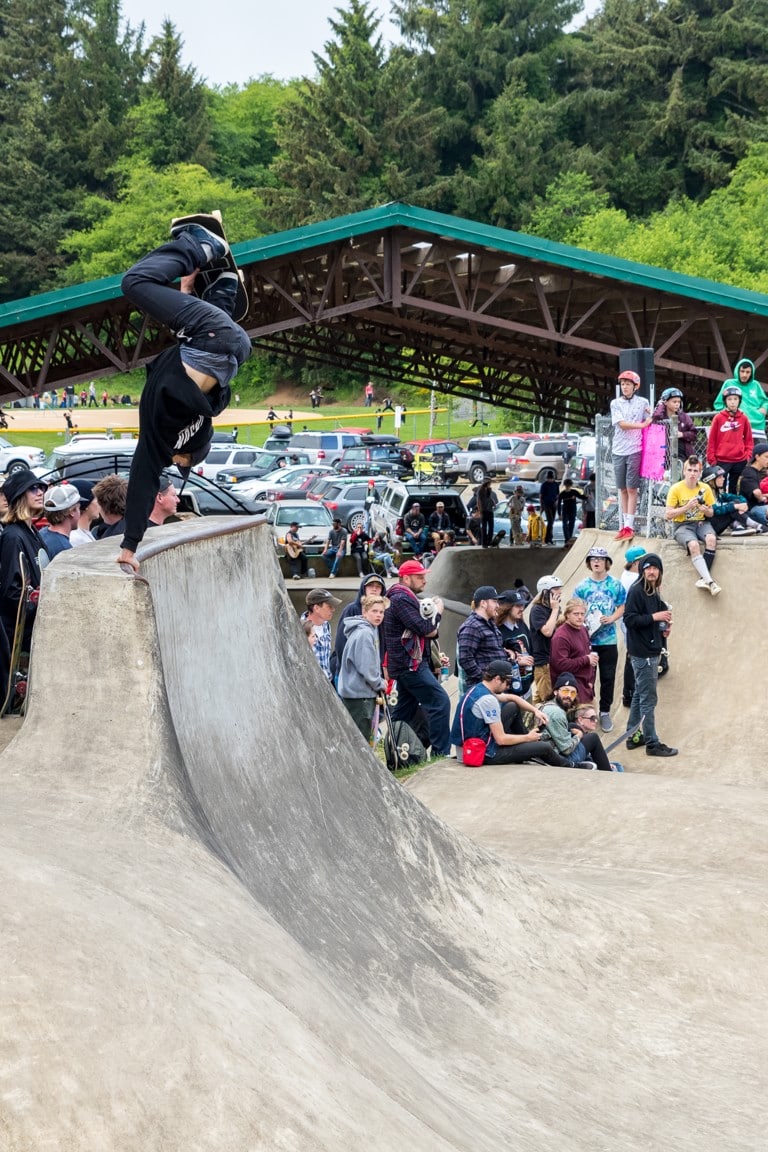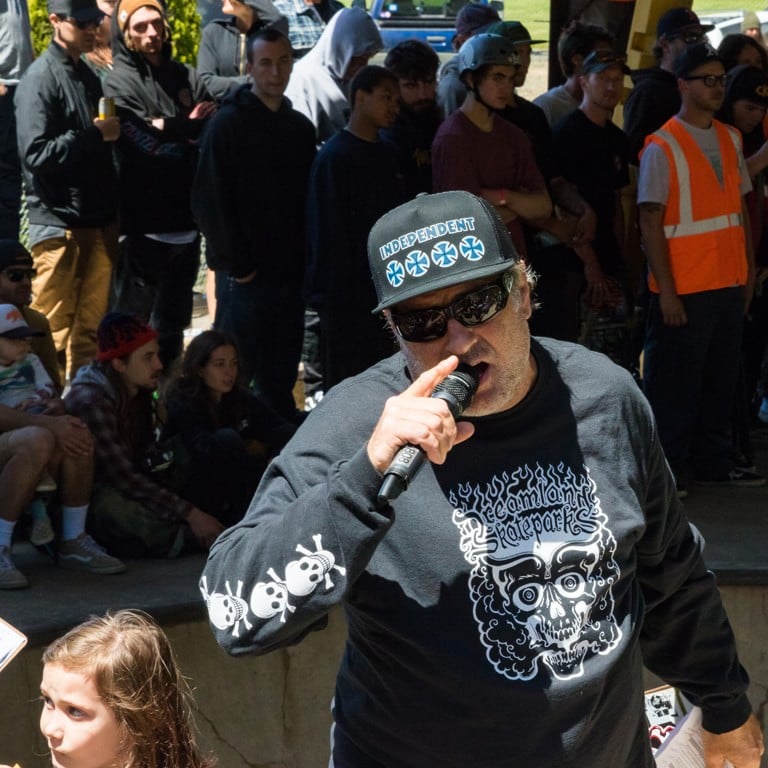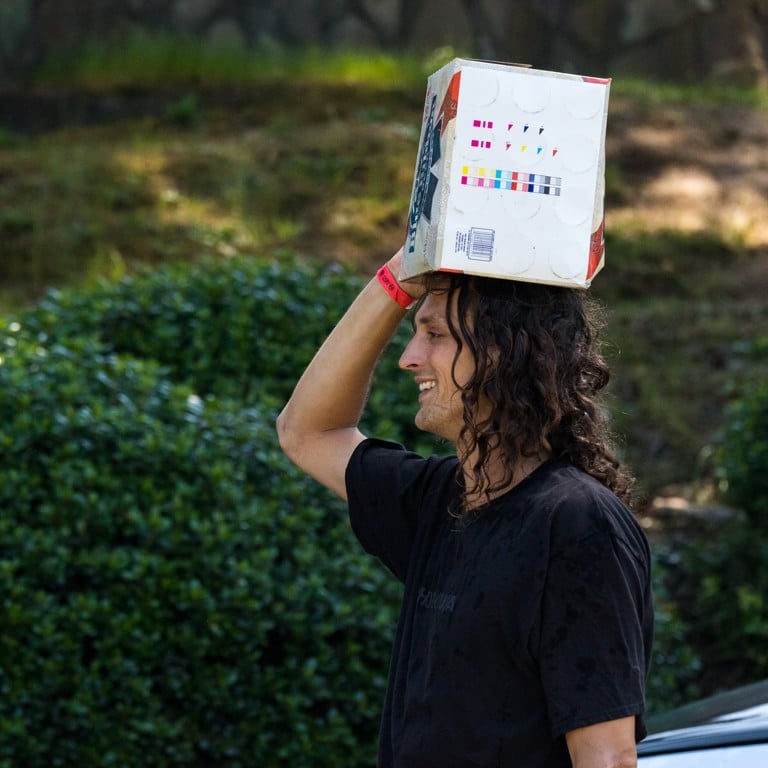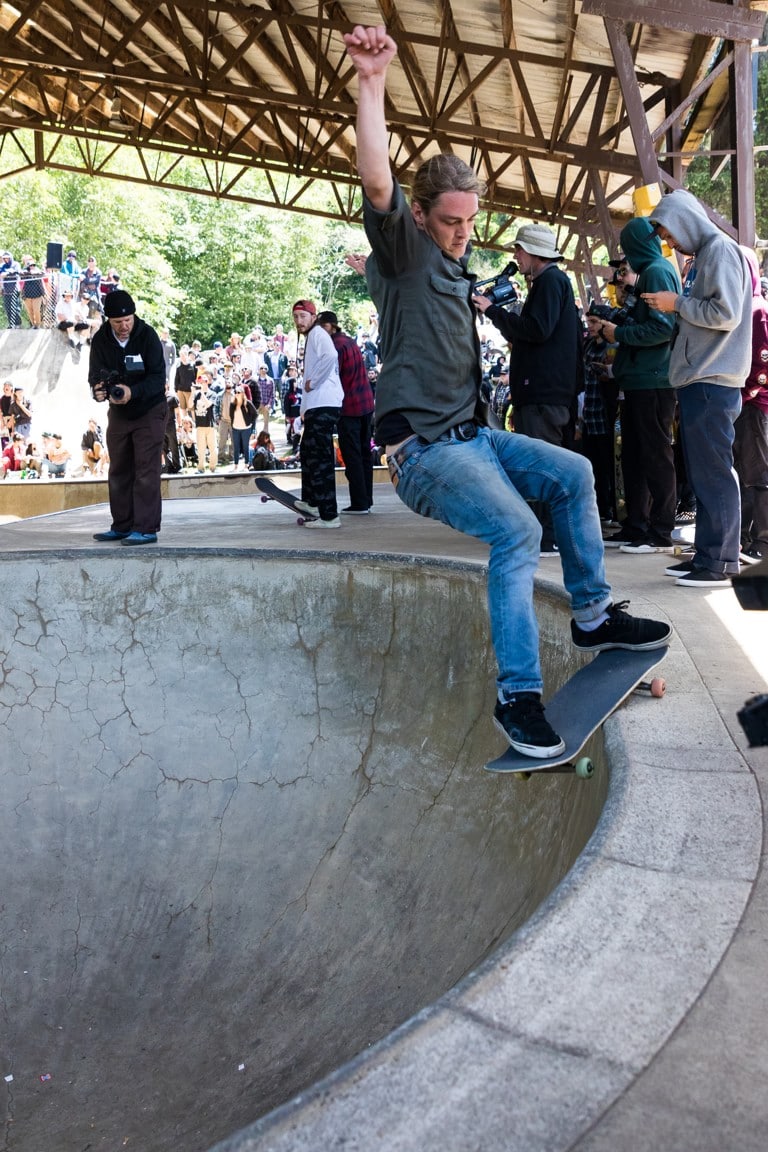 The boundary pushing feats of skill, bone jarring slams, and raw positive vibes that transpired over the next three days were a fitting tribute to Mark "Monk" Hubbard, Jake Phelps, and Preston "P. Stone" Maigetter. Each of these fallen leaders are now permanently commemorated Lincoln City concrete. The P. Stone BBQ shelled out hundreds of hot dogs to hungry skaters and the daunting Monk x Phelper snake run extension delivered some of the most jaw dropping moments of the whole weekend.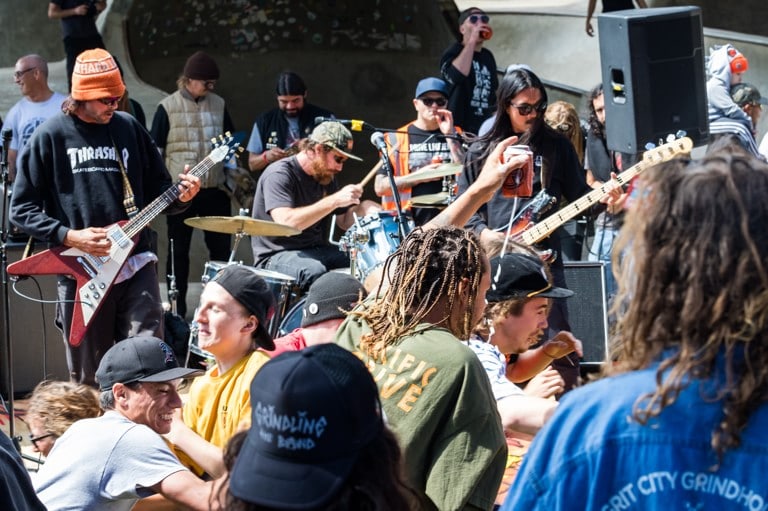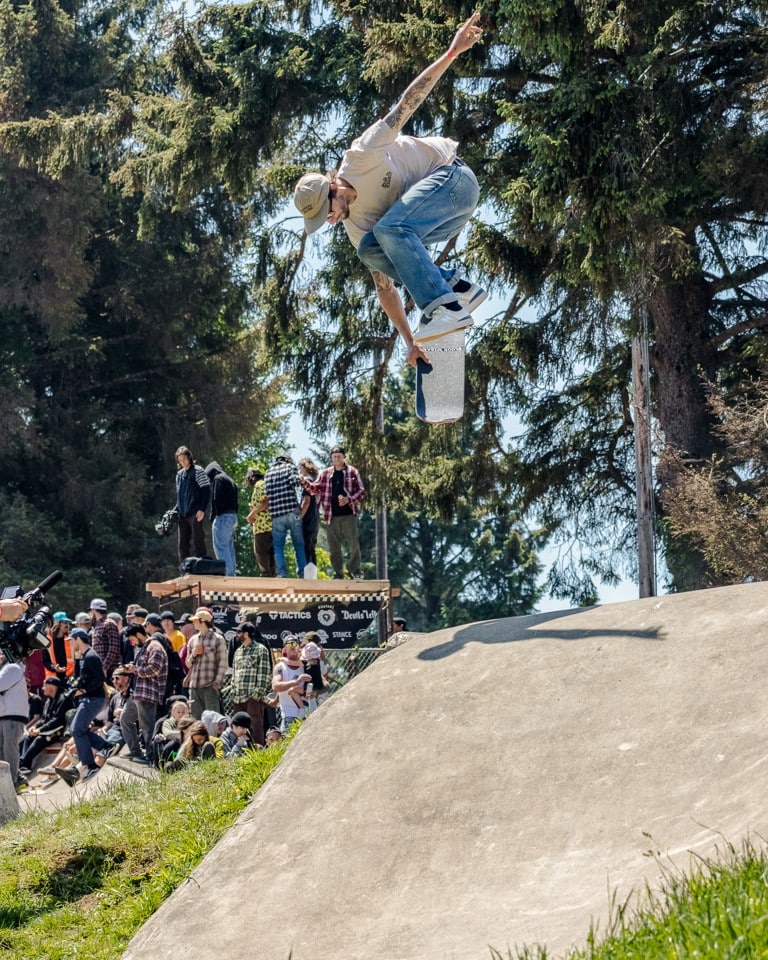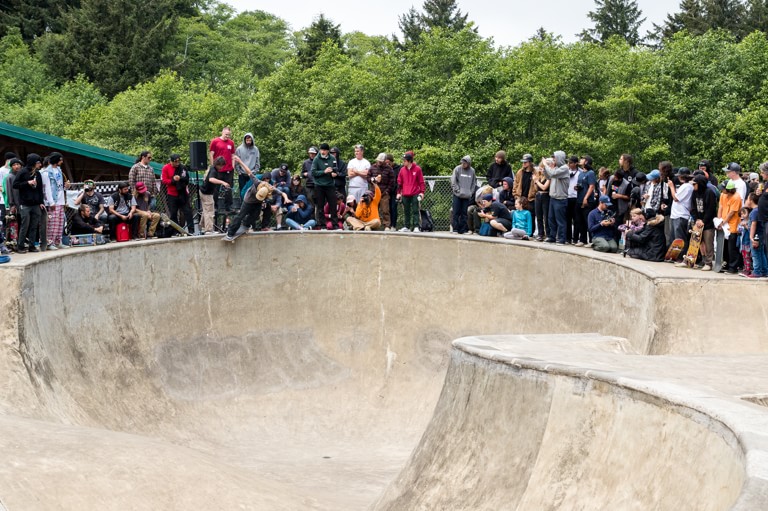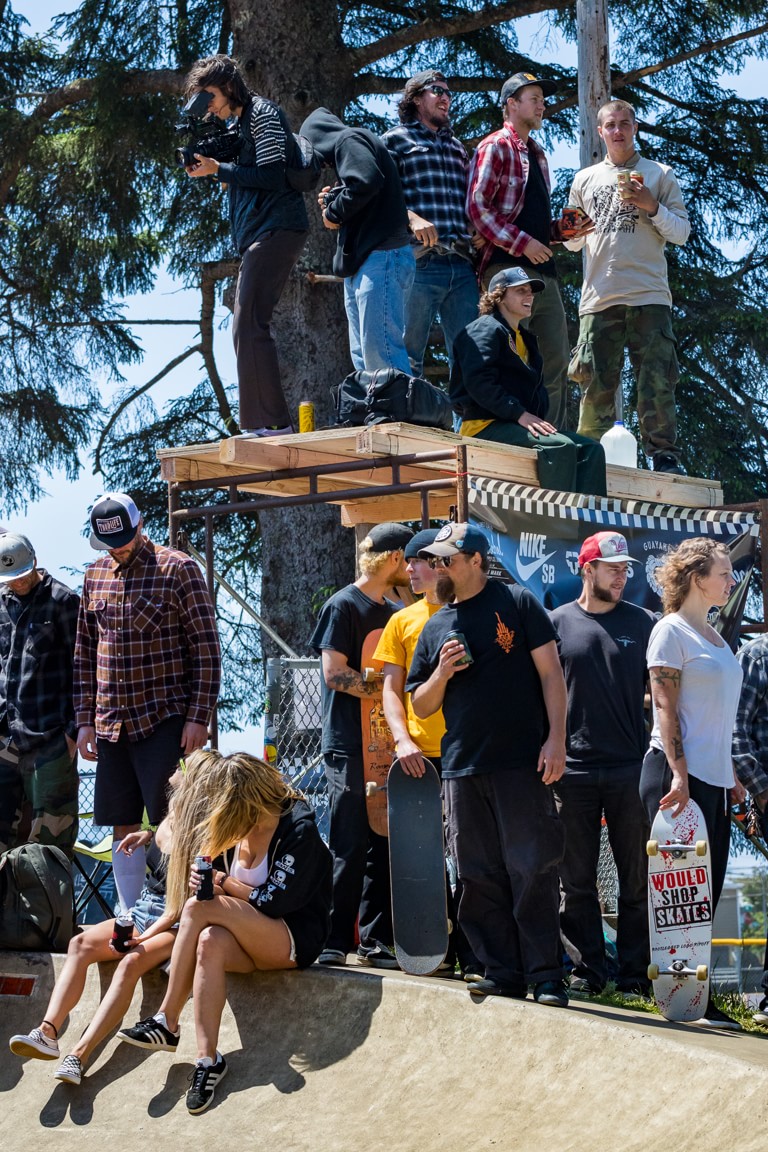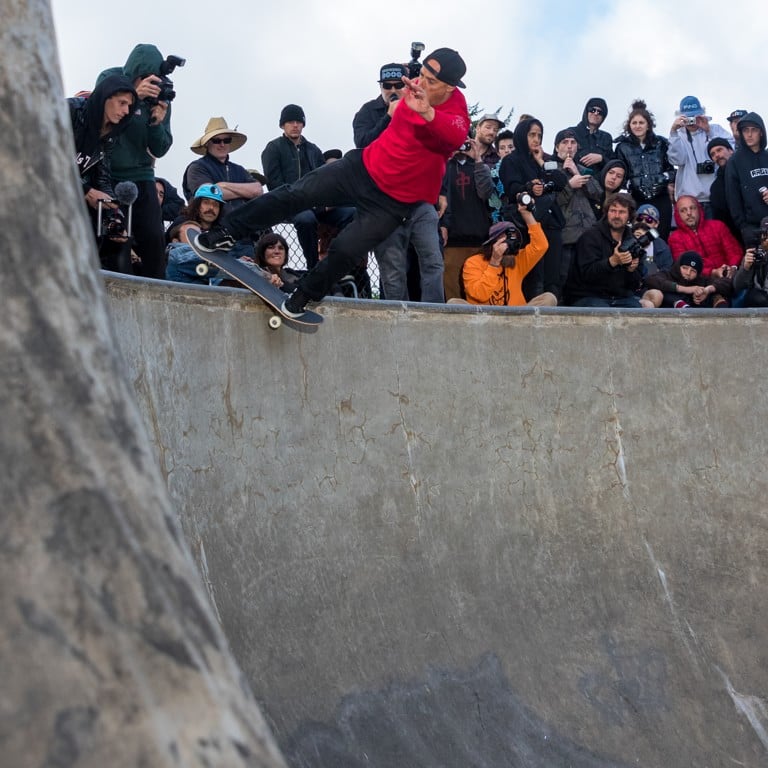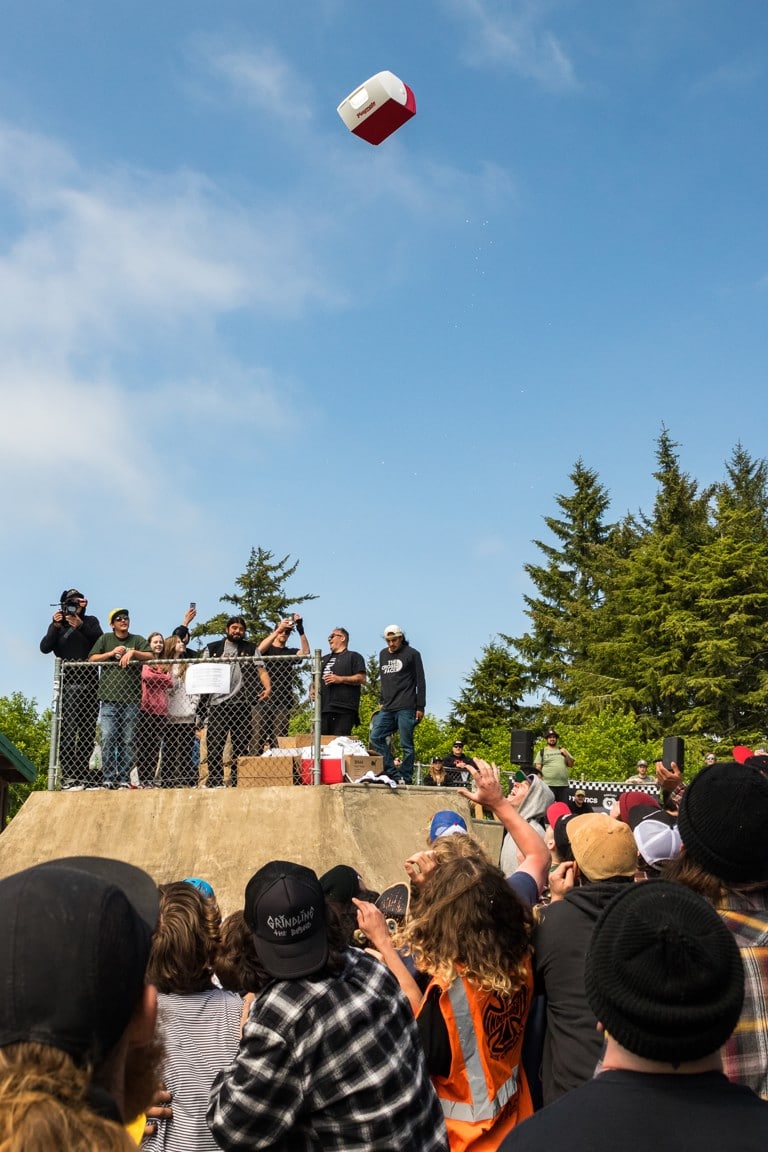 The competition was a spectacle in itself, but the lineup of live bands and endless homie sessions across the park's legendary terrain made the Rip Ride Rally an experience unlike any other. Where else can you watch some of your favorite skaters battle it out in a 13ft pocket, mosh to the sounds of Figgy & Nuge's band Arctic and skate for hours with friends from near and far? Smiles and high fives were abundant.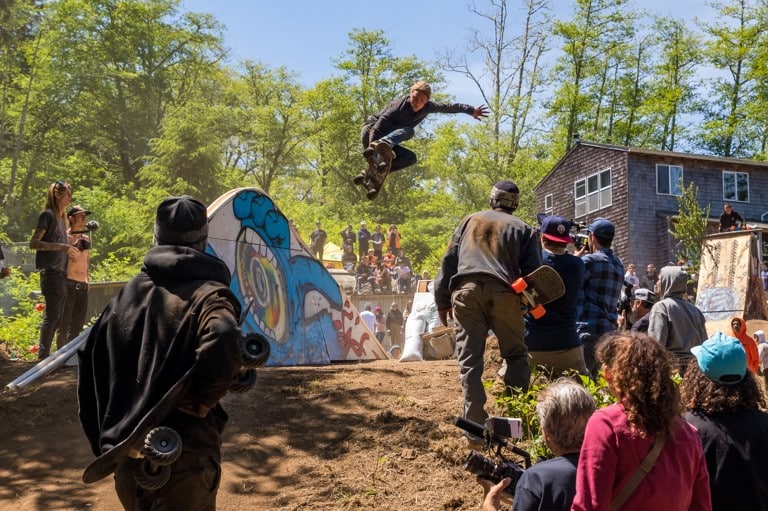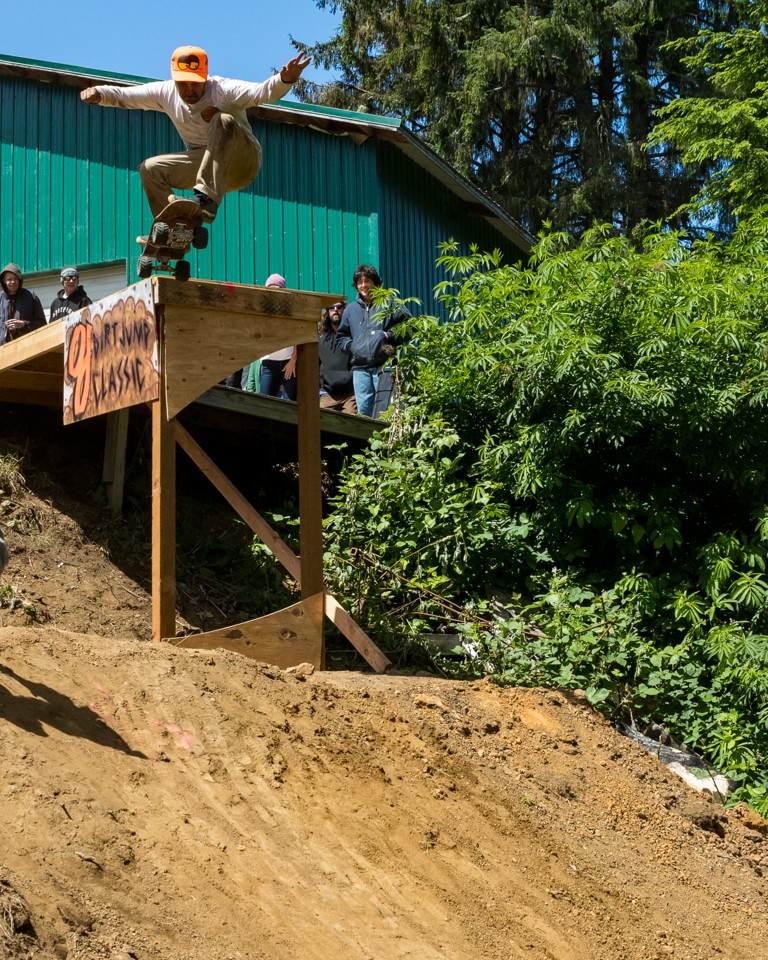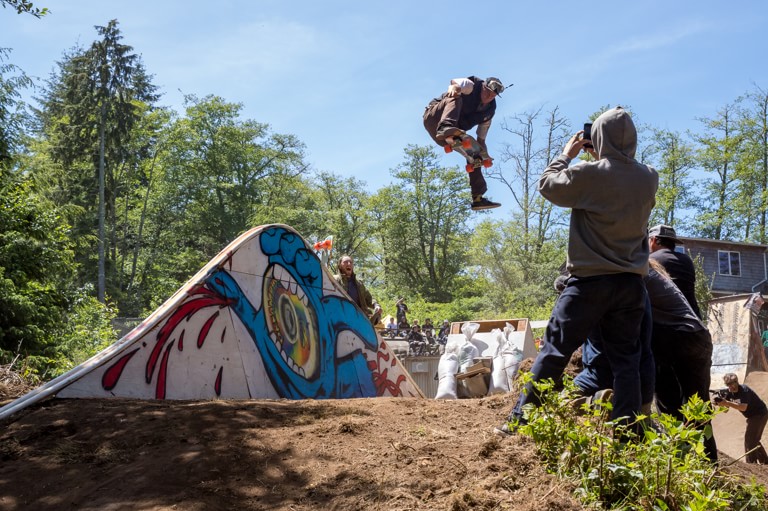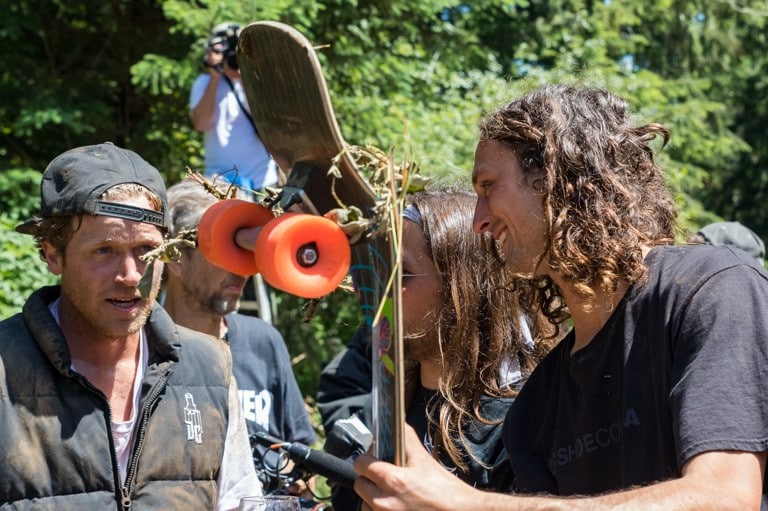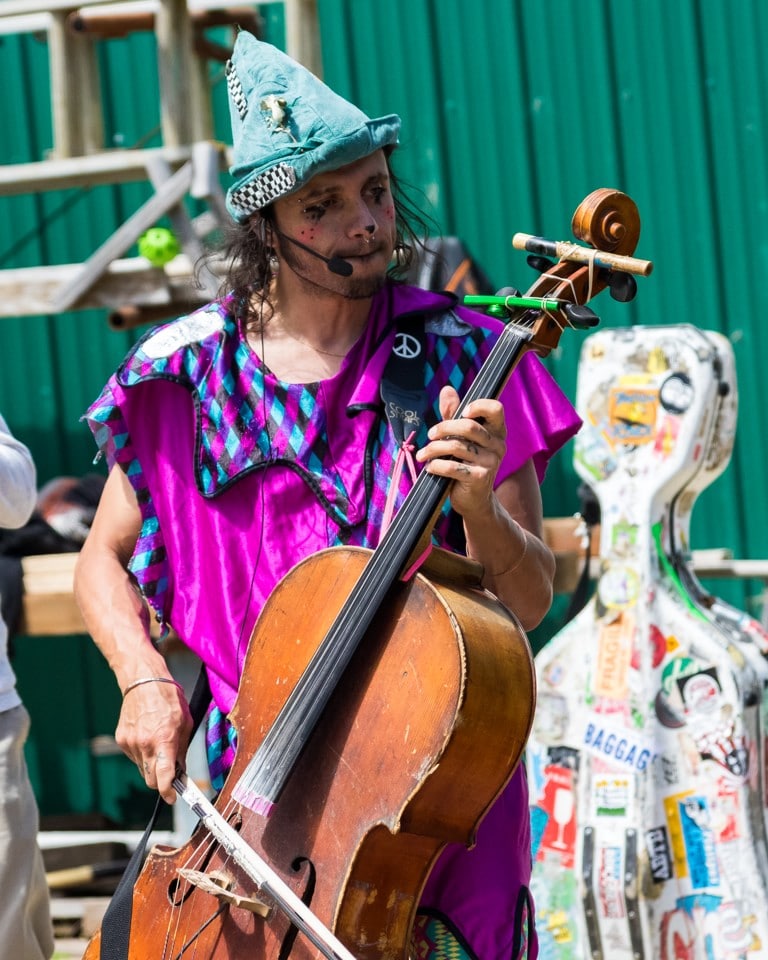 As if the skatepark's massive terrain wasn't enough, Dreamland's mastermind Mark "Red" Scott brought the crew out to his compound for Sunday morning mimosas and possibly the most absurd dirt skating course that's ever been built. Unfazed by the snowboard park features, countless riders fully committed to repeatedly rag dolling themselves down the steep hills outside of Red's home. Shout out to Dalton Dern for blasting proper methods off the big kicker and coming home with some cash.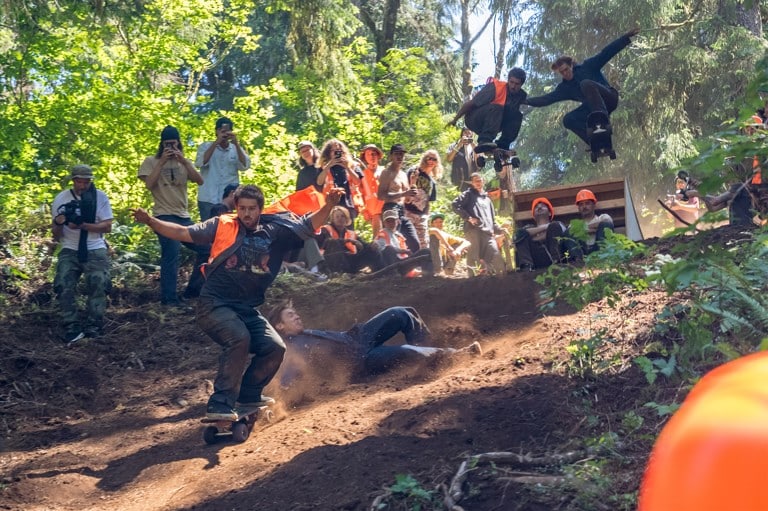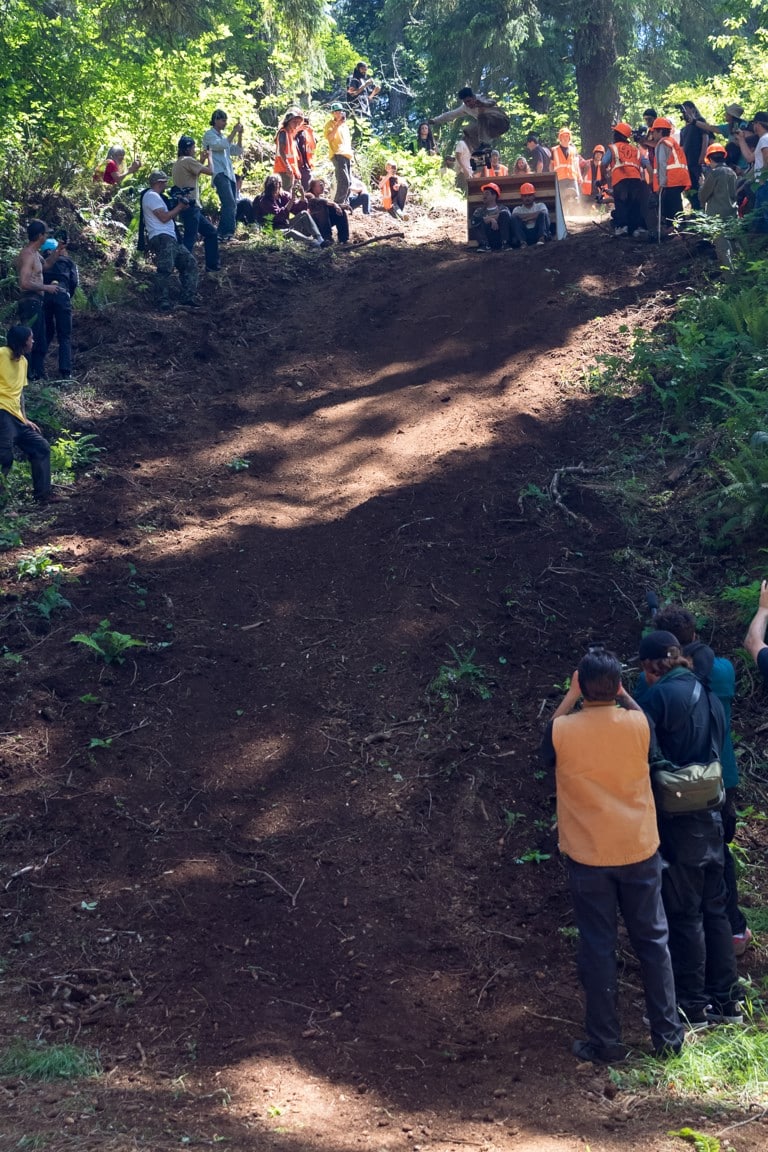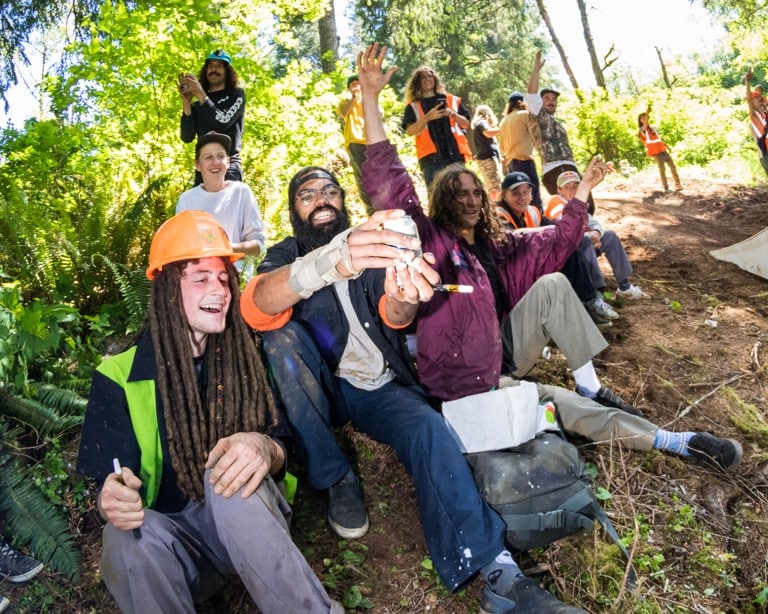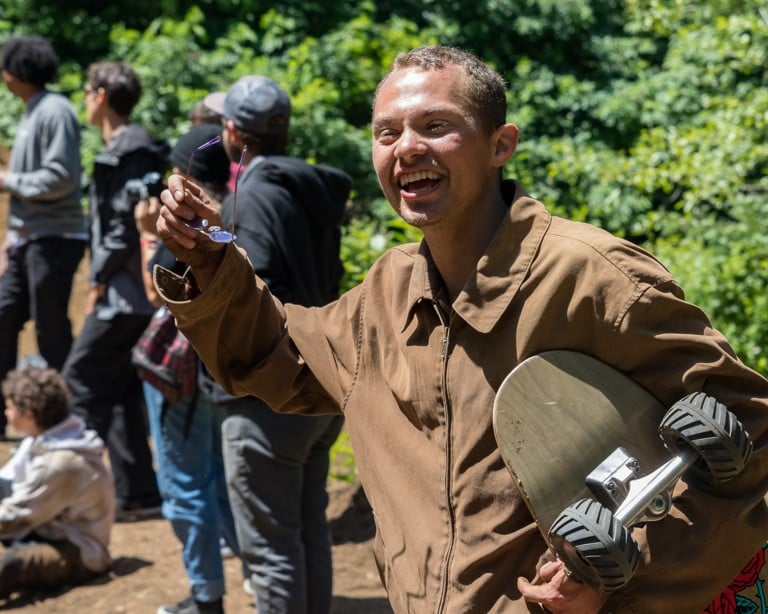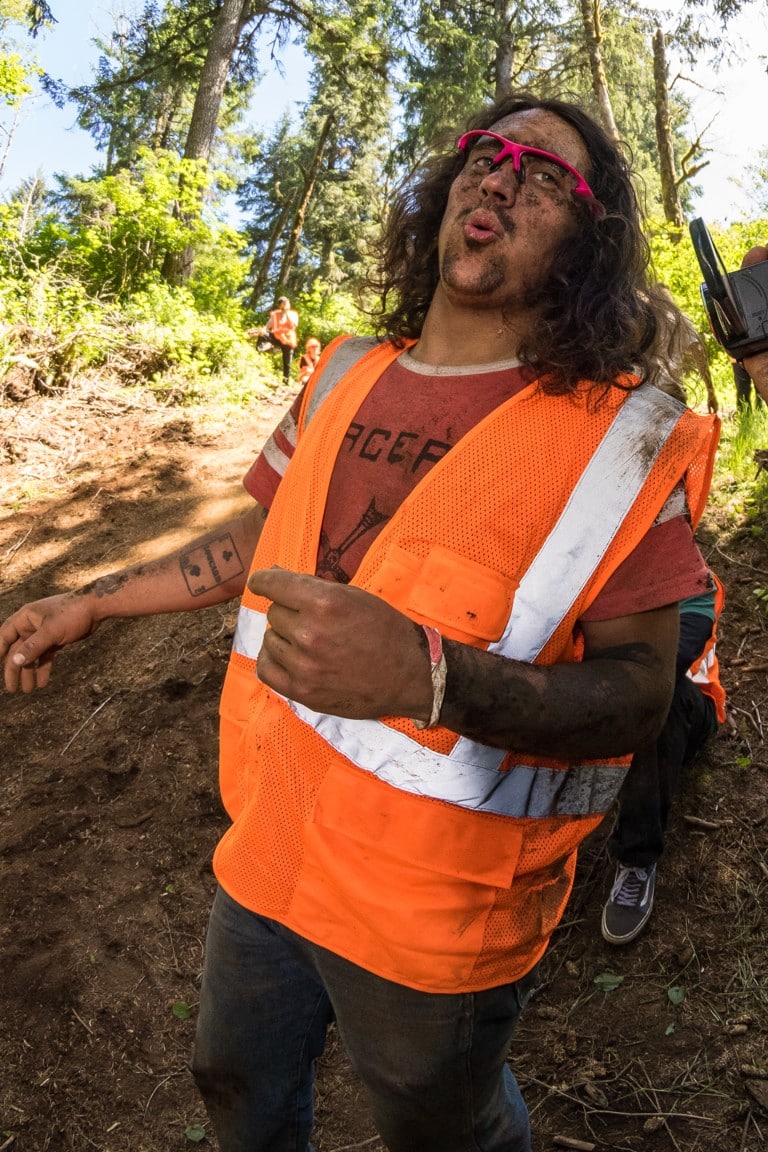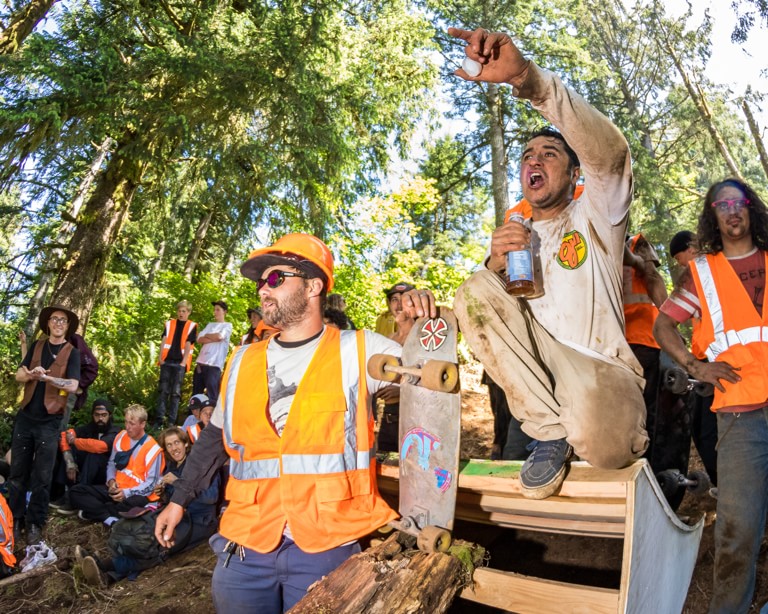 We were brought together for the simple pleasure of riding a piece of wood with four wheels, but we know that it is far from simple to pull off an event of this magnitude. We want to give an enormous thank you to Lee Charon, Mark & Danyel Scott, Alex Foy, Zarosh Eggleston, all the volunteers and the whole NHS family for bringing us together for the love of skateboarding.
---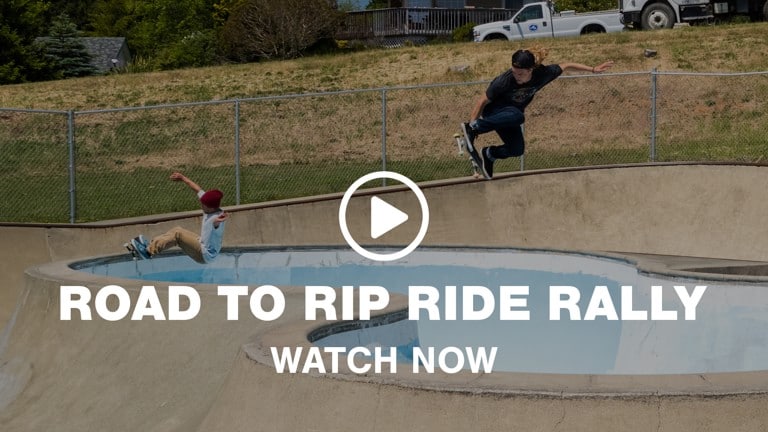 Related Posts