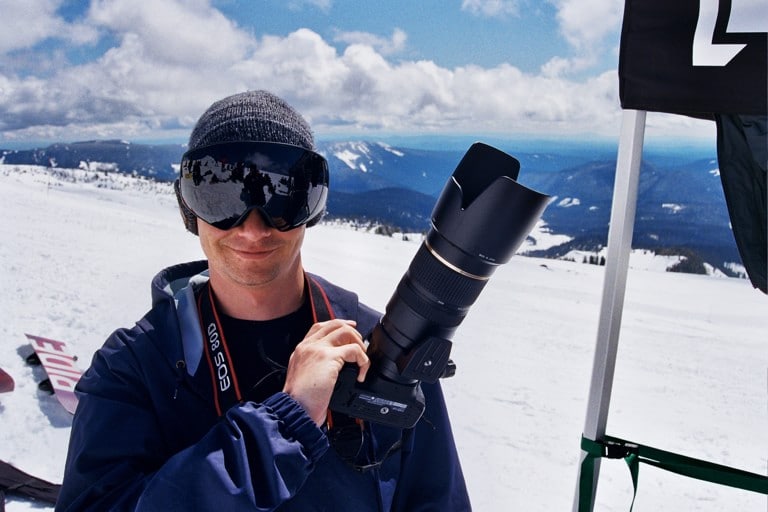 Position: Skate Category Marketing Manager
Do you have any nicknames? What are they? How'd you get them?
Boss Ducky, some people call me Boss and nobody can figure out my last name, plus GO DUCKS!
What would you be doing if you weren't working Tactics?
Hustling to make videos for any companies I can get a hold of.
Best thing about the NW? Worst thing about the NW?
BEST: It has everything you need (mountains, beaches, rivers, lakes) without too many people. WORST: Not enough sun in the winter but it makes the sun we get even better.
Favorite song/band right now?
The Roots.
Which brands are you backing?
TACTICS! Sector 9, Gullwing Trucks, Yeehaw! Gear.
Beverage of choice?
NW IPA's & Stouts.
What would you do with $5,000?
Invest in camera gear and fly somewhere international, too many options to decide where.