Shea C.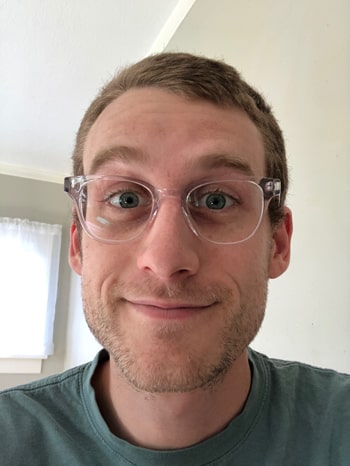 Position: Portland Shop Staff
Skate, snowboard or surf?
Skate and snowboard.
Any other hobbies?
Woodwork, hiking and my dog Vern!
Any pre-Tactics experiences you'd like to share?
I grew up in Connecticut playing a lot of soccer and getting hooked on snowboarding. Went to school in Georgia before getting a job making furniture in New York. Met an amazing lady there and moved out to Portland together in 2016. Loving life ever since!
Any particular brands you're backing?
Independent Trucks!
Beverage of choice?
Coffee, sorry water.
Favorite song/ band right now?
Punch Brothers and Gucci Mane.
What would you do if you won the lottery and retired from Tactics?
Find a beautiful piece of land to build a house on.