Shred Threads | Clothes For Snowboarders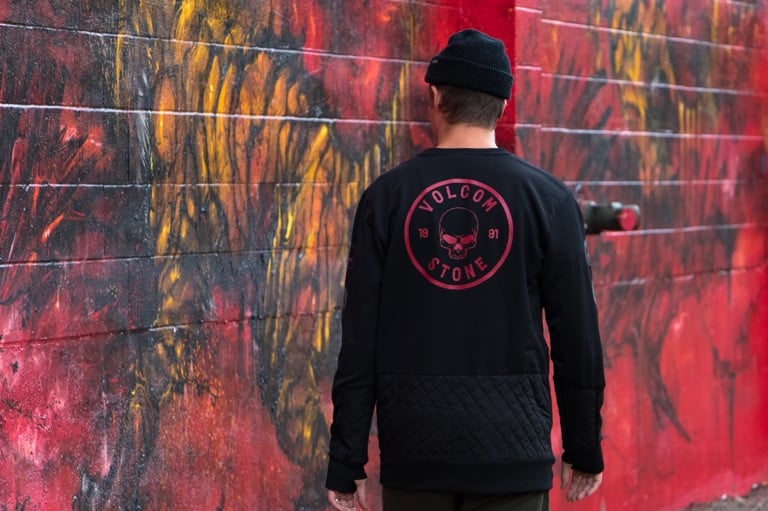 Fall has arrived and winter is on deck. You may not need to slip into your ninja suit and button up your powder skirt quite yet, but it's time to collect the clothing that will keep you warm and dry on the daily grind. Throw on a fresh hoodie, zip up a new street jacket, or snuggle into a cozy flannel shirt. The brands that keep you ripping on the mountain also have your back, head, and feet covered on your days off the board.
Take a peek at a few of our favorites below or hit that blue button to check out our full Shred Threads collection.

Related Posts