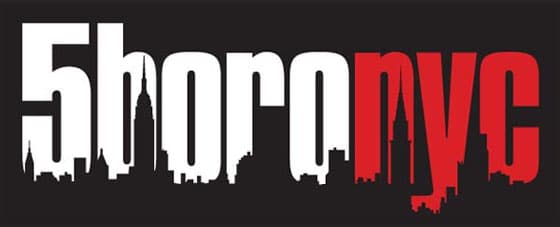 Information is everywhere with Smith's new I/O Recon, and you can track it. Speed, altitude, GPS mapping, jump analytics, vertical, and more are delivered directly to your eye with Recon Instruments' MOD Live heads-up display combined with the lens interchangeability of Smith's I/O family of goggles.
This next generation of snowboarding goggle is available at Tactics, complete with two performance mirror lenses containing Vaportor Lens Technology, Porex Filters and 5X Anti-Fog inner lenses.
Want more information on the I/O Recon? Check out the video featured below to see this goggle in action.