Sour Solution II Premiere | Eugene, OR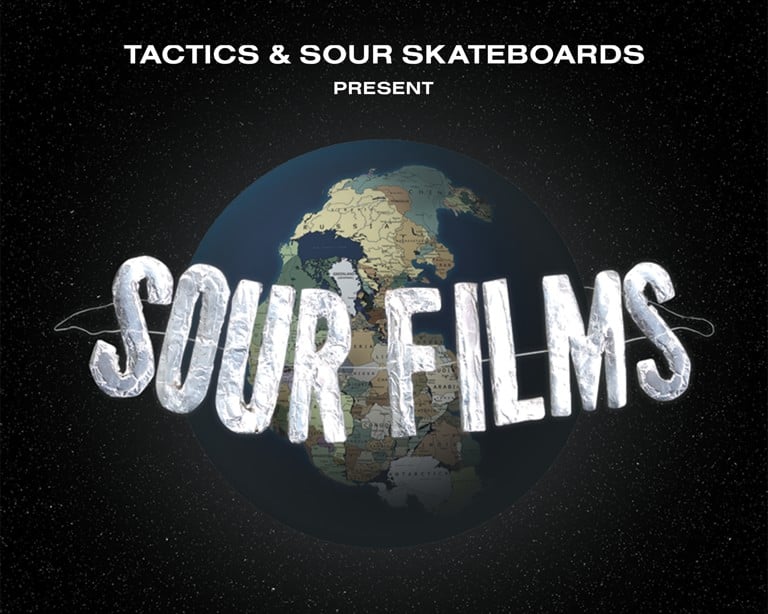 Join us Friday Feb 15th at the Eugene shop for the premiere of Sour Solution II featuring Simon Isaksson, Barney Page, Nisse Ingemarsson & more. Doors open at 6pm, movie starts at 7pm.
Free entry, snacks & refreshments on a Friday night? You've got no excuse. Seeya there!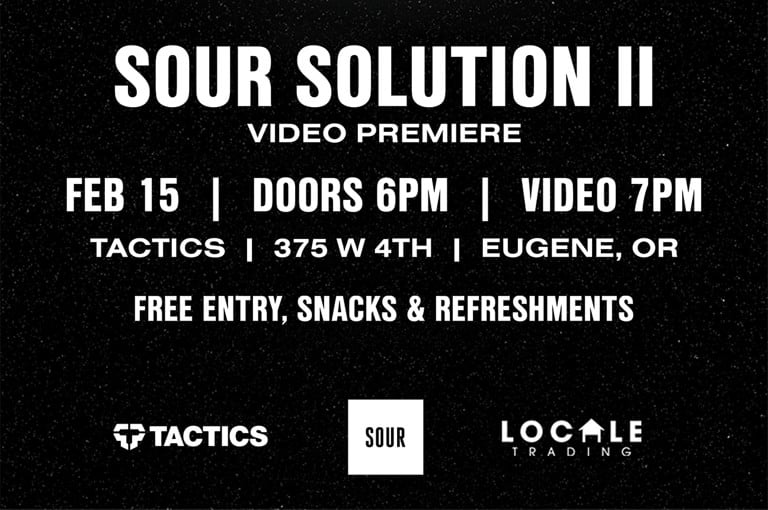 Related Posts