Spitfire Evan Smith Formula Four Pro Wheels

Evan Smith was a strong contender for SOTY 2016, and we're willing to bet that he'll be in the running again this year. Starting 2017 with a bang, Evan just put out a full part for Spitfire and dropped his new Formula Four pro wheels. Now you can get your favorite formula in two sizes with the signature style of the cosmic crusader.
Shop Spitfire Evan Smith Formula Four Pro Wheels
Not only is Evan an all around ripper, he's also one of the nicest dudes you'll ever meet. We had the pleasure of spending some time with him during Element's Make it Count series last spring and were just as hyped on his friendly attitude and positive vibes as we were on his skateboarding wizardry. If you want to support a pro who's doing it big and keeping it real, Evan is your guy. Snag a pair of his new pro wheels, check out his Element pro decks, and slide your feet into the DC Evan Smith S Skate Shoes.
Shop Element Evan Smith Pro Decks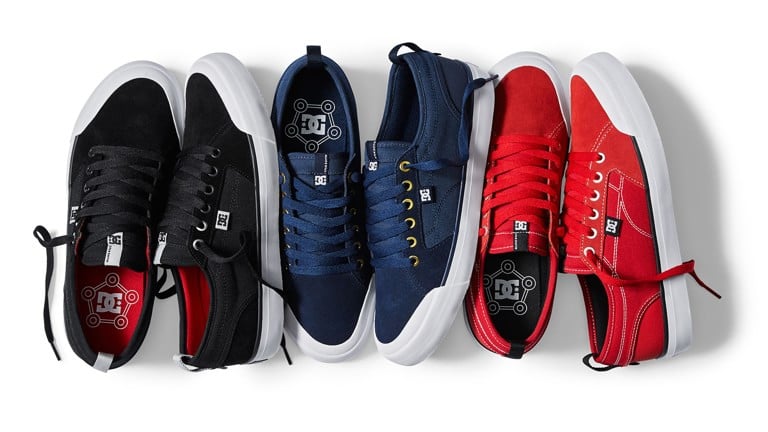 Shop DC Evan Smith S Skate Shoes
The Evan Smith S gives you low profile flexibility with Impact I support, plus a super suede upper with a subtle rubber toe for long lasting durability. Learn more about how they skate and hold up to daily abuse by watching our wear test review with Tactics warehouse hustler Tim McCoy.

Related Posts