Spring Break Essentials | Best in Skate 2017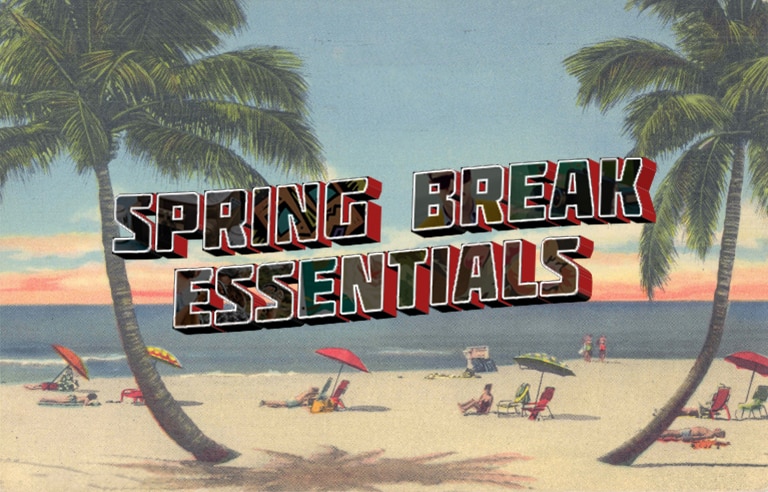 Heading out for spring break adventures? Stock up on all the clothing, shoes, skate gear, and accessories you need to hit the road with confidence.
Brixton All Terrain Shorts: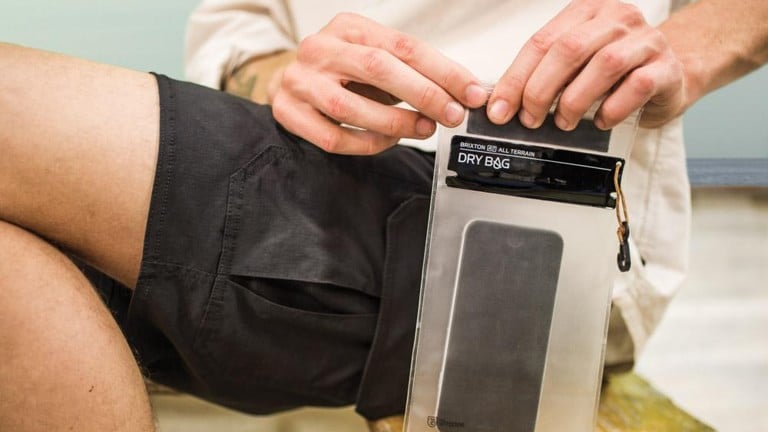 You might just wear these all week. Featuring a quick-dry nylon ripstop material with two-way stretch, Brixton's new line of all terrain hybrid shorts are ready for whatever you can throw at them. They also come with a custom dry bag, so you can capture your wetland adventures without soaking your phone.
Shop Brixton All Terrain Shorts
Girl Tiki Collection: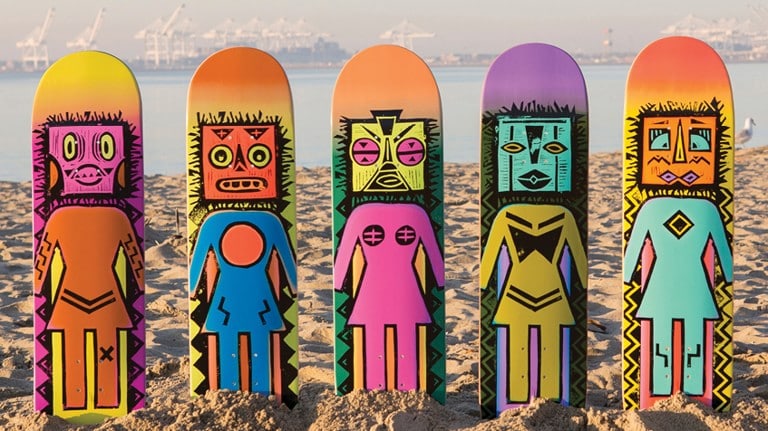 Guaranteed to heat up any session. Get the luau going before you even hit the road.
Slips, Slides & Sandals: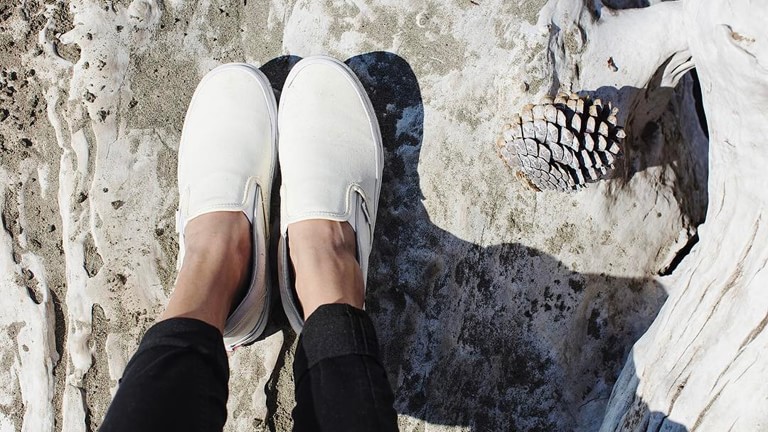 Laces? Ain't nobody got time for that. Take 'er easy bud. This is supposed to be vacation.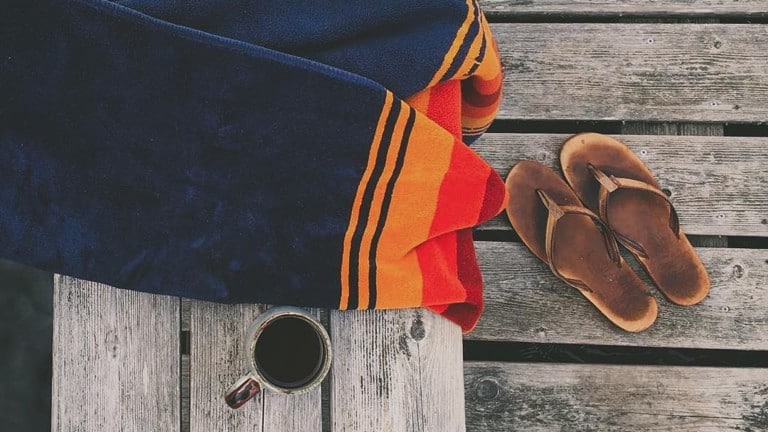 Madson Sunglasses: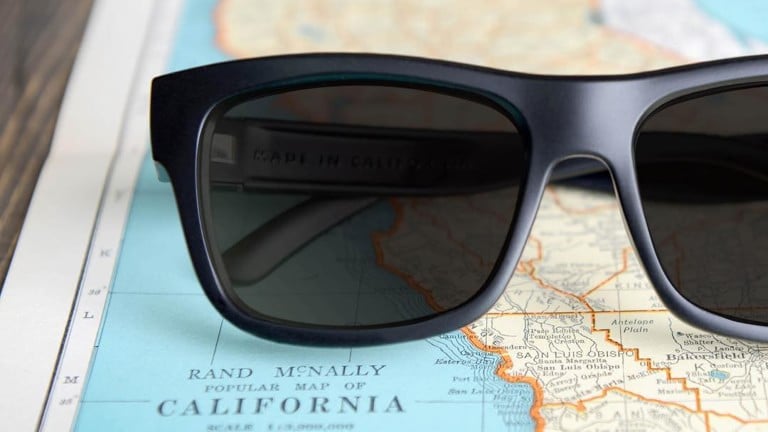 Finally a durable and affordable polarized sunglasses option. Stop squinting, start winning.
Mobile Accessories: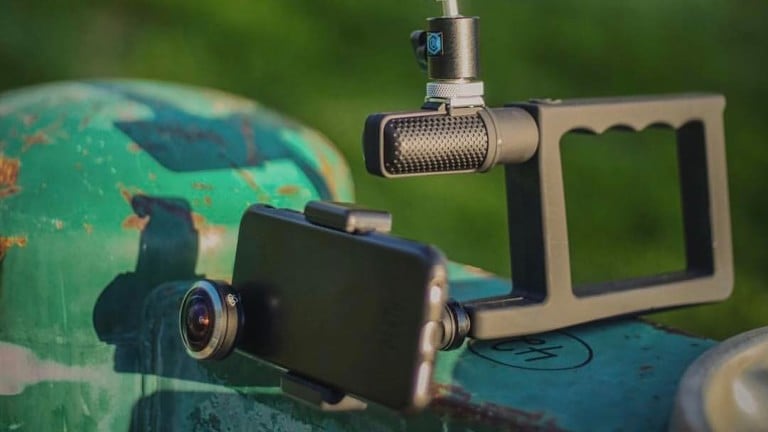 Up your Insta game and film your trips, sessions and shenanigans like a boss. From lenses and handles to speakers and headphones, we've got you covered.
OJ Figgy Jetski Wheels: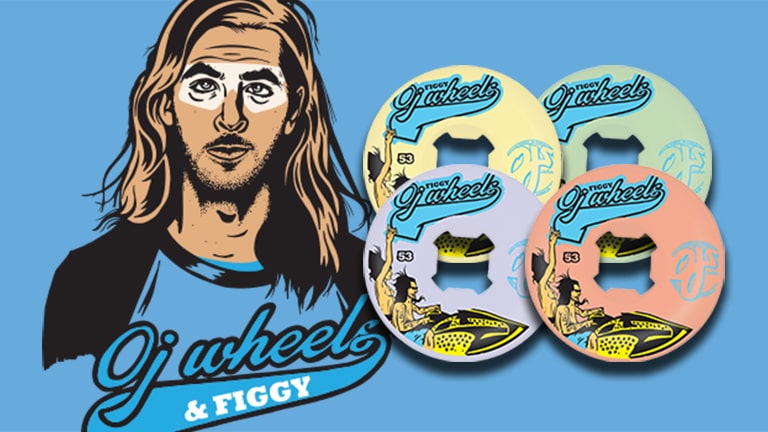 Like riding a jetski into the sunset with the babe of your dreams. Well, maybe not... but you definitely wont regret tossing out those old flatspotted wheels and starting the trip with a smooth ride.
Chocolate Floral Chunk Collection: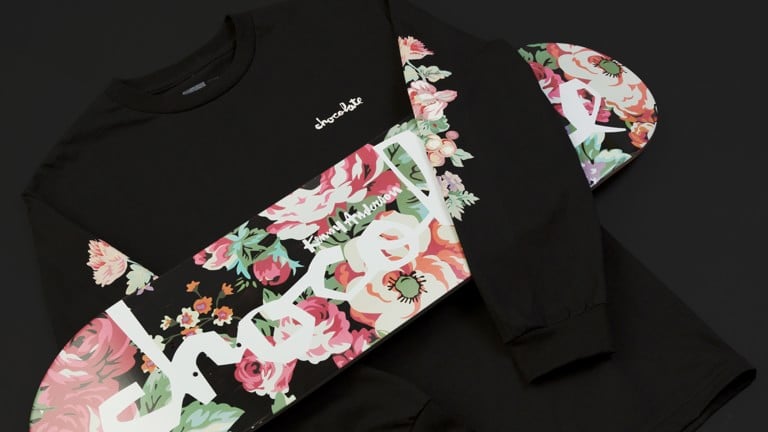 Never hit the road with out a backup deck. The Floral Chunk series is like having a Hawaiian shirts for your skateboard. Also, they have shirts for your torso.
Shop Chocolate Floral Chunk Collection
Road Trip Accessories: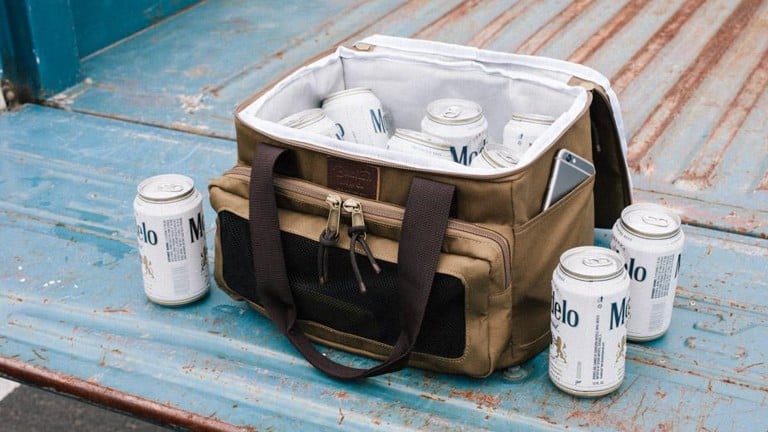 Keep your coffee toasty, your road sodas chilly, and give your back a rest. Go from basic to ballin' with our selection of gear you didn't realize you really need.
Keys to Skate Trip Success: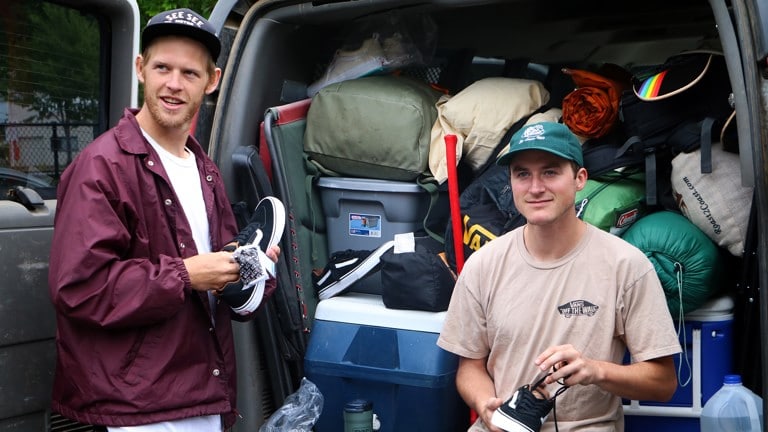 Our full guide of road life do's and don'ts. Take note, be prepared, and travel with confidence.
Catch a Rip:
Tag your journey with #Catcharip and you could be selected as our Ripper of the Week! Winners are featured on our social media and stoked out with bag 'o swag. Hit the blue button to learn more.
Related Posts