Tactics Coat Drive | Eugene & Bend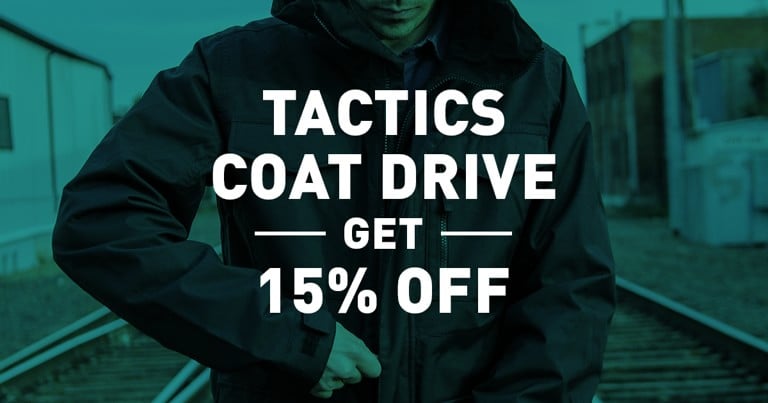 This weekend, January 5th-7th, bring in any new or lightly used jackets, flannels, thermals, long johns or sleeping bags into either Tactics locations, Bend or Eugene, and receive a 15% discount towards any purchase made the day of the donation. It's a win-win-win; you get to clean out your closet, you get a sweet discount and, most importantly, you'll be helping those in need! All donations will be given to those in need free of charge.
Eugene donations will go to Catholic Community Services of Lane County
Bend donations will go to Bethlehem Inn
More information available on our Facebook event page!
Related Posts