Tactics x Sketchy Tank Cinco De Mayo: Recap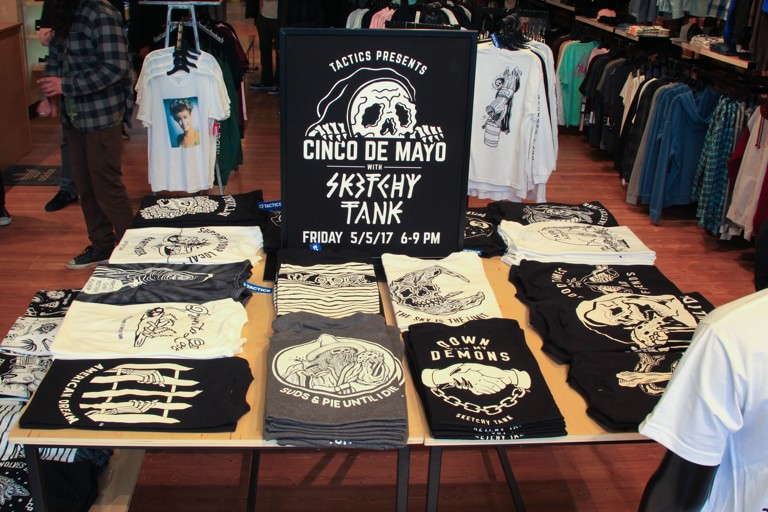 So many good times were had on Cinco De Mayo it was hard to keep track of them all. From the free tattoos to the free flowing suds on tap, smiles and high fives ran abundant.
If you're not one of the lucky locals that were able to come out and enjoy the good times, we've posted some photos from the night below. In the mood for a fresh deck or tee? Hit the link to swoop our limited Tactics x Sketchy Tank goods.
Shop Tactics x Sketchy Tank Collection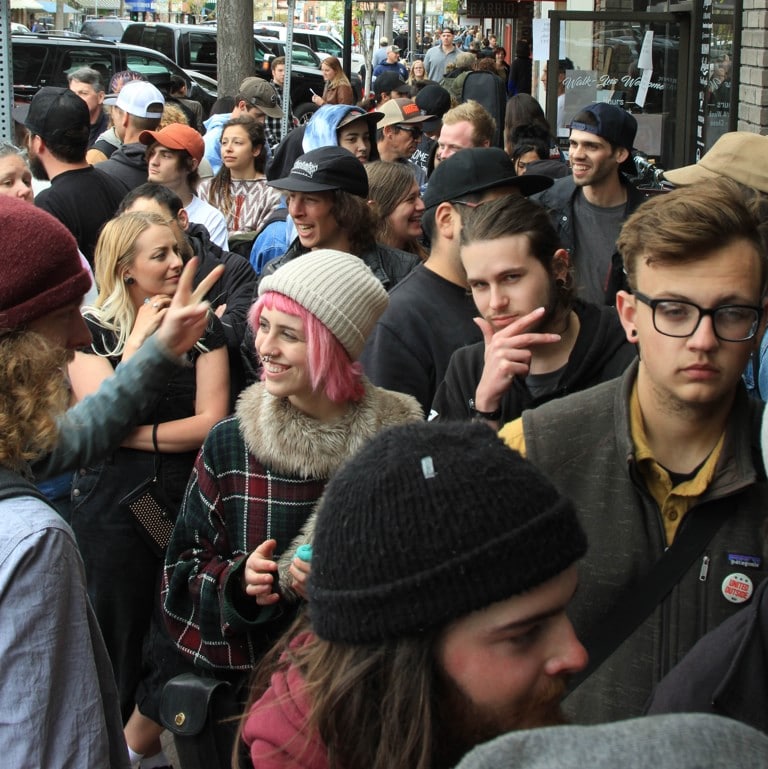 Shop Tactics x Sketchy Tank Collection
Related Posts