Trever H.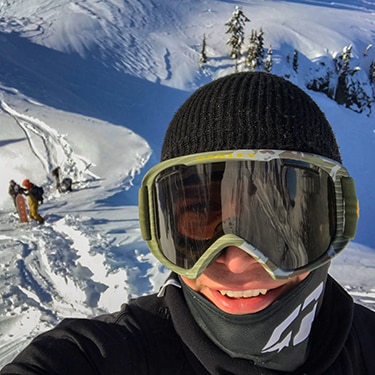 Position: Brand Manager
Skate, snowboard or surf?
I'm down for anything. Let's go.
Any other hobbies?
I strum some tunes, draw some doodles, and play dress-up with my daughter.
Any pre-Tactics experiences you'd like to share?
Survived three years in Skummit County, CO.
Any particular brands you're backing?
Tactics, Drink Water, Polar Skate Co.
Beverage of choice?
Coffee and tequilla.
Favorite song/ band right now?
The Clash, Tycho, The Kinks, Hank III.
Best thing about the Pacific NW? Worst thing?
The amount of moisture is the best and worst thing at different times.
What would you do if you won the lottery and retired from Tactics?
Take my family and friends on the ride of their life.