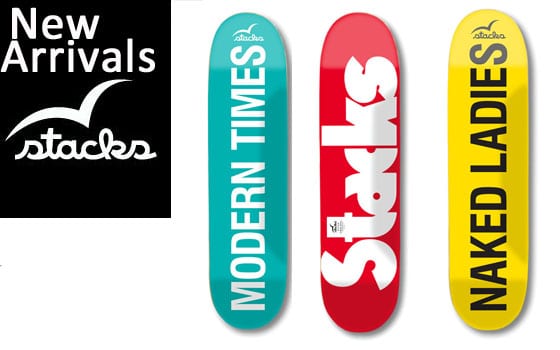 Tactics in house graphic designer Aren Vandenburgh is always up and at it with stellar work for our shop, and his two designs for Burton's Blank You Very Much competition are perfect examples of his level of fine tuned creativity. In order to cast your vote all you have to do is go to Aren's profile on the contest page and cast a "critique" at: http://www.blankyouverymuch.com/burton/design/2079
Please do not be shy about registering because it only takes a few moments, you can use your Facebook account and it is totally worth your time to support his graphics. Below is a little interview we conducted with him about the boards:
1. How did you hear about this contest?
Working for a snowboard shop I overheard that Burton was putting together a little snowboard graphic "design off". Some of these contests are pretty poorly organized but the people over at Blank You Very Much seem to know what they're doing.
2. What inspired each of these designs and why squids?
The moonshine graphic is all about enjoying life, sunshine and a responsible amount of adult beverage. Good times, plain and simple.
The Speakeasy graphic is based off a series of woodblock prints that I produced a while back. The octopus guys are just a metaphor for what goes on behind closed doors vs. out in the open. Thought it fit the prohibition/speakeasy theme really well.
3. Have you designed snowboards before?
I submitted some work for an Arbor snowboard graphic contest a few years back, but I put a lot more work into my Burton offerings. I have had the pleasure of deigning the last few Tactics skateboard decks and have always wanted to stretch out and work on a snowboard graphic (it's a pretty huge canvas).
4. Which one out of the two do you like most?
If I had to pick I'd say the moonshine board is my favorite.
5. On a scale of 1 to 10 how stoked will you be when you win?
11.