WJ Skatepark Cleanup | June 7, 2018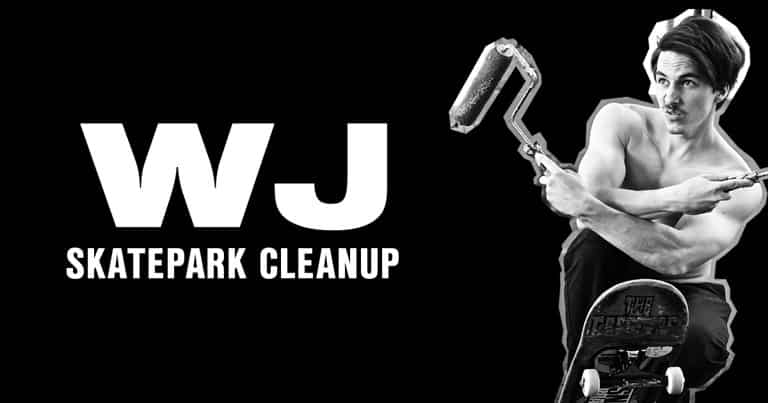 Sick of seeing terrible, misspelled graffiti and trash all over the WJ Skatepark? Well, here's your chance to do something about it! Join us on Thursday, June 7th from 8:30am - 2:30pm for our annual WJ Cleanup! We'll be painting over that graffiti, picking up all the litter and fixing up the landscape surrounding the park. No experience or tools required, the City of Eugene will provide all the necessary equipment as well as snacks and drinks to keep the energy levels up. WJ has been a hub for skateboarders from Eugene and across the world alike for the last 4 years. It's time to give back to your second home!
Please RSVP by contacting Vanessa Young at 541-510-9318 or Vanessa.L.Young@ci.eugene.or.us.
Related Posts