Dragon
Women's DXS Replacement Lenses
Be the first to write a review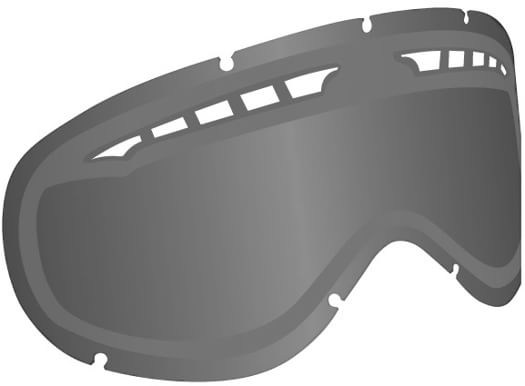 Overview
Whether you're replacing a lost lens or grabbing some new ones for specific weather conditions, Dragon has you covered with their DXS replacement lenses.
Features
Lens Features
Dual Lexan Lenses
Scratch Resistant Coating
Super Anti-Fog
Cylindrical Lens
UV Protection 100%
Lens Features
Dual Lexan Lenses - The dual Lexan lens is flexible and creates a thermal boundary between your eyes and outside temperatures.
Scratch Resistant Coating - Treated lenses to protect from scratching.
Super Anti-Fog - Utilizing the same technology as Nasa, Dragon's Super Anti-Fog is the strongest anti-fog known to man, lasting twice as long as any competitor.
UV Protection 100% - Blocks 100% of harmful UV rays.
---
More from Dragon