2020 Academy Snowboard Reviews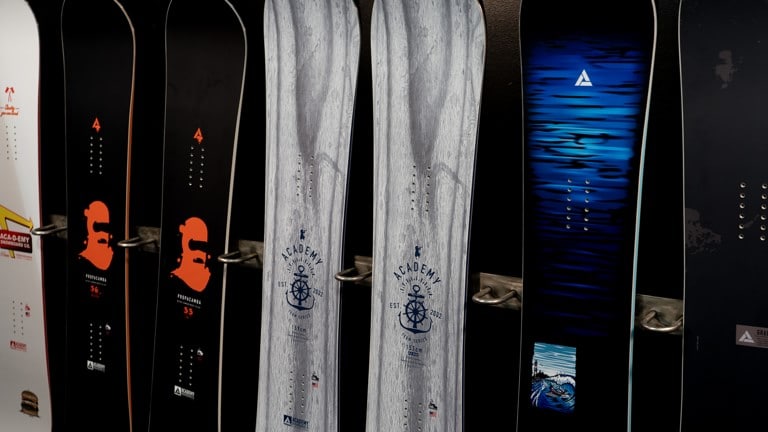 2020 Academy Snowboards in-stock. Click the link below to shop now!
---
2020 Academy Master Series Snowboard
A new board to the Academy line for 2020, the Master Series by Chris Roach is a high performance, directional freeride machine. Featuring a Micro camber profile for a surfy feel and V-Tech Carbon stringers for response and power. The Master Series is built for expressive freestyle riding across the whole mountain.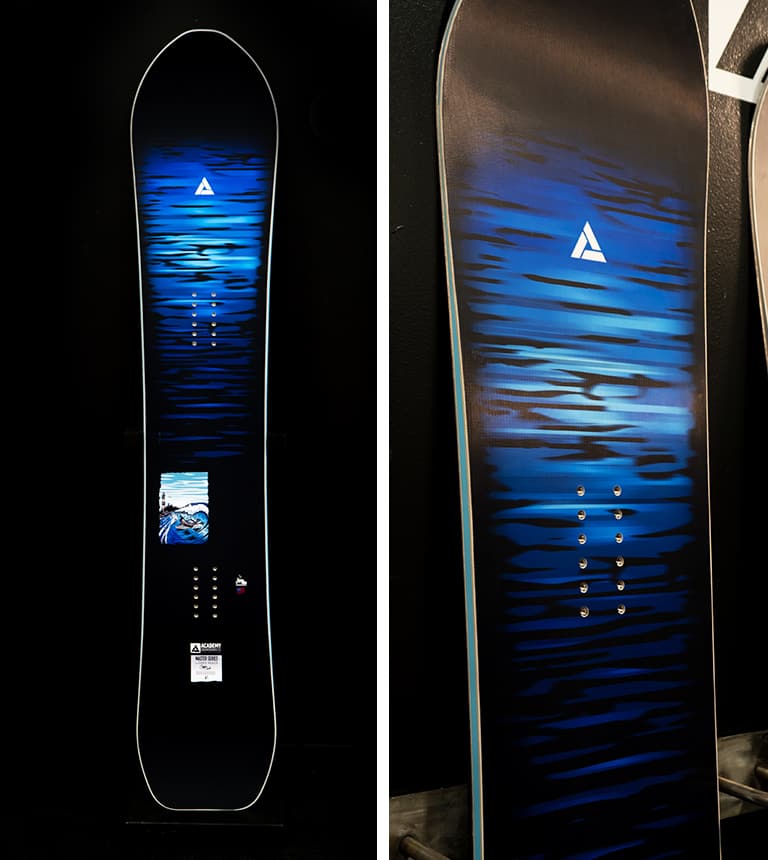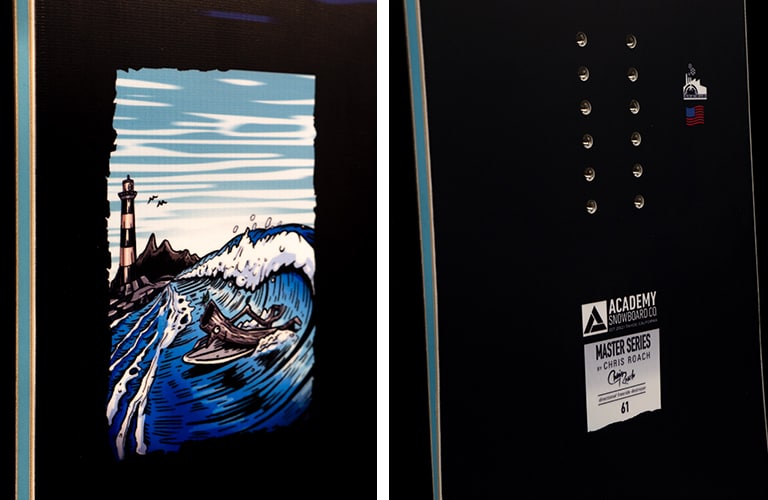 2020 Academy Propaganda Snowboard
The 2018 Transworld Good Wood winning Propaganda is the epitome of what a freestyle park board should be. Featuring a flat camber profile and Vario Powergrip Sidecut, the Propaganda is playful when you want it and precise when you need it. If your looking for a budget-friendly park board that features top of the line construction, look no further.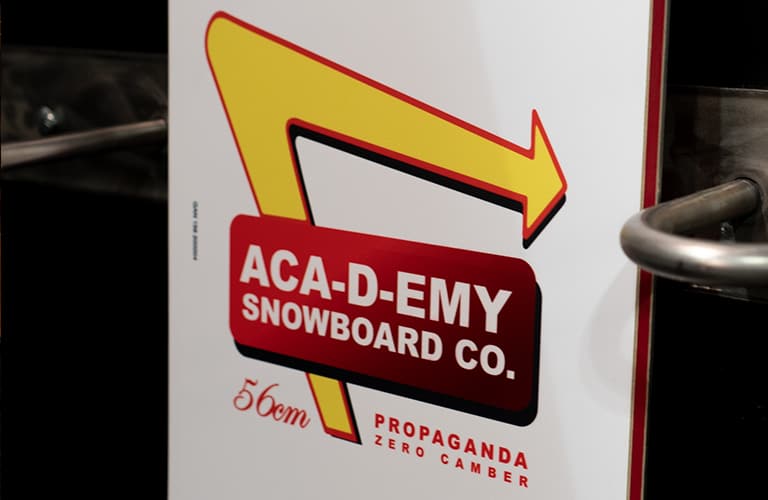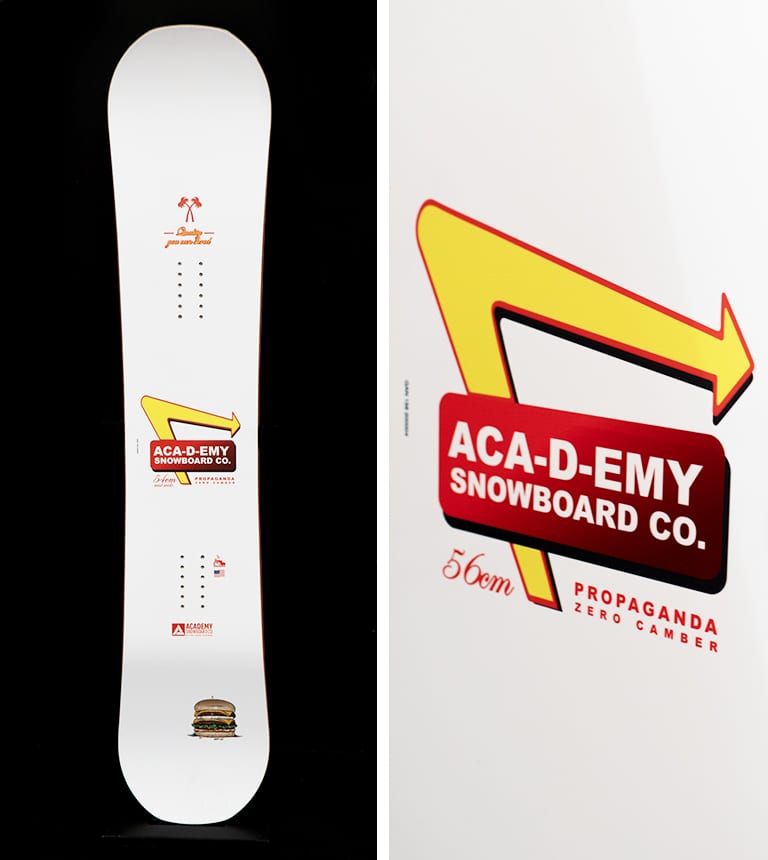 2020 Academy Propacamba Snowboard
Crafted to be one of the most versatile freestyle boards on the market, the 2019 Transworld Good Wood winning Propacamba excels on jumps and rails alike. With a true twin shape and Micro Camber profile, this board is predictable and stable in all conditions. A team favorite, there is no line too technical for the Academy Propacamba.