Best Longboard Brands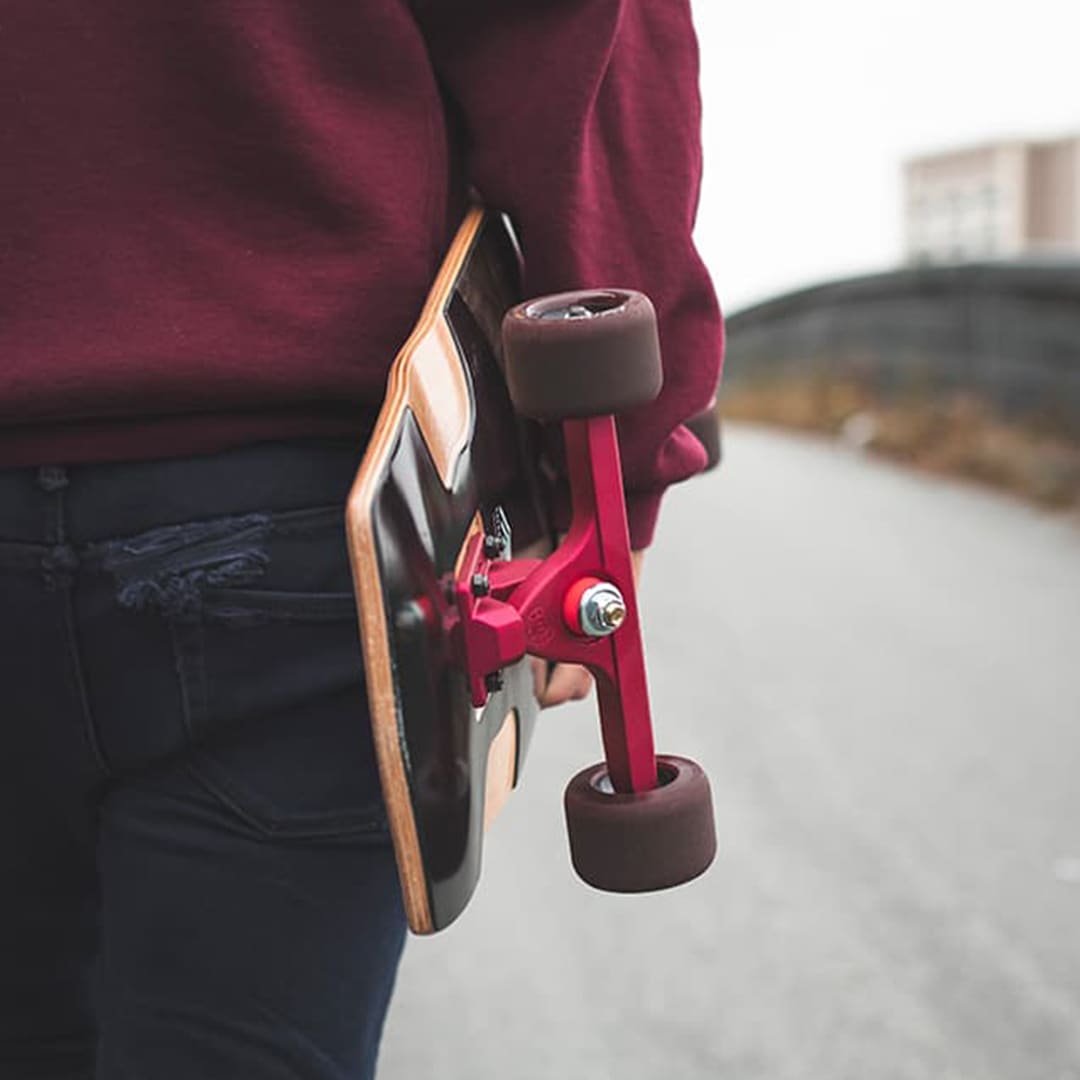 We carry only the best longboard brands at Tactics and we stand behind the quality of every brand, complete longboard and longboard deck we carry. Don't get suckered by cheap longboards at big box stores that cut corners. High quality longboard wheels, decks and parts make a huge difference in they way your board rides.
If you're a beginner looking for your first longboard or a parent trying to find a good longboard for your kid, you can't go wrong with our selection. Here's a few of our staff favorites and the most popular longboard brands among our customers.
---
Core Longboard Brands

These legendary brands helped make longboarding what it is today. Each of these key longboard brands also support events and teams of top level riders that have been integral in creating new riding styles, improving longboard technology, and building the global longboard community.
From pintails and cruiser skateboards to freeride and downhill speed boards, these brands do it all.
---
---
---
---
Staple Longboard Brands

These staple brands are also veterans in the longboard industry. Whether you're looking for a quality board at an inexpensive price or a high performance longboard, one of these brands is sure to have the right longboard for you.
---
---
---
---
---
Keep Learning:
Still Have Questions?
We're here to help. You can call, email, chat or IM during business hours seven days a week. Our customer service staff knows their stuff and are happy to help you with all things longboarding.