Causes & Community Giving
Giving back through direct and indirect donations is one of the many ways we're able to help bring positivity and opportunity to our communities.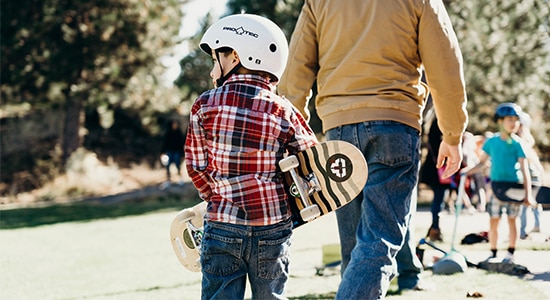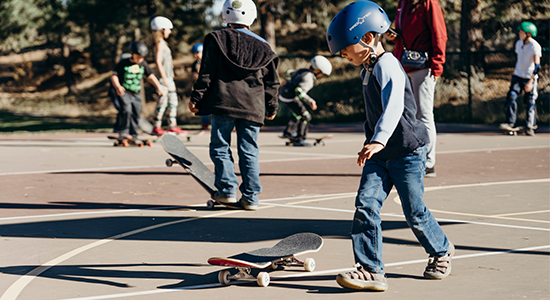 Direct Donations
---
Direct donations are centered on the communities where our stores are located and include:
In-Store Giving Events: On a regular basis, all Tactics retail stores host a 10% of sales give back event. Those events return in cash 10% of all in-store sales from the store hosting the event that day to the partner non-profit. See below for how to apply.
Fundraiser Donations: In the communities where the stores are located, Tactics makes product donations to local schools for fundraising events. Other non-profits or causes seeking product for a fundraiser event may also apply. See below for more information.
Paid Time Off To Volunteer: Tactics offers paid time off for any employee who wants to volunteer their time to a non-profit or community service.
Cash Donations: Periodically, Tactics makes direct cash donations to campaigns or causes.
Tactics Brand Goods: Furthering our direct donation committments, we regularly donate profits from a number of Tactics branded and collab products.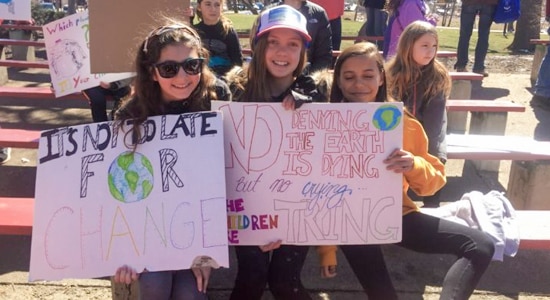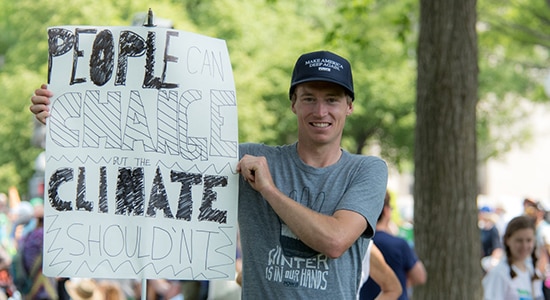 Indirect Donations
---
Indirect donations center on key partnerships with organizations that focus on a broader reach and include:
Protect Our Winters (POW): POW's mission is to fight climate change through youth education, advocacy, and community-based activism. Tactics receives, photographs, warehouses and ships POW merchandise to POW supporters around the world. Some POW product is donated in part or in total by partner manufacturers and other product is purchased directly by POW for resale. Tactics remits 90% of all POW sales directly back to POW to use for operating and advocacy efforts. The 10% that Tactics does not remit is to help offset part of the transaction costs, such as credit card processing fees as well as part of the fulfillment costs, including packaging and shipping costs. The cost of this program far exceeds the 10% offset, which is part of our support for POW in these efforts. Through March 2021, this partnership has generated over $750,000 to help further POW's mission.
Check-out charitable giving: Tactics enables a platform for micro-giving through charitable donation options at checkout on Tactics.com. Tactics customers can quickly and easily choose to give a small donation to groups focused on youth support and empowerment. When you are ready to purchase, simply choose your level of support and Tactics takes care of the rest - 100% of your donation is forwarded. Your small donation combined with fellow supporters adds up to thousands of dollars in donations to organizations making the world a better place.