Silas Baxter-Neal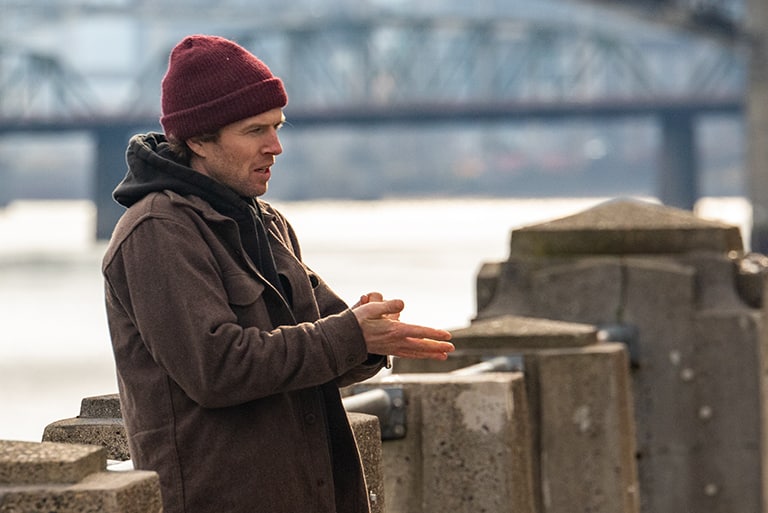 HOMETOWN: Eugene, OR
STANCE: Goofy & Fakie
DECK: Habitat 8.25
GRIP: Jessup
TRUCKS: Thunder Trucks 148
WHEELS: Spitfire F4 between a 51 and 54 depending on the terrain
BEARINGS: Bones Swiss
HARDWARE: Subprime Hardware Busenitz Pro Model
BUSHINGS: Regular bushing that come with the trucks
SHOES: Adidas 3MC
FAVORITE TRICK: It changes but Nollie FS flips are pretty fun right now. Forever favorite is backside tailslide.
FAVORITE SPOT: Rosa Park
FAVORITE VIDEO PART: Jerry Hsu Bag of suck and Danny Renaud Mosic
FAVORITE NON-SKATE ACTIVITY: Mountains and rivers, forests and meadows.