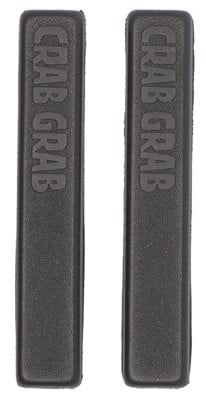 Overview
The Crab Grab Grab rails make excellent boot traction, as well as providing extra grip for your grabs. Slap 'em on and get a grip.
Reviews
by
Dan Ellison
in
Denver, CO
(Verified Buyer)
Posted on 11/18/2019
Crab Grab Grab Rails - black
Only got a few runs in with this but it grips well and goes on easy. Would buy again.